This is the Inbox Jukebox:
States & Capitals – "Drive"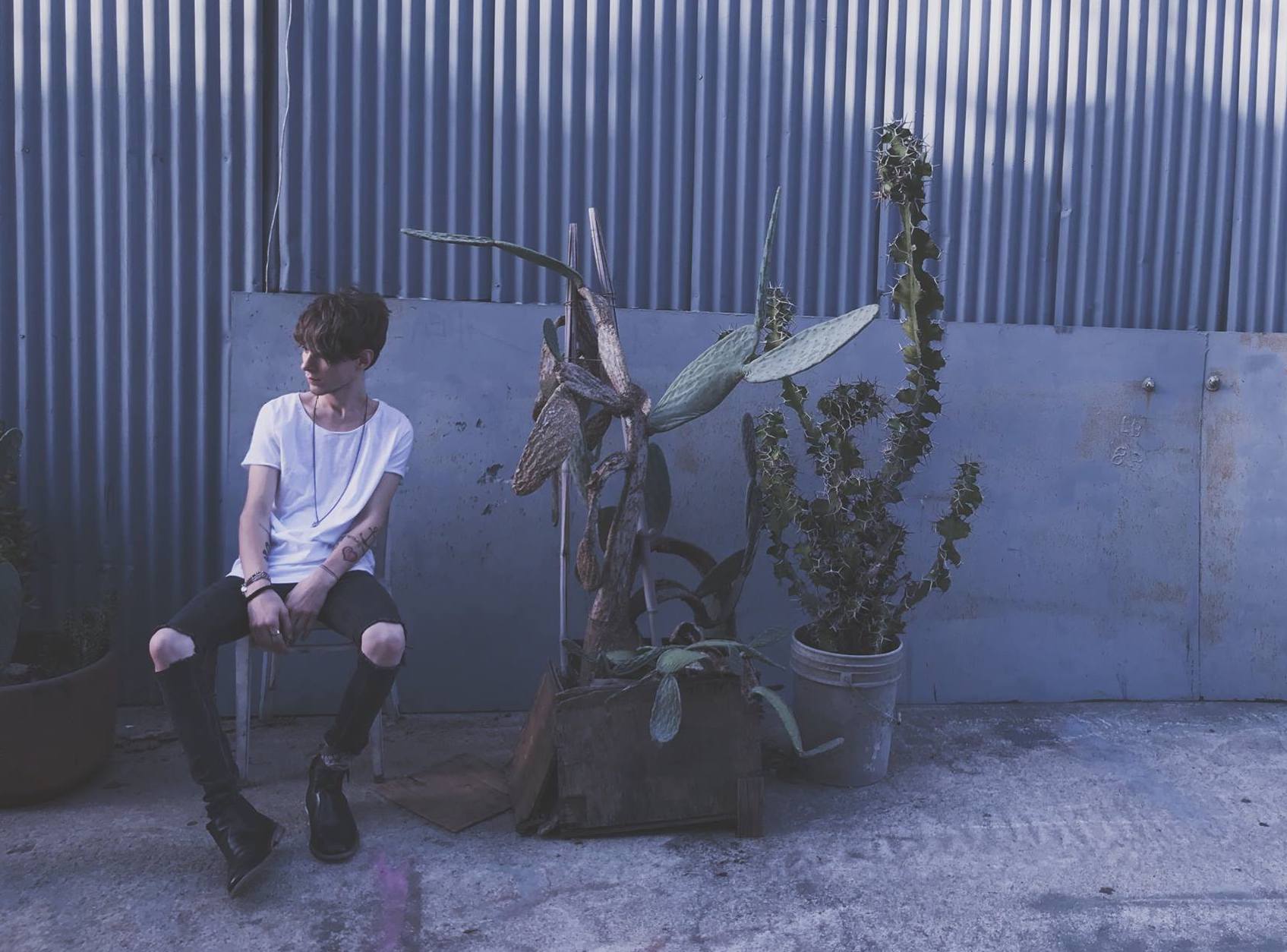 "Drive" could pretty much be the official theme song of Inbox Jukebox. It's long drives on the open road, gravy and fries at a diner on the highway, an atmospheric tune that's a soundtrack for life lived outside the lines. We love the feels and the flow, and States & Capitals delivers with "Drive". Turn the radio up, put the top down, and let it roll. Yeah just like that, baby.
—
Tanis – "Okay"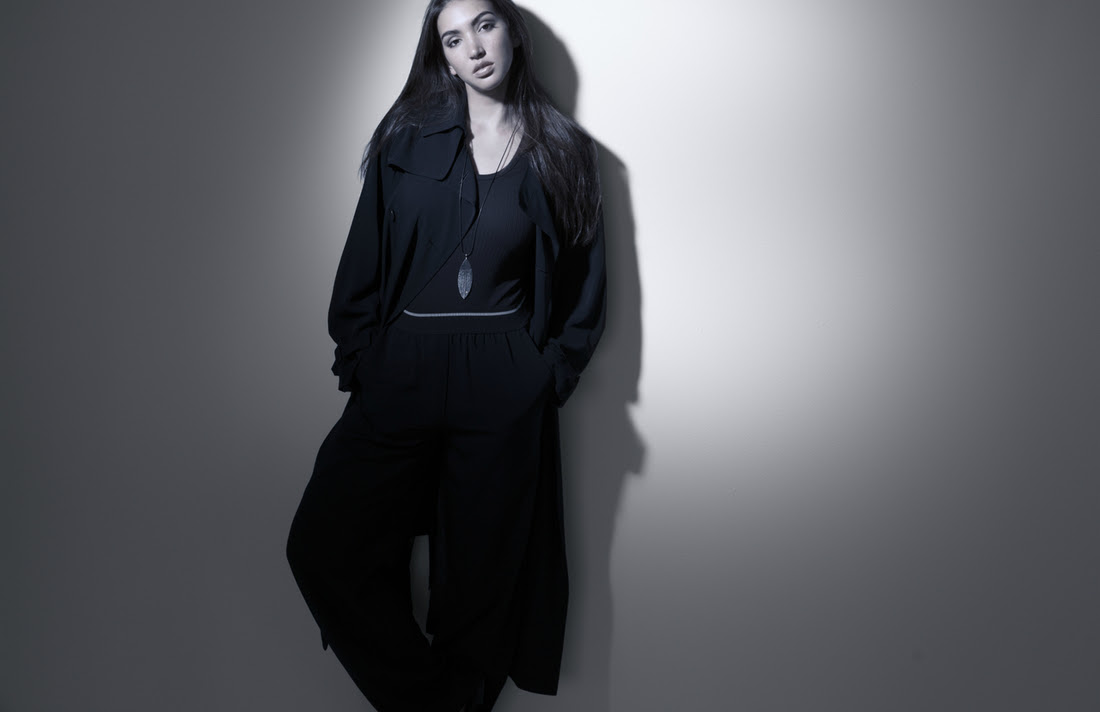 Tanis is our choice for Disney Princess of the future. Songs are rarely sweet, ethereal, and defiant all at once but Tanis pulls it off with "Okay". In both the song and the video, she takes on the role of a heroine at the turning point in her story… "You may think I'm falling, but I'm, right in sync"…  The vocals are vulnerable yet unwavering, the guitar is a steady flutter of melody, and we are enchanted. However the story unfolds, wherever it leads, we know it's going to be better than okay, but "Okay" is a pretty great start.
—
Sara Diamond – "Stay A Little"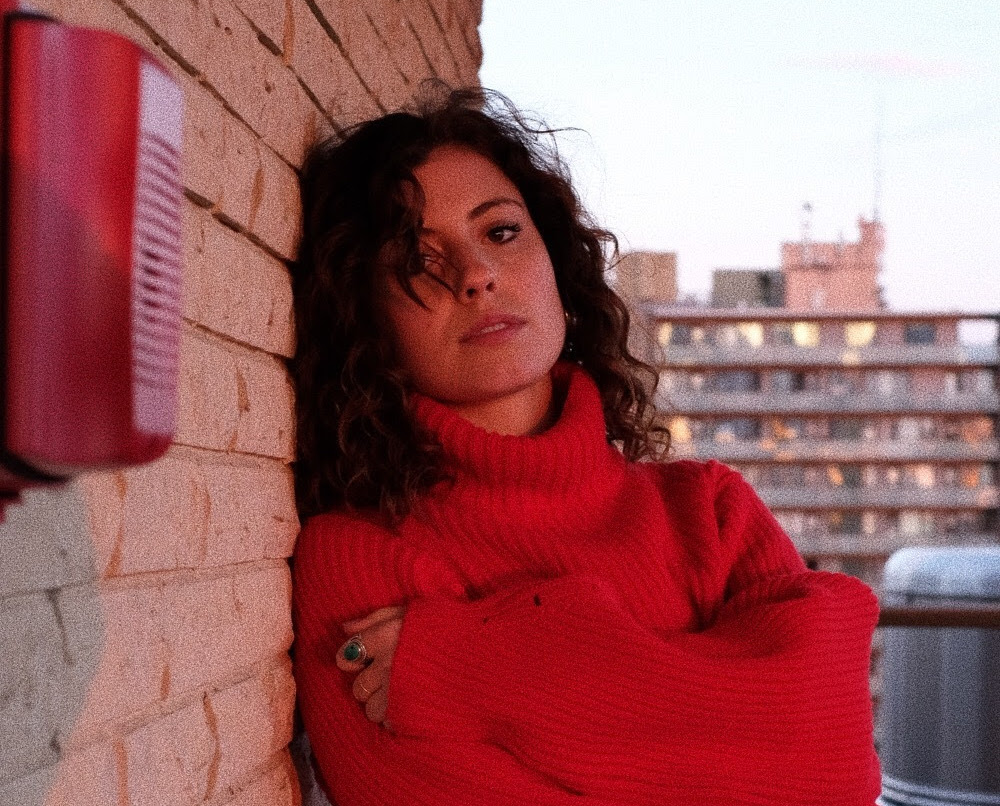 "Stay A Little" is sassy fingersnap pop. Sara Diamond floats over the harpsichord laced track with the honesty of woman ready to move on…but needs one more kiss before she goes. "I don't wanna let you go, but I know I need to grow". The lyrics are a gentle anthem, that sway more than stomp, and that's more than enough to get you moving. You'll hear a P!nk tinge to "Stay A Little" but that just proves Sara Diamond is a gem.
—
G.H. Hat – "I Got a Problem (I Wonder…)
[Feat. Mickey Shiloh]"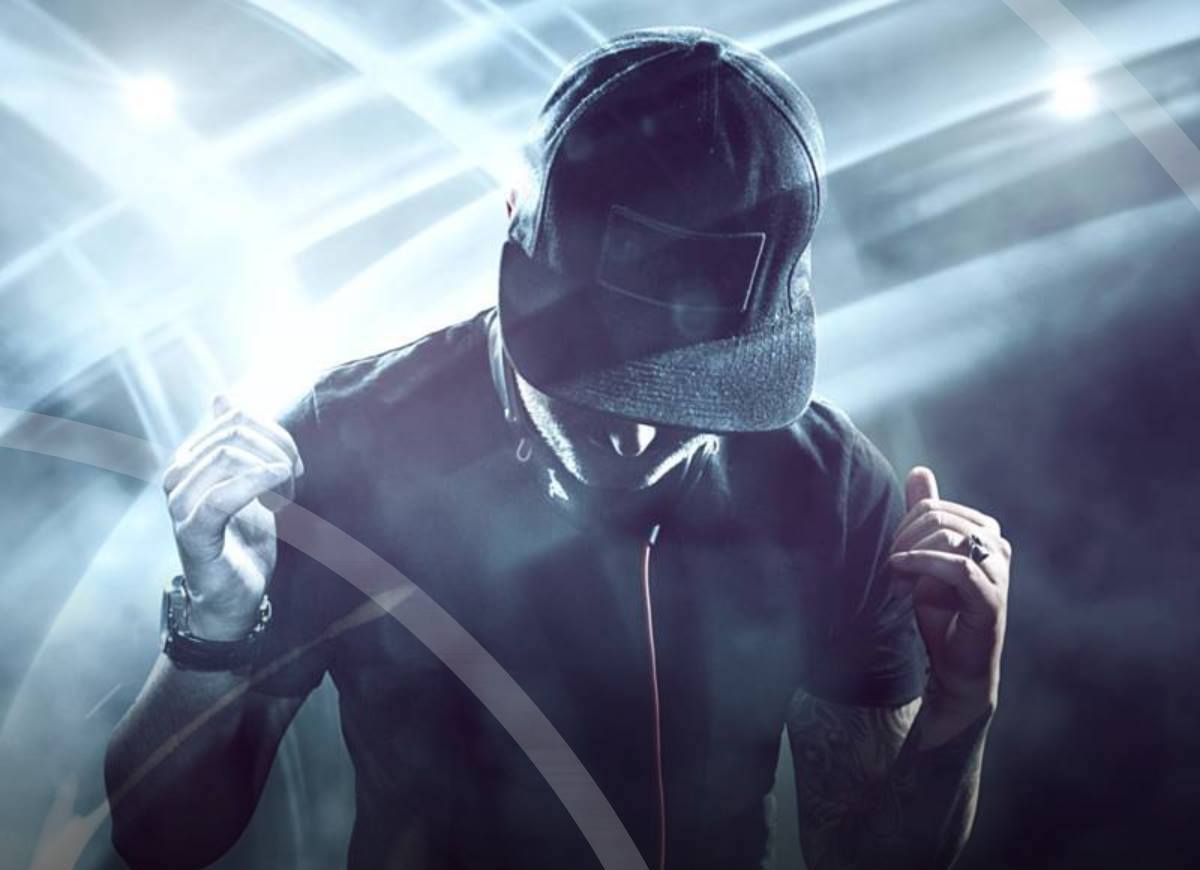 "I Got a Problem (I Wonder)" is manic AF. We're digging it hard. Remixer/composer G.H. Hat gives us a club-house beat and Mickey Shiloh comes through with chanted vocals that are all about obsession. We imagine "I Got a Problem (I Wonder)" as an S.O.S call to your friends after a breakup—it's saying get me out of my head and onto the dance floor. Hat and Shiloh give us the perfect track to tear the town up to. And there's a ton of remixes so the beat goes on and on… Problem solved.
—
Black Futures – "Karma Ya Dig!?"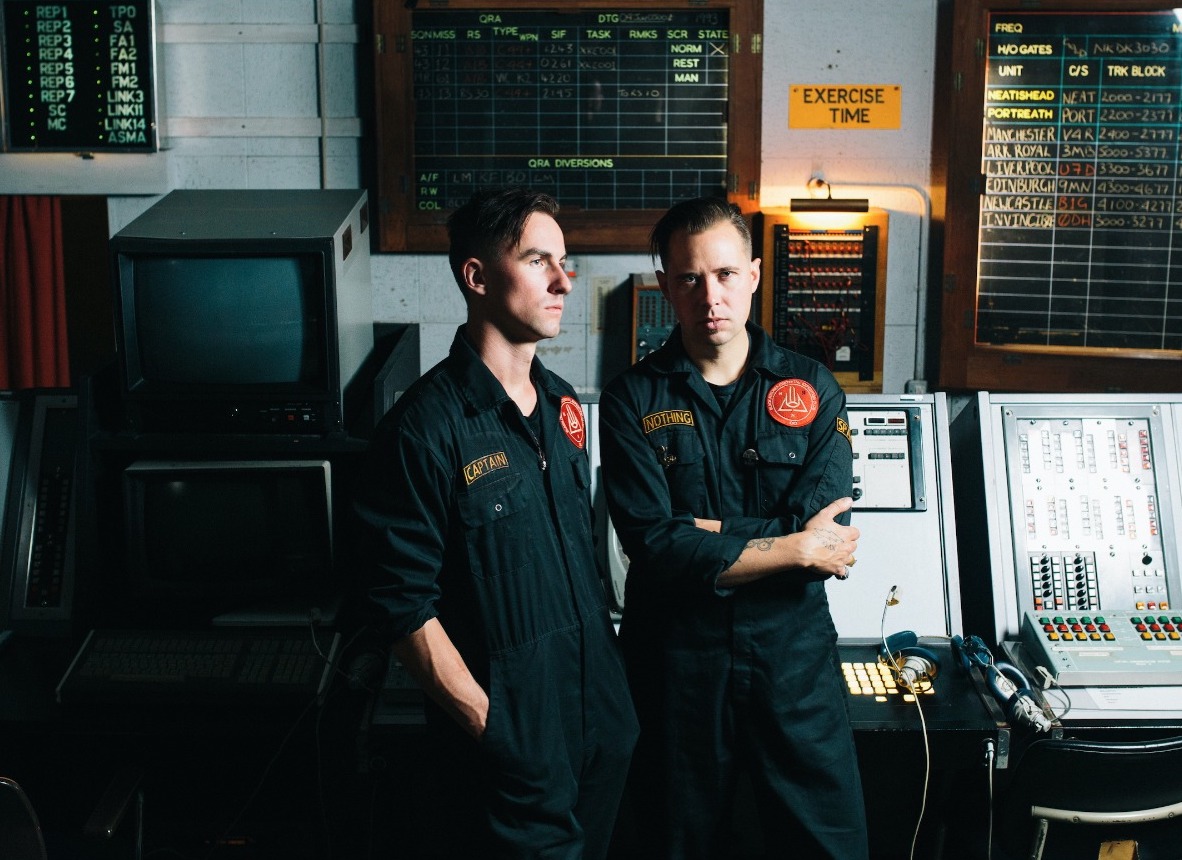 Black Futures is described as "industrial noise punk with psychedelic edge" and, yeah, we get that. The duo could well be the new nine inch nails down our backs or stave off dreams of death from above. There's definitely a rage that builds beneath the punk defiance of "Karma Ya Dig!?"—rock meets electronica and rebels. Whatever this sound is, we've got our answer to the question in the first track's title. "Karma Ya Dig!?" Yeah, we do.
Tags:
Black Futures
,
G.H. Hat
,
inbox jukebox
,
new music
,
Sara Diamond
,
States & Capitals
,
Tanis