Sometimes people get on your nerves so badly, you just have to tune out and turn up. This is the Inbox Jukebox:
LeRiche – "River Runs"

We're crushing hard on LeRiche. He has a way of sweeping us along in the flow of his songs. His newest single, "River Runs" is the tidal wave of emotion that hits you when you see an ex for the first time after awhile. And you can feel it in the music; you feel how deeply the heartache and the memories are buried within you. But there's also the lingering pulse of love remembered. "River Runs" is a little bluesy, a lot indie, and so on point:
"When you least expect to run into someone and then you realize the feelings or emotions you once shared have suddenly resurfaced. Be it an old friend, lover from a past life, or a familiar looking stranger, when your eyes meet again you are overcome with nostalgia and the memories playback like a movie in your head. During the writing process, I know we each had a different perspective for the direction the song was taking. For me this allows the song to wear "different hats". It's funny how you can write, or hear a song, and it can take on different meanings for you over time. When I write, I often get a sense a couple of months later, or even years later that I was trying to give myself advice, in one way or another. People say that some things are better left buried, and sure, the past can come back to haunt you, but on the flip side, an unlikely friend can reappear at an unlikely time and turn your life around."
– LeRiche
—
MAGIC GIANT – "Set on Fire (Cloudchord Remix)" / Into the Wind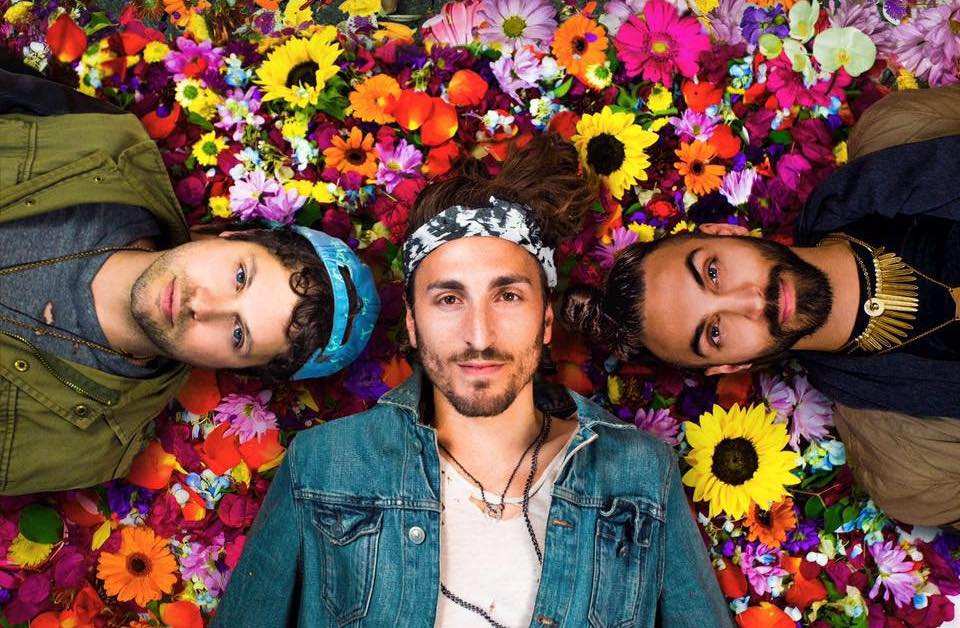 Close your eyes. Imagine you're listening to The Lumineers. You're swaying along to that neo-folk sound…when a DJ takes center stage and starts mixing in Jon Bellion. Yes, Bellion is rocking the 2 while The Lumineers spin on the 1. You're like what? But you're digging the mix 'cause music is supposed to take you to new places. Now, open your eyes. You're looking at MAGIC GIANT. Their second album In The Wind is funky-folksy and we're here for it. Our favorite track is the addictive "Set on Fire (Cloudchord Remix)". To quote MAGIC GIANT on another winning track "Window", [they're] not leaving you alone woah OH oh oh-on…
—
Anavae – "Are We Alone"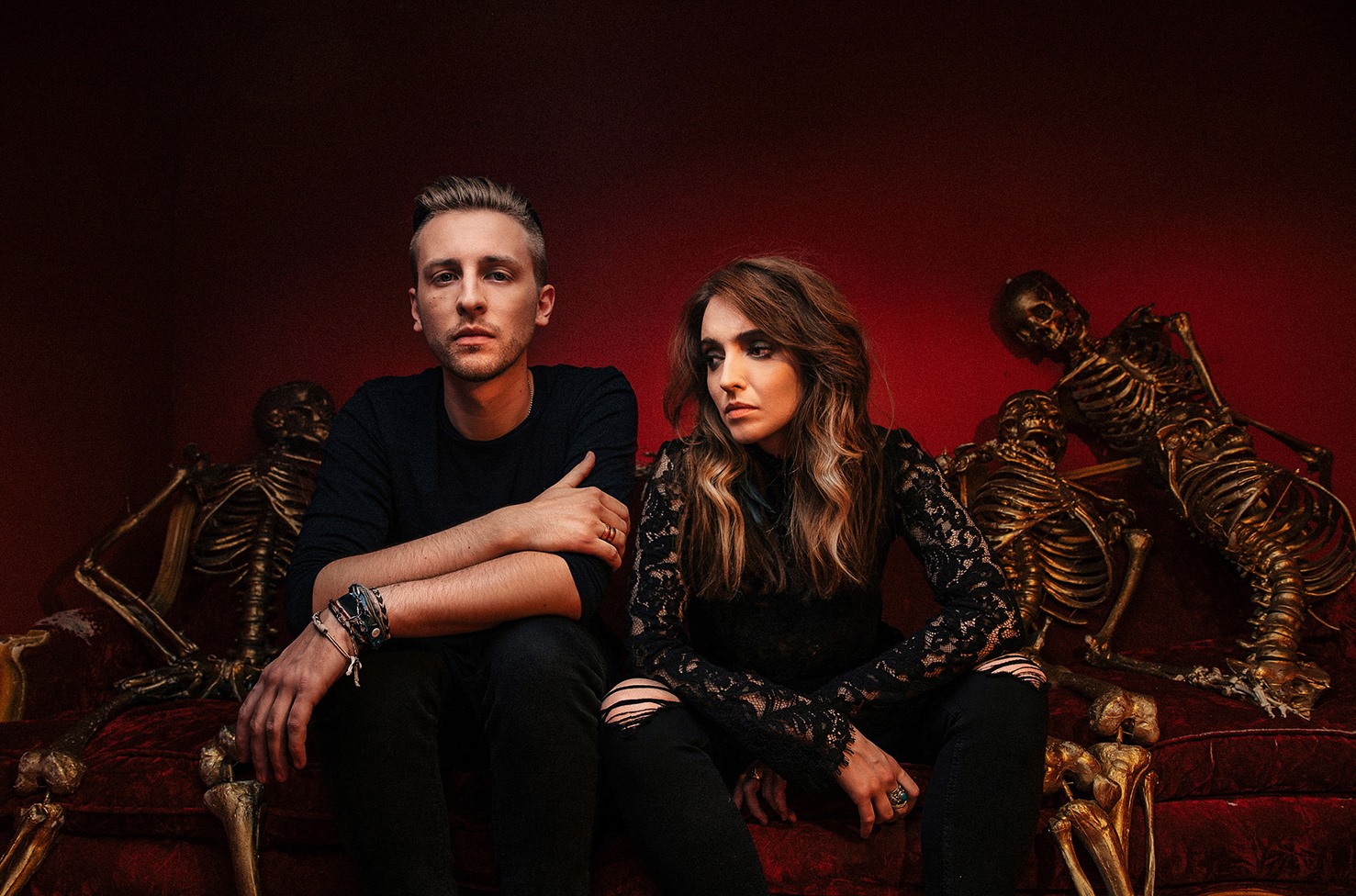 Remember when we said: Anavae have roaring female vocals, driving rock tracks, a spark of digital, and a demand to be heard. It's all in there, and it's all good, but there's something else…an intensity, a sense things are about to explode. Maybe we're having a premonition of their future ride up the charts… Remember? Well, here are the receipts. The duo just dropped the video for "Are We Alone" and we believe. The track is ferocious. And yes, you should take our word for it, but then you should take a listen…
—
Outsider – "Míol Mór Mara"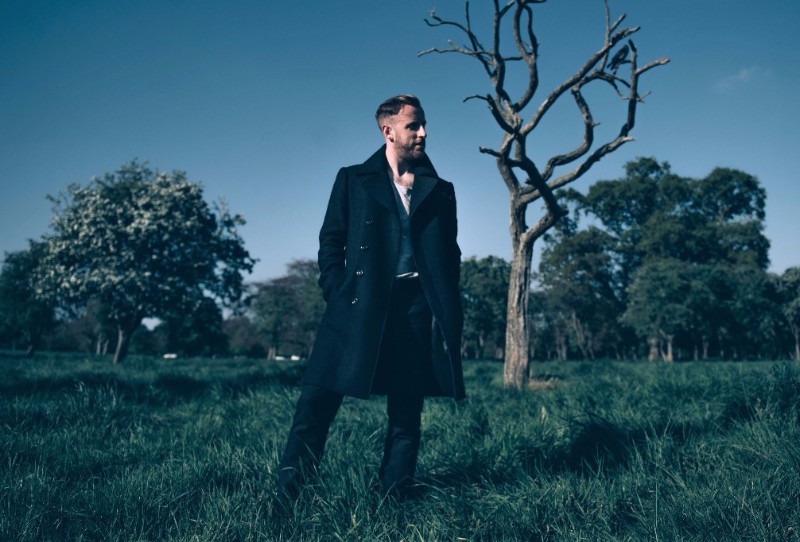 Think back to your favorite movie endings. The hero is on the verge of losing everything, but there's still one last chance for them to stand up, do the right thing and finally get what they've been searching for. You cheer them on as they go for it: they begin to walk, then jog, picking up speed as their heart starts racing and so do they. Outsider's "Míol Mór Mara" is gonna get them there. It's a slow build of emotion and sound, blending The Gaslight Anthem and Bruce Springsteen, English and Gaeilge lyrics together to create pure poetry. The resulting rush is heady with inspiration, and you might just find yourself swept up in the chase.
Tags:
Anavae
,
inbox jukebox
,
LeRiche
,
MAGIC GIANT
,
new music
,
Outsider