This is something you can groove to—this is the Inbox Jukebox:
Noah Gundersen – White Noise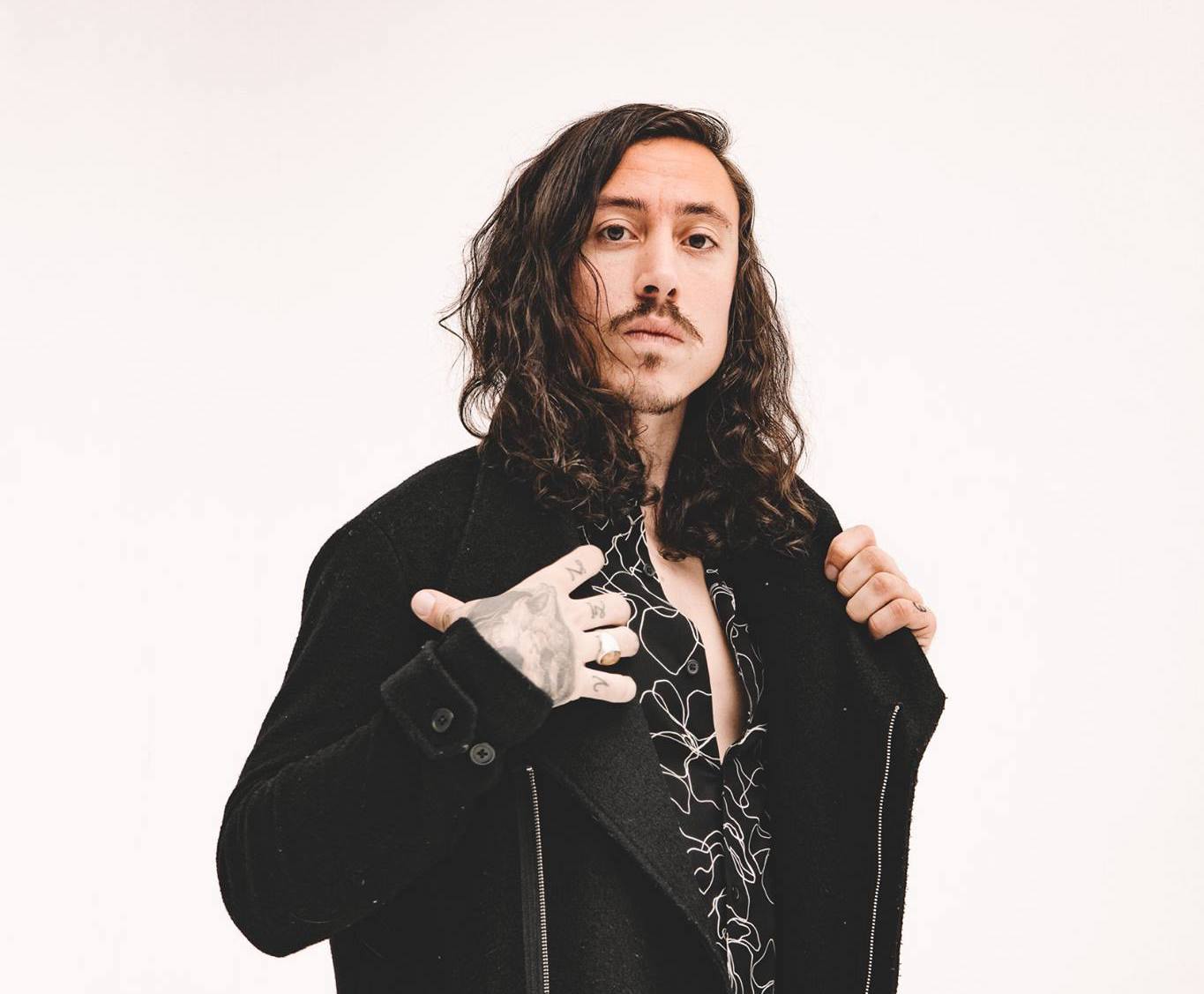 Noah Gundersen feels like the second coming of Peter Gabriel (and that's a love note with hearts in the margins). Listening through the singles, from "Bad Desire" to "The Sound" to "Heavy Metal" immerses you in an 80s-jukebox-classics sound, with atmospheric instrumentation and haunting lyrics that mess with your mind. Gundersen spins on the same playground as The 1975—they don't sound alike but their inspirations come from the same place and they both dive into your feels—it's clear that on Gundersen's upcoming EP White Noise we're the ones who'll get to have the fun.
—
Hill – "On Camera"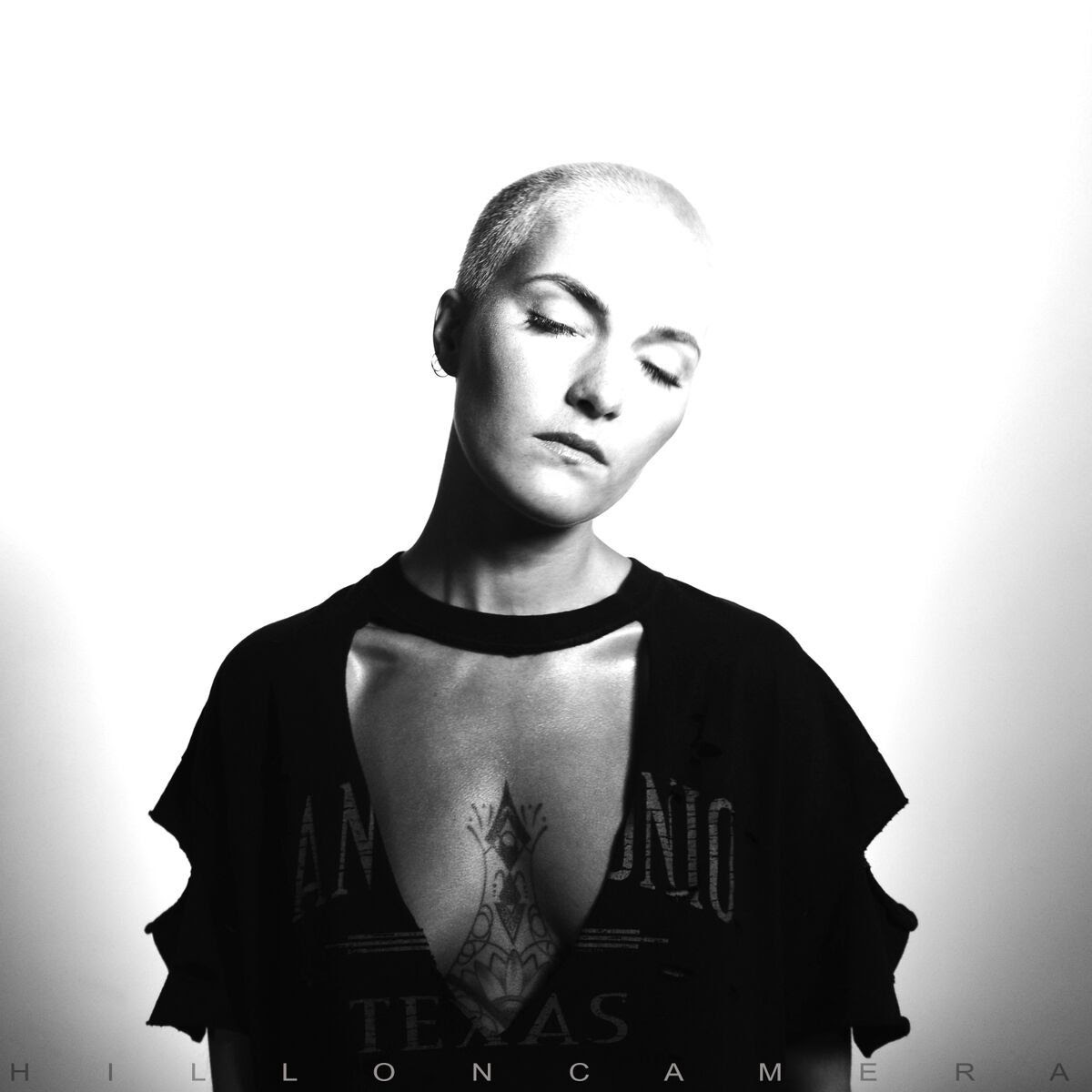 Imagine Fifty Shades of Grey with a stiletto sharp edge—nails grazing your back, teeth scraping your skin, and a slow beat driving you wild. Got an image? Can you feel it? That's what the new single "On Camera" from Hill sounds like. We're talking BDSM over a beat that stalks you down and demands total submission. Those breathy exhales…they're not just on the track…see, we knew this would move you.
—
Aly & AJ – "Take Me"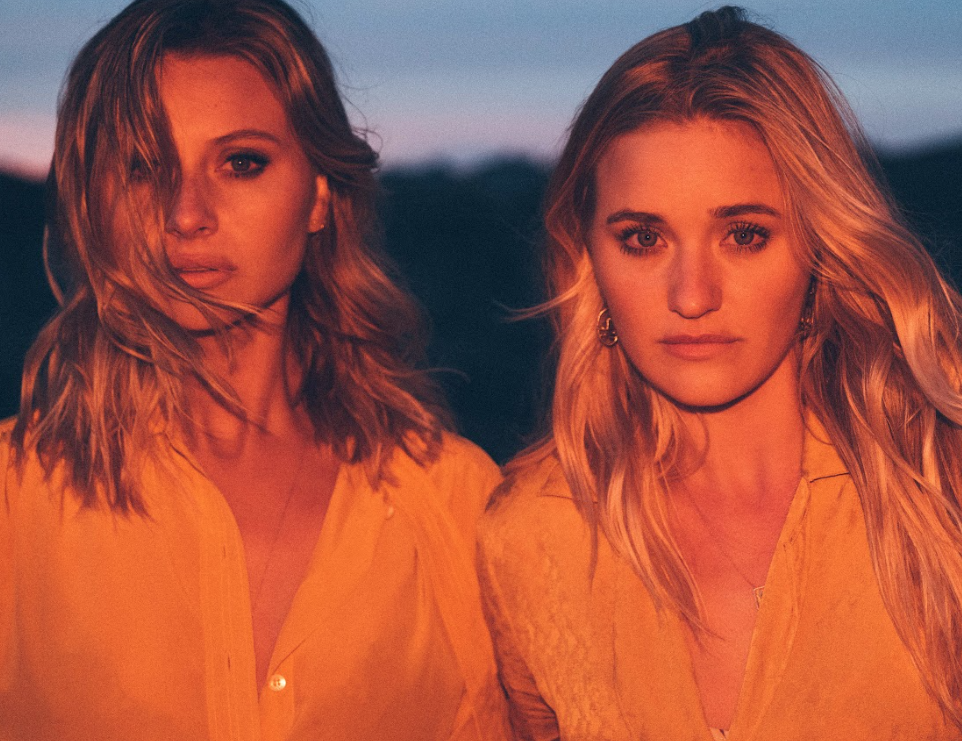 Author Sarah Beth Durst is celebrating the premiere of the television adaptation of her book Drink, Slay, Love this weekend, and we're bringing a banger to the party. Trust us, we'll be the belles of the bash with Aly & AJ's "Take Me". The track does what it says on the tin, it sinks its teeth in you. Don't believe us? The video is currently #41 trending on YouTube and we can't stop watching. We're rocking out to the finger snaps, underscoring the pair's melodies; while they demand a tryst that will satisfy even the most vampiric of thirsts. There's blood on the dancefloor, baby, and as long as the DJ is spinning this tune we're not going home 'til the sunrise. "When you gonna take me out!"
—
Yoke Lore – "Goodpain" & "Only You" (Audiotree Live)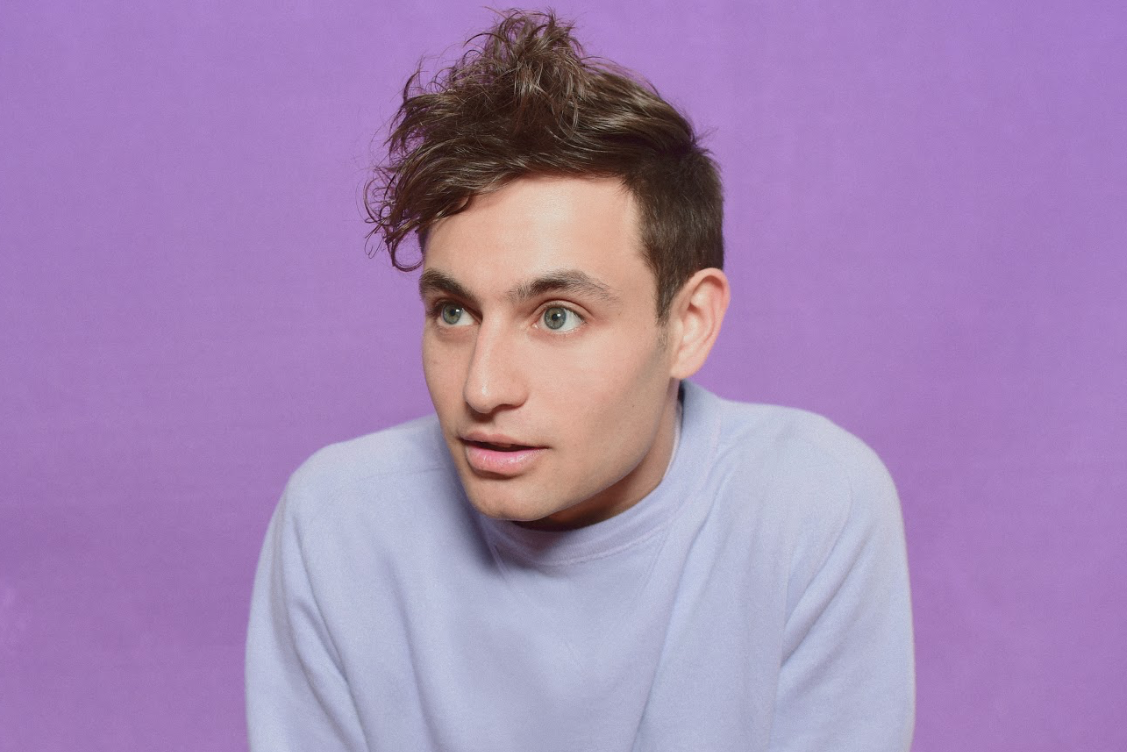 There's something about Yoke Lore that pulls us in. Maybe it's the trippy percussion, or the art district groove; whatever it is, we're addicted. "Goodpain" is all about facing down the harshness of life with an optimism some might call crazy—but is actually a kind of magic. You can dance to this, but it'll also soothe away your pain. "Only You' is the musical equivalent of getting lifted—a fantasy of being strong enough to leave a love behind without actually letting go. We dare you not to catch a contact high when this tune rises out of your speakers like cotton candy colored smoke. Damn man, that's the good stuff.
Tags:
Aly & AJ
,
Hill
,
inbox jukebox
,
Noah Gundersen
,
Yoke Lore