…this is the Inbox Jukebox:
Eric Nally – "Ruby"
Eric Nally's solo single "Ruby" is haunted. The minute you get into it (and you will get into it) you begin to suspect Michael Jackson has been reborn with a fabulously foppish moustache and a new love of indie-pop. The former Foxy Shazam frontman has also delivered an enigmatic video with the vibe of an arthouse thriller. Nally has a new EP in the works and if "Ruby" is any indication it's sure to be a haunted gem—but you'll be the one who's possessed.
Freedom Fry – "Brave (Remix)"
Freedom Fry hit our inbox out of nowhere and we're glad they came through. We're all fingersnaps and good vibes as we bop along to their slightly tropical beats. One listen and you'll want to hear everything they've recorded…but you better hurry up, 'cause we've got a head start. "C'mon, C'mon, C'mon, C'mon, C'com we'll find a way!"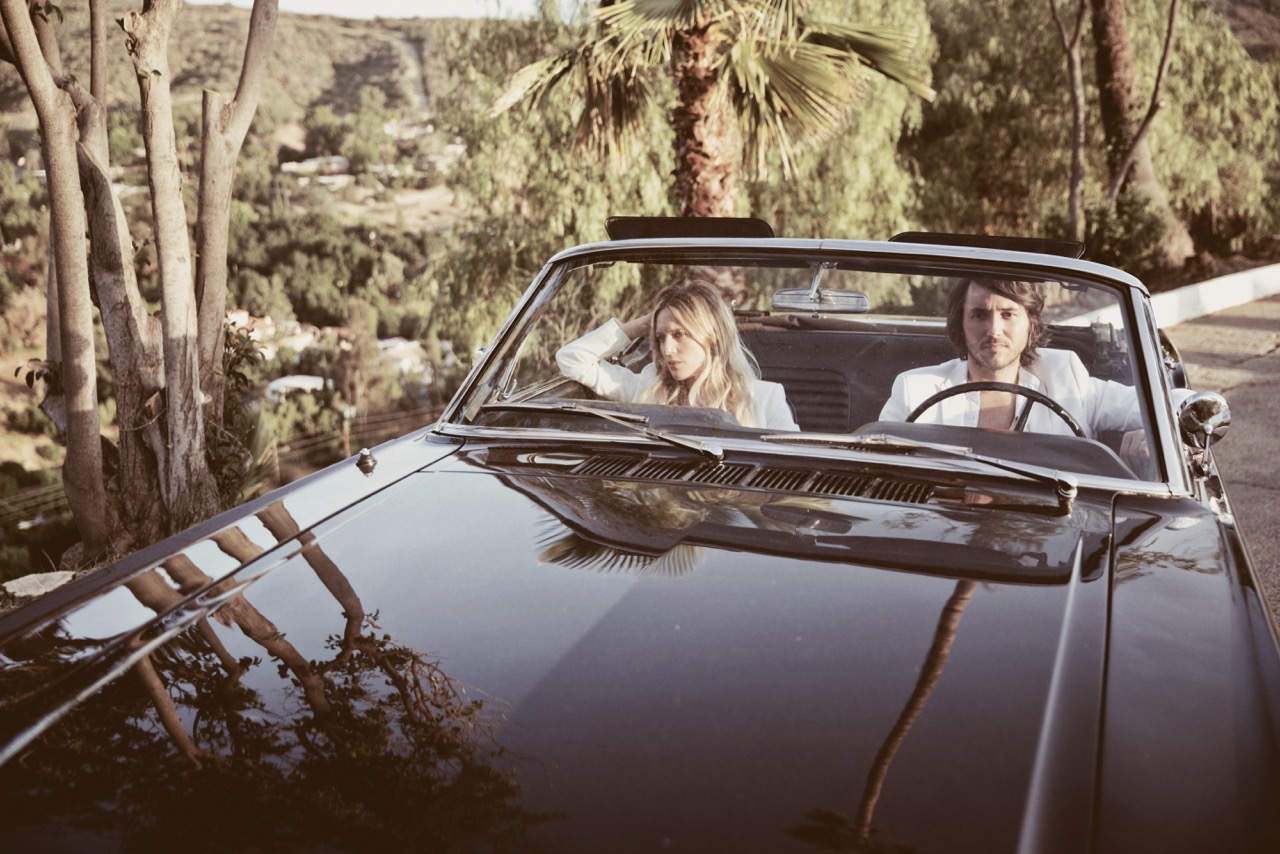 Cody Lovaas – "Bodies (remix)"
If this is the remix where the hell were we when the single dropped? This slow grinding groove has us hypnotized with steady R&B seduction. Whatever you say, Cody, whatever you say…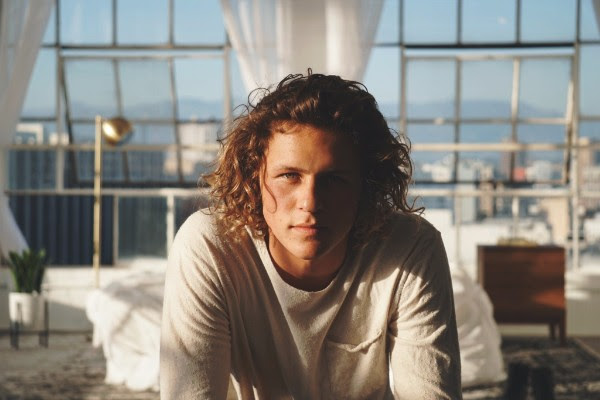 Humming House – "Takin' Over"
Humming House is taking us to our happy place—we dare you NOT to nod your head and dance around your space, while singing along  to a thousand blissful la la lahs. You feel that? That's the "glee" you've heard so much about. "the sound, it's takin' over now…"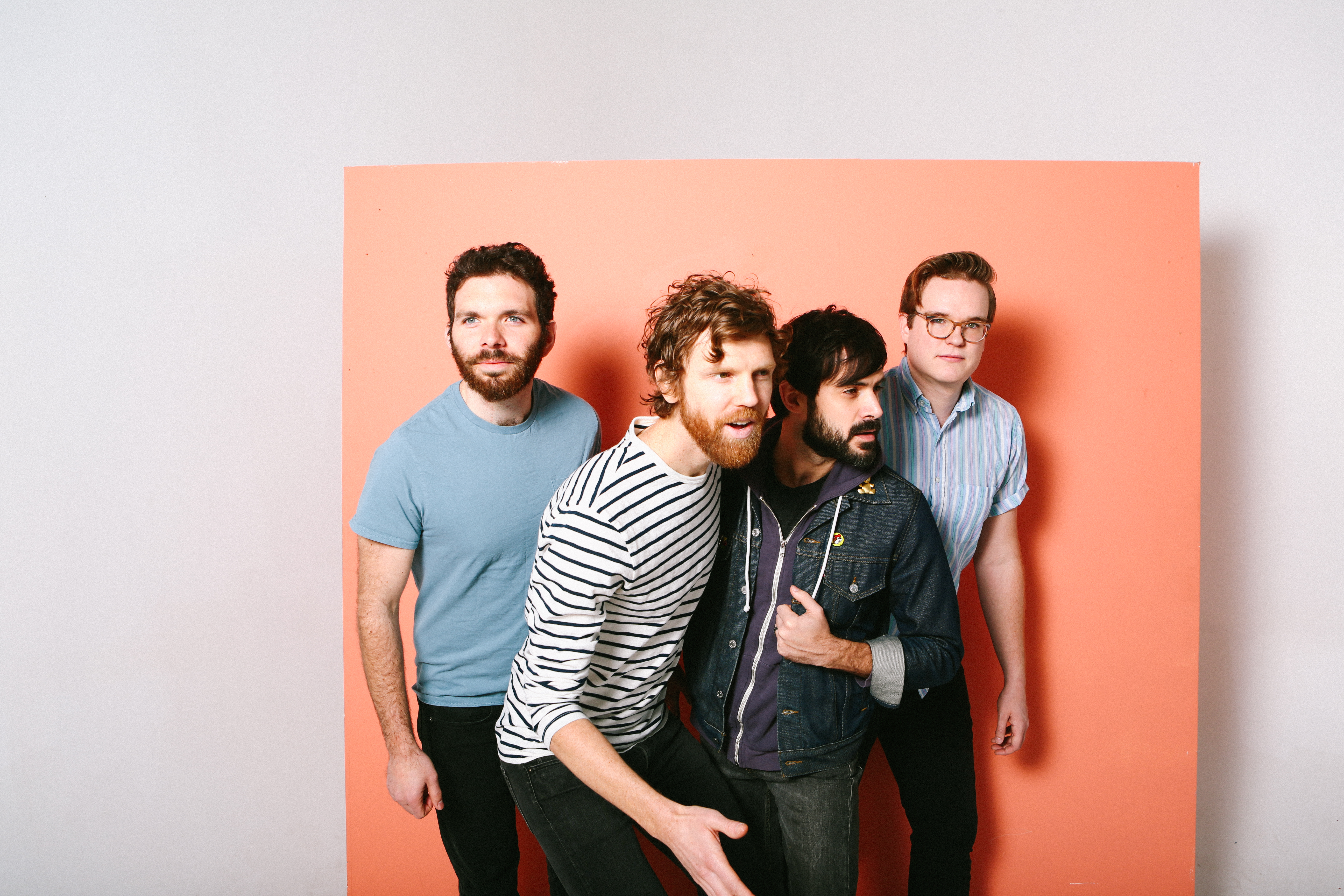 Suzanne Santo and Butch Walker – "Better Than That"
Ya'll, Butch Walker and Suzanne Santo's vocals weave in and out or each other with such wistfulness and melancholy, it's like you're watching the lyrics dance while sipping on a barrel aged Whiskey. The melody is new yet familiar—it knows where you're hurting and this is a tune that definitely makes it better.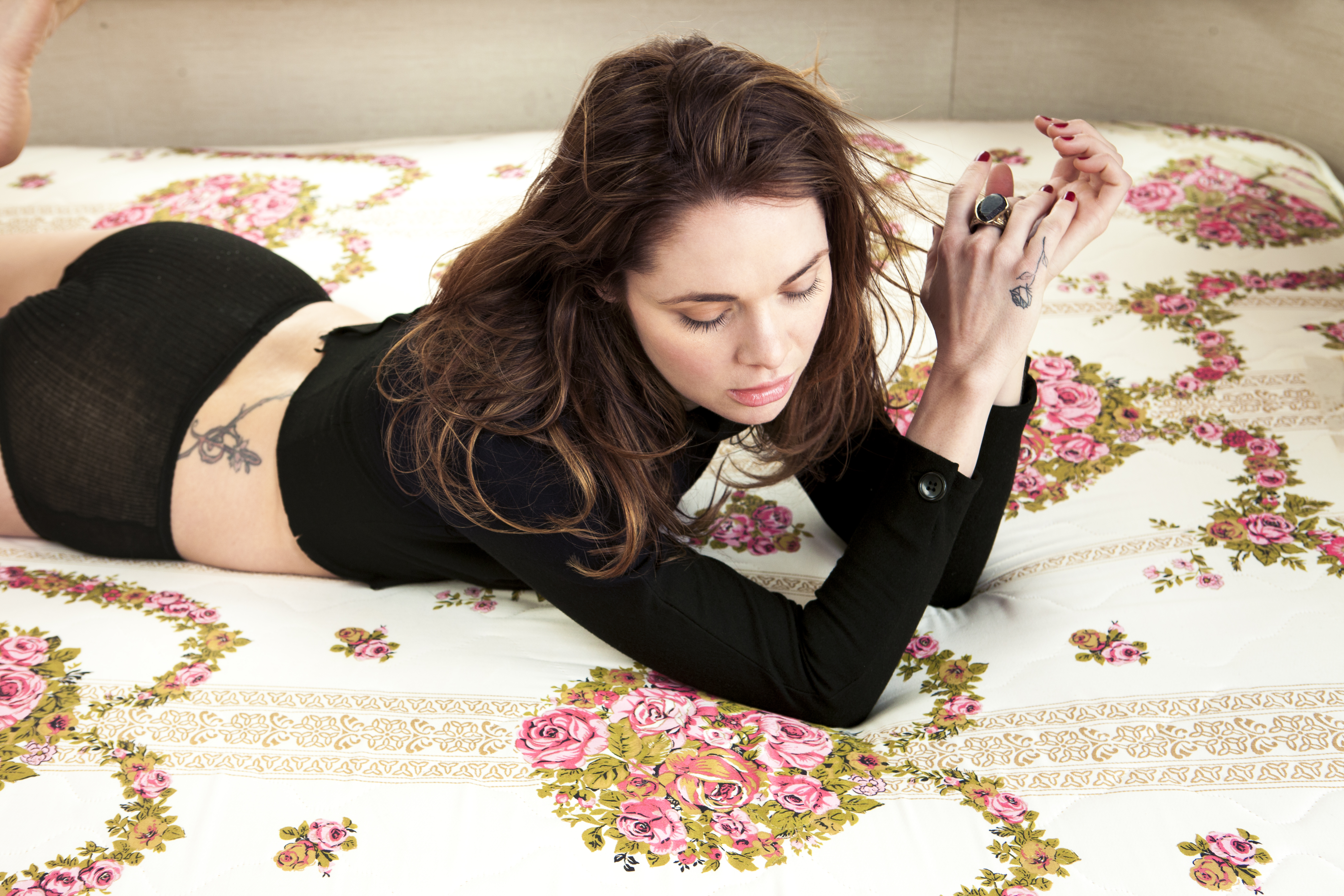 Glass Hour – "Burn"
The "Burn" here is a slow one, it builds and builds until you're swept away with it. Although Glass Hour takes us on a journey into EDM, you can't miss the underlying tenderness in the music, a fragility that band's name suggests. "Burn" will make you dance but you'll also feel the emotion of losing yourself to a love on fire…burn, baby, burn.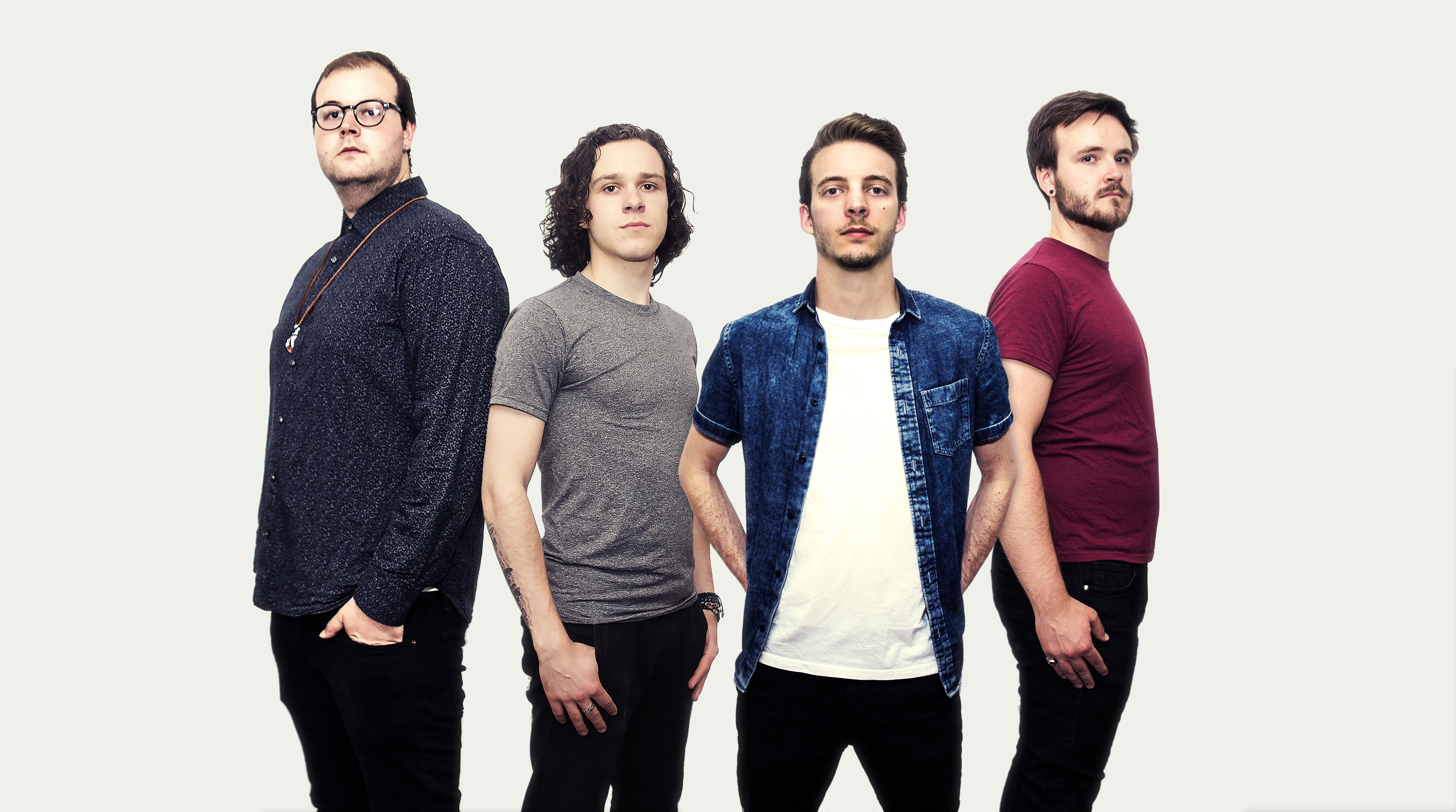 Tags:
Cody Lovaas
,
Eric Nally
,
Freedom Fry
,
Glass Hour
,
Humming House
,
inbox jukebox
,
Suzanne Santo and Butch Walker