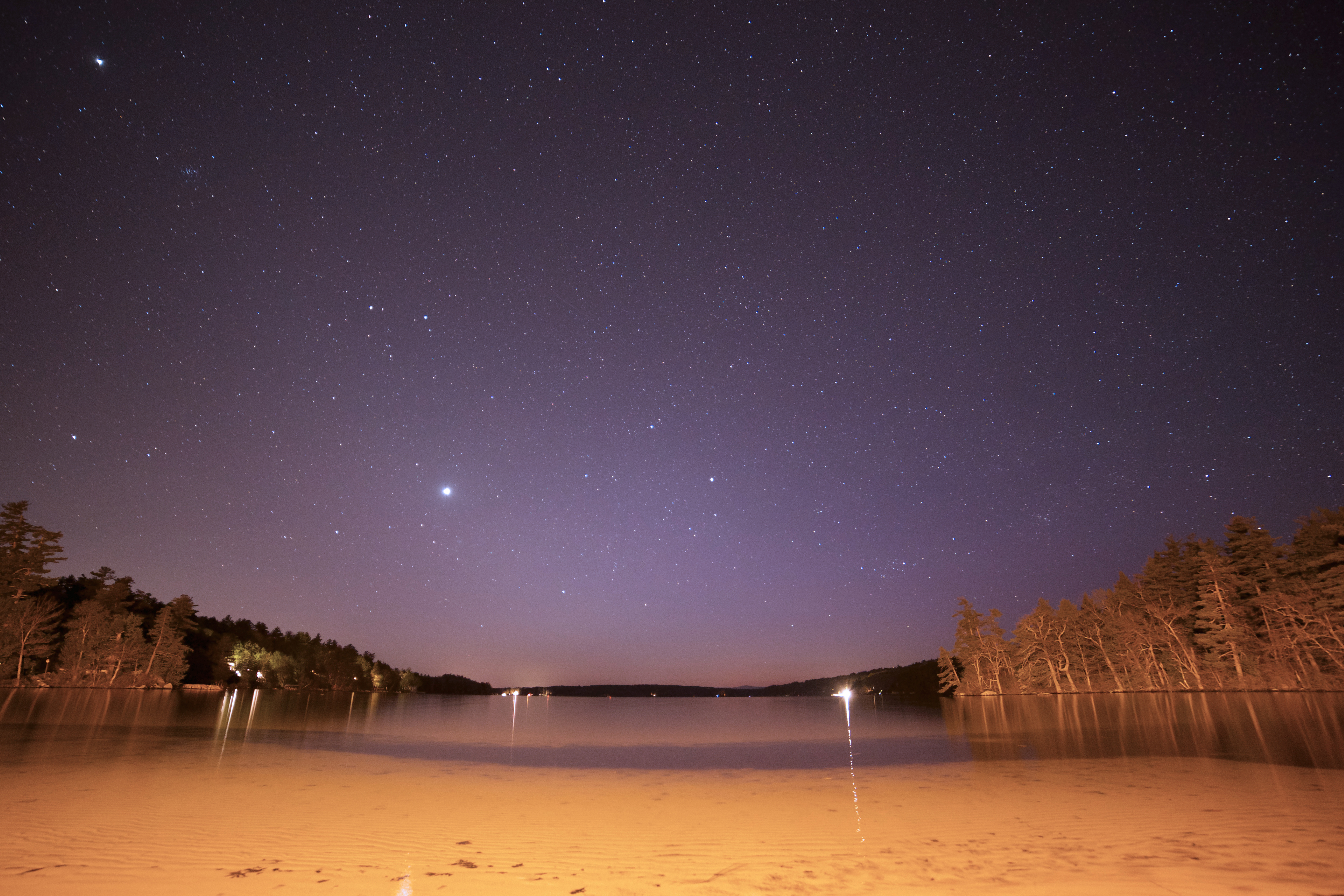 You're in a hotel room on the coast. The balcony is wide, the stars are bright, and the beach is steps away. You and your significant other look at each other—your eyebrow lifts, their lips quirk. It's such a perfect night, you're not sure whether to go out or stay in. You turn to look at the balcony, simultaneously. You can do both. This is the Inbox Jukebox:
DANI Le Rose – "I've Told Lies"
We can't resist melodic in-your-face girl-on-top music. Of course DANI Le Rose has us hypnotized with her latest single "I've Told Lies". This is definitely one of those confessional tunes that defiantly says: I've sinned, deal with it. Now groove with it.
—
Young & Divine – "Ice Water Chain"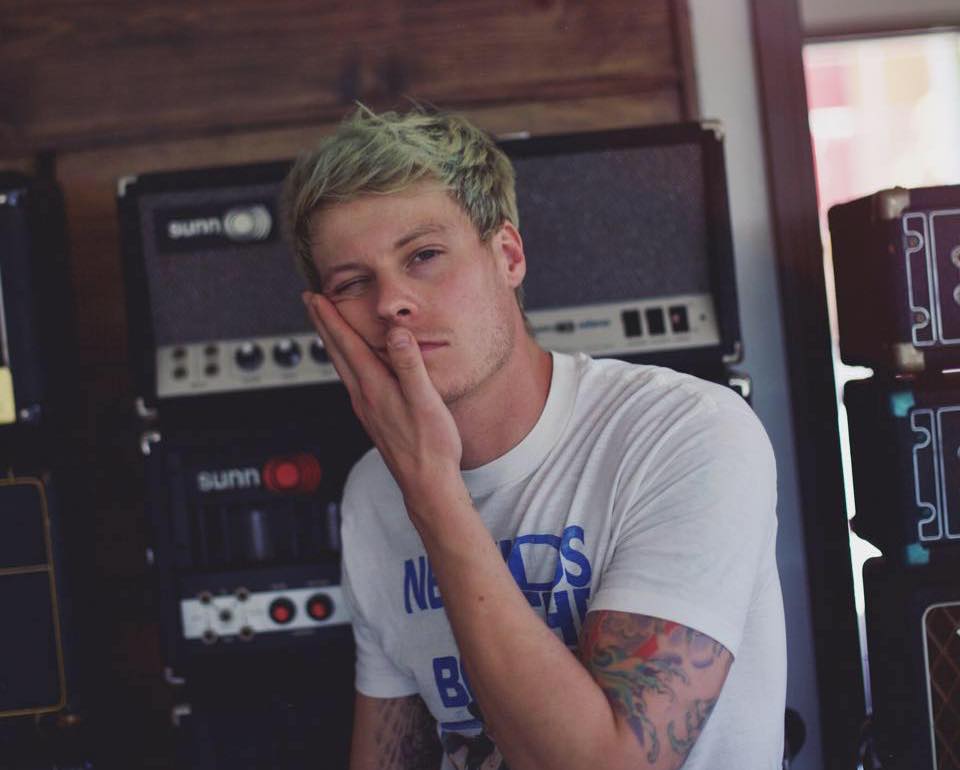 It's a little trippy and totally refreshing—we're not sure what an "Ice Water Chain" is but for this new Young & Divine track we're totally willing to take a sip. Tasty!
—
Alvarez Kings – "Get Up and Move On"
"Get Up and Move On"? It's definitely time to get up and move on this peppy indie tune. We're getting undertones of Bastille, and that works because it makes the track that much sweeter. Cheers, Alvarez Kings, we're listening.
—
Envy On The Coast – "Sift"
Damn, Envy on the Coast, what're you doing to us? "Sift" is seductive as hell—that beat creeps up on us in all kinds of sexy ways—and the video has "Wicked Game" vibes. Wicked, wicked games, y'all are playing. We don't know whether to call our friends over to talk about our new crush or show up at your house…unannounced.
(P.S. the rest of the Ritual – EP is equally evocative. After "Manic State Park", "Virgin Girls" (check that Zeppelin rift), and the headrush of "Sift" we're not sure we're going to survive all six songs—totally worth it.)
—
Amanda Markley – "Ways To Go" (feat. Will Pugh)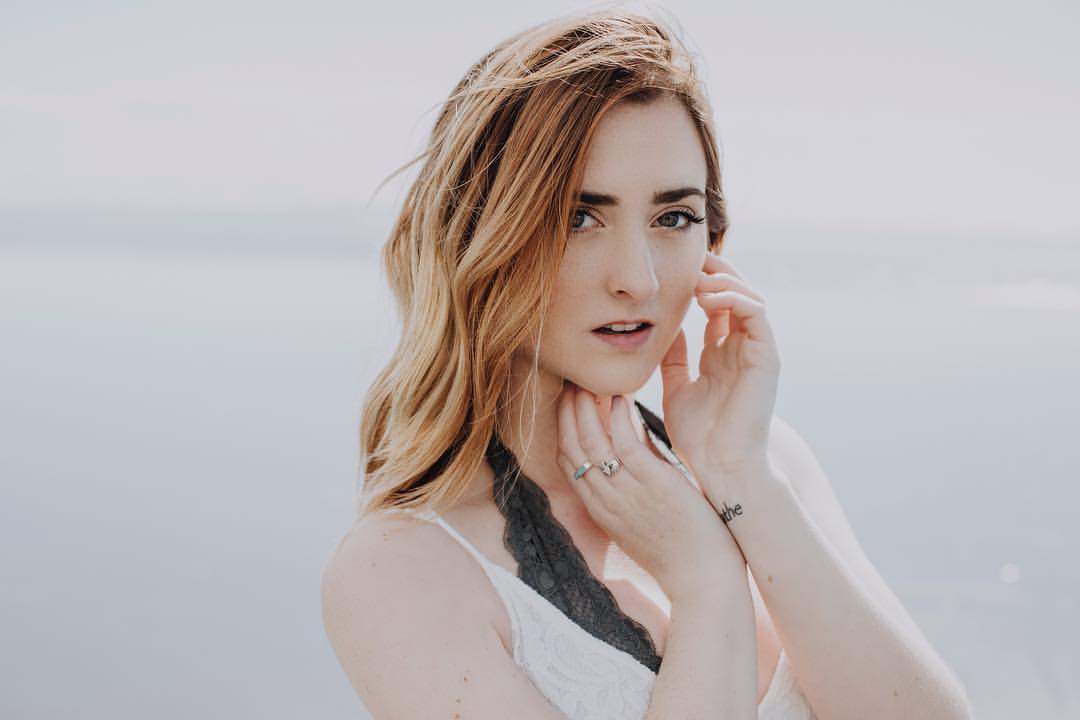 With an opening reminiscent of Little Dragon's "Twice", Amanda Markley and Will Pugh hooked us from note one. There's something windblown and floating about their intertwining vocal and the piano that lifts them. With such a sexy Inbox Jukebox this week, it's nice to hear the tune that likely got all the loving started. We're looking forward to all the "Ways to Go" Amanda will take us to next.
Tags:
Alvarez Kings
,
Amanda Markley
,
DANI Le Rose
,
Envy on the Coast
,
inbox jukebox
,
new music
,
Young & Divine