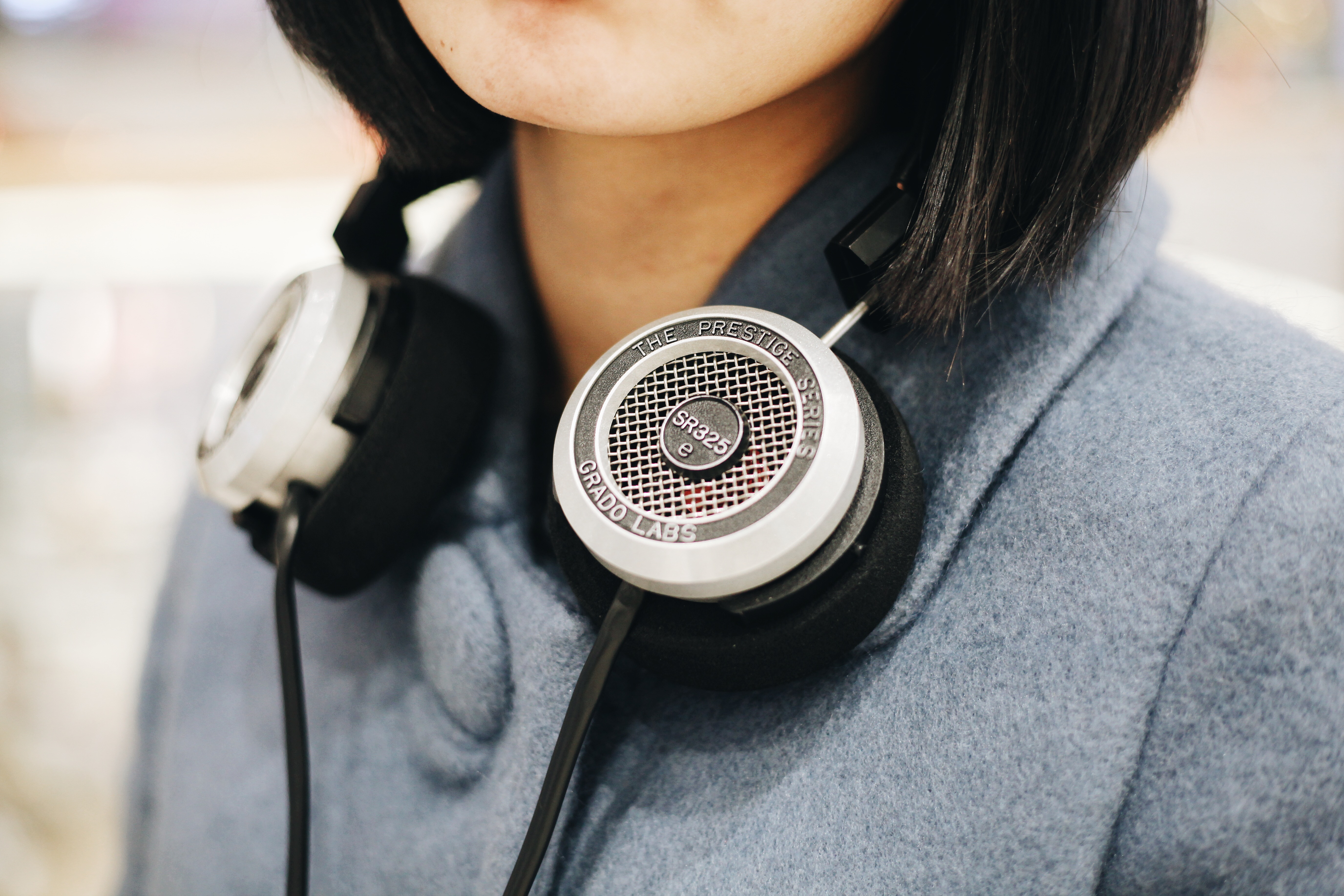 We don't know what's going on today. Not with our brains, not with our world. So here, have some music—it'll make you feel good. This is the Inbox Jukebox:
—
Alex Bent + the Emptiness – "Vanilla Blue"
At first we had no idea what to expect, but then the song truly started up. Alex Bent + the Emptiness offers up one of those songs you'll want to cruise to—pull up to the stoplight and start singing "Vanilla Blue" to the cutie stopped alongside you. They'll smile, and you'll maintain all your chill. Let's ride.
—
CHON – "Waterslide"
Summer just ain't summer without a skateboarding pup. And it also ain't summer without CHON's melodic guitars serenading you with instrumental progressive rock, winding their way round and round in your head in your very own metaphorical "Waterslide".  Road trip, my friend, and get your tunes up.
—
De'Wayne Jackson – Don't Be Afraid
We're digging De'Wayne Jackson's debut collection. Don't Be Afraid is neo-hip-hop-punk-funk-soul and that's our shit. Get into standout tracks "Watchin (feat. André Paxton)" and "Do What We Want To"…you can thank us later.
—
Tigress – "Headaches"
If you're like us and are so freakin' ready for the three day weekend, let Tigress send you on your way. Their new track may sum up how the week has been, but definitely won't cause any "Headaches" for you to figure out this is one hell of a stomper…and honestly this is what it feels like…
—
CrazyEightyEight – Covers
We usually chant don't fuck with our The 1975 or with our The Killers, but then we heard the CrazyEightyEight covers of "The Sound" and "When We Were Young". Now we're chanting "Go, Crazy! Go, Crazy!" Check out their entire video playlist and get ready for new music from this Jarrod Alonge project with the Kill Bill name.
Tags:
Alex Bent + the Emptiness
,
Chon
,
CrazyEightyEight
,
De'Wayne Jackson
,
inbox jukebox
,
new music
,
Tigress