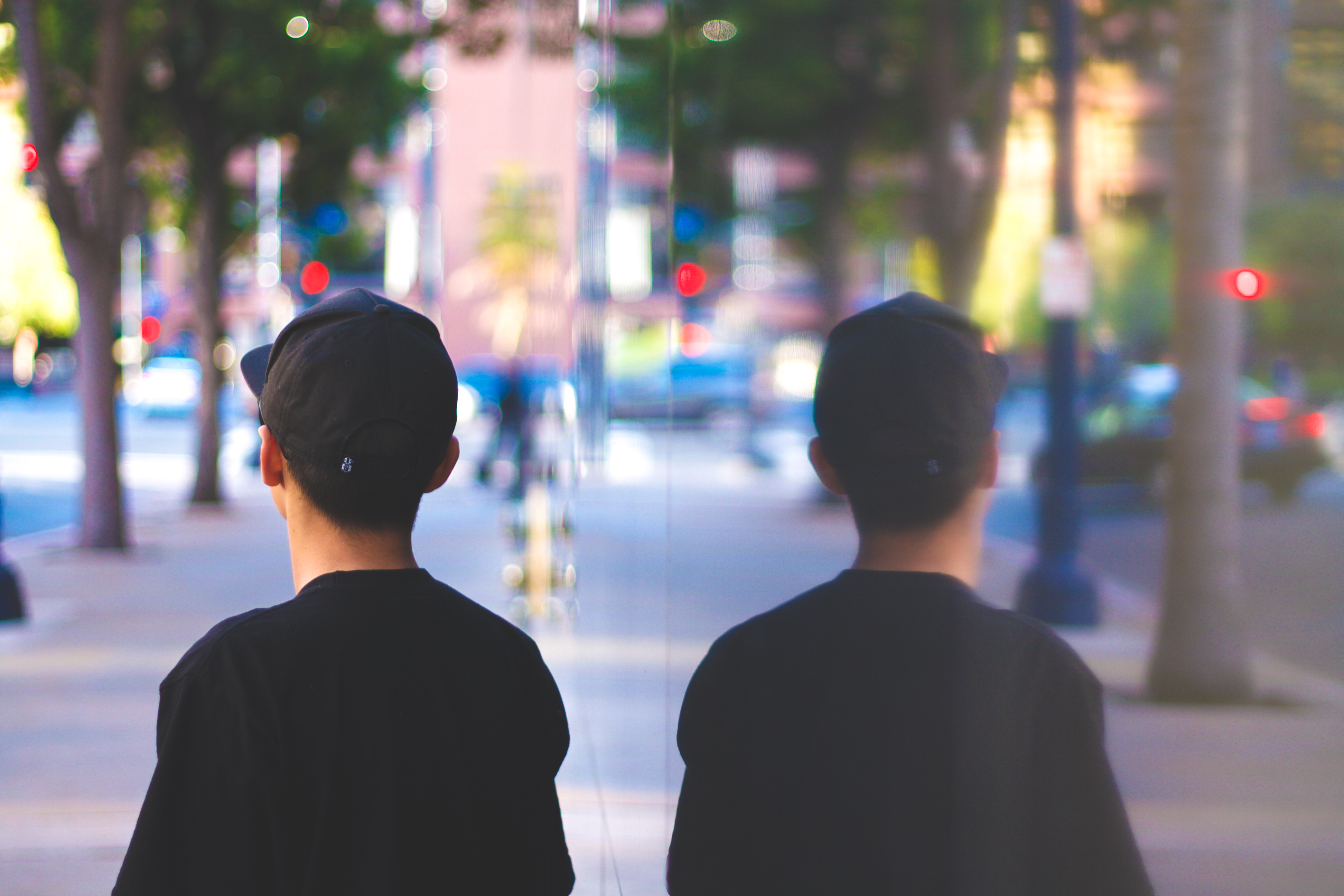 It's the night before you stand up for yourself. You've got your stomping boots on, but you're searching for your game face. You lean on the bathroom sink for hours, hoping to find your courage in the mirror. Can you do this? Are you brave enough? When the silence starts talking back, you know you need a confidence boost. So you pick up your phone and scroll through your playlists. No. Nope. Yes. There it is. A list of songs that calm your heart but make your brain beat faster. This is the Inbox Jukebox:
—
Stealth – "How Much Further"
Stealth is taking us to church—after ringing the bells to announce his arrival with last year's Judgment Day he's back with a three song EP. If you're into Hozier or Aloe Blacc, Stealth will be sneaking onto your playlists, and you won't mind at all. The video is as intriguing as the song, featuring dancers who incorporate sign language into their routine to send a message: in politics and society, the powerful have been deaf to its people for far too long.
—
SX – "Vision"
This takes us back in a lot of ways. It's almost 90s house but then again… We can't call it. Well, you know what they say, "Writing about music is like dancing about architecture." Let's just go out in the rain without a umbrella and turn this all the way up. If you have a "Vision" of listening to this on repeat all day, be sure to check out SX's new album Alphabet.
—
Johnossi – "Hands"
An incredible song with a powerful message: exploring the issue of police brutality, the video for "Hands" reflects the theme of the track, featuring firing squads, secret police, and strong visuals to get the discussion started. Listen carefully to every word "Hands" delivers, and if you're looking for more, Johnossi's new album Blood Jungle is out now. Put your hands up, it's time to go… change the world.
—
Where Fires Are – "I've Got The Time"
Your weekend playlist is about to heat up a few degrees: this Leeds, UK band definitely know where the fire is, because they're bringing it. Where Fires Are's new track "I've Got The Time" will immerse you in a "sea of green" rock 'n' roll, an epic taste of what you'll find on their new One Four Six One EP. We can't quite see what's happening in this video but the song makes us "wanna dive" we "wanna dive"!
—
Billy Moon – "I Wanna Know"
Life has a funny way of doing whatever the hell it wants—and we applaud the people who have it all figured out. We certainly don't, and Billy Moon's new song is for anyone who's ever wondered if there's more to life than just following the rules. So step out of your comfort zone, imagine there are no limits, and let "I Wanna Know" take you away.
—
***BONUS TRACK***
Los Colognes – "Molly B Good"
At idobi, we never forget our roots. Los Colognes' latest single "Molly B Good" recalls The Eagles and Steely Dan with cool melodic rock. How could we leave out a tune that rocks like a jukebox classic? We couldn't. Enjoy.
Tags:
Billy Moon
,
inbox jukebox
,
Johnossi
,
Los Colognes
,
new music
,
Stealth
,
SX
,
Where Fires Are