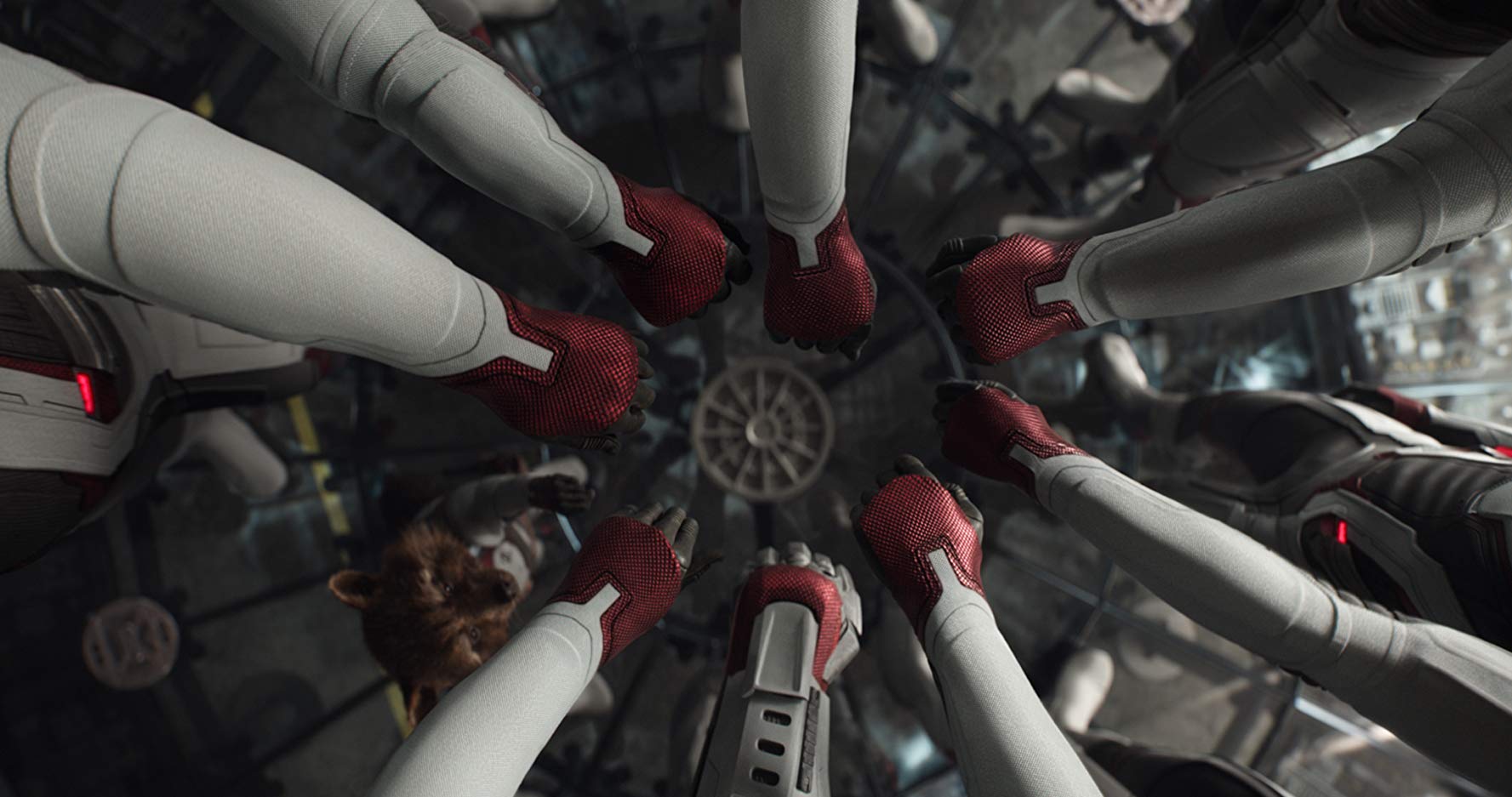 Avengers: Endgame has finally arrived which means a lot of tears have been shed for our beloved fallen heroes. But we've gotta say, some of y'all have proven to have psychic powers beyond that of Doctor Strange or—dare we say it—the mighty Odin because there were some spot on predictions of who died in the movie. Check out our idobi Endgame Death Pool scoreboard—the winner has earned himself some fabulous Marvel prizes (of course, with his ability to predict the future, he probably knew he'd win).
Be warned: There are spoilers below…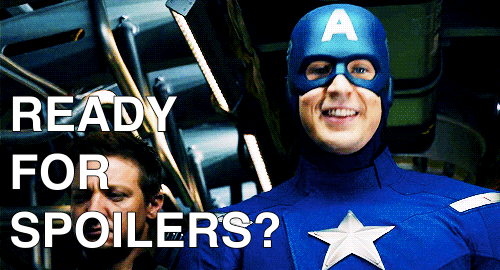 14,000,605 points are awarded per death onscreen.

WINNER:

@kennethpereira
Thanos (x2) + Tony Stark + Black Widow + Nebula = 70,003,025
—
RUNNERS UP:

@Tdubs35
Thanos (x2) + Nebula = 42,001,815

@SonnyDoesSports
Iron Man + Black Widow = 28,001,210

@marleykristin
Iron Man + Nebula = 28,001,210

@capersweeper
Iron Man + Nebula = 28,001,210

@letstalkflash
Nebula = 14,000,605
Tags:
Avengers
,
Avengers: Endgame
,
death pool
,
endgame
,
giveaway
,
MARVEL