I The Mighty announce new album 'Connector'
'Connector' officially releases June 2nd!
By Hannah Pierangelo | March 27, 2015 at 10:47 AM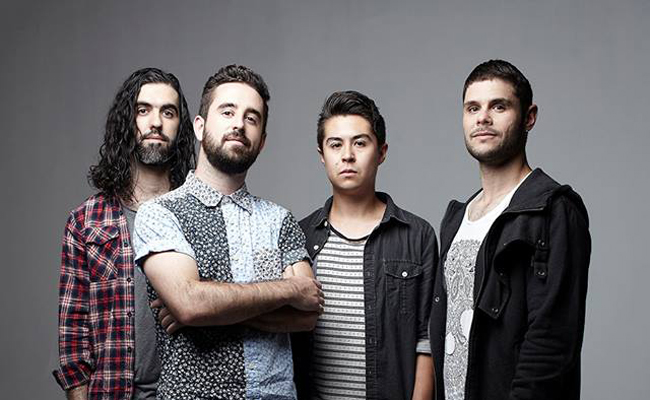 I The Mighty have announced their new album  Connector, to be released June 2nd with Equal Vision Records. Hear the band's first single "Playing Catch with .22" and all the album details below. The album is currently available for pre-order.
Connector will be the band's second full length album, following their debut  Satori  in 2013. The new album will feature guest vocals from Max Bemis on "Friends" and will also wrap the "Frame" trilogy with the final installment of the story, "Frame I: Betrayal in the Watchtower." The Frame series has worked backwards to tell a story over the span of I The Mighty's last three releases. "Frame III: Sirocco" was featured on the 2012 EP  Karma  Never Sleeps, and "Frame II: Keep Breathing" included on  Satori.
Tracklist: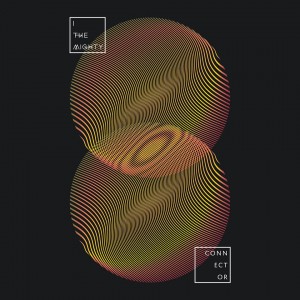 An Epilogue as a Prologue  

Lady of Death


The Lying Eyes of Miss Erray  

Psychomachia

Adrift

Slow Dancing Forever

Friends (feat. Max Bemis)

Playing Catch with .22

Andrew's Song

The Hound and the Fox

(No) Faith in Fate


The Frame I: Betrayal in the Watchtower