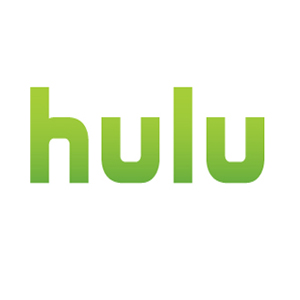 While Hulu, the premium video destination has been mulling over the idea of an IPO since August, it has quietly tabled the idea. According to a report in today's Wall Street Journal, Hulu is instead looking at other ways to raise revenue.
Citing unnamed sources, the paper says that Hulu's board shelved the idea for an initial public offering (IPO) because of concerns that Hulu doesn't have long-term rights to the content is shows online.
Instead, Hulu may look to subscription offerings beyond the recently-introduced Hulu Plus. These subscriptions may allow the site to distribute material is currently doesn't offer. What that content is, the paper's sources couldn't say.
Additionally, Hulu may raise funds by getting its existing owners to put in more money.
The Hulu Plus service goes for $7.99 per month, down from $9.99 per month during the preview period. Hulu is already aggressive about raising revenue. As a recent report from comScore showed, the site streamed 1.1 billion video ads in November, making it the top site for video ads. Its viewers averaged 42.4 ads per person. Hulu shows ads even on Hulu Plus content.
According to the Journal, Hulu is outperforming the company's expectations for paid subscribers. In a recent interview, Jason Kilar, Hulu's CEO, said the site was generating "material" revenue, and will earn $260 million in revenue for 2010.