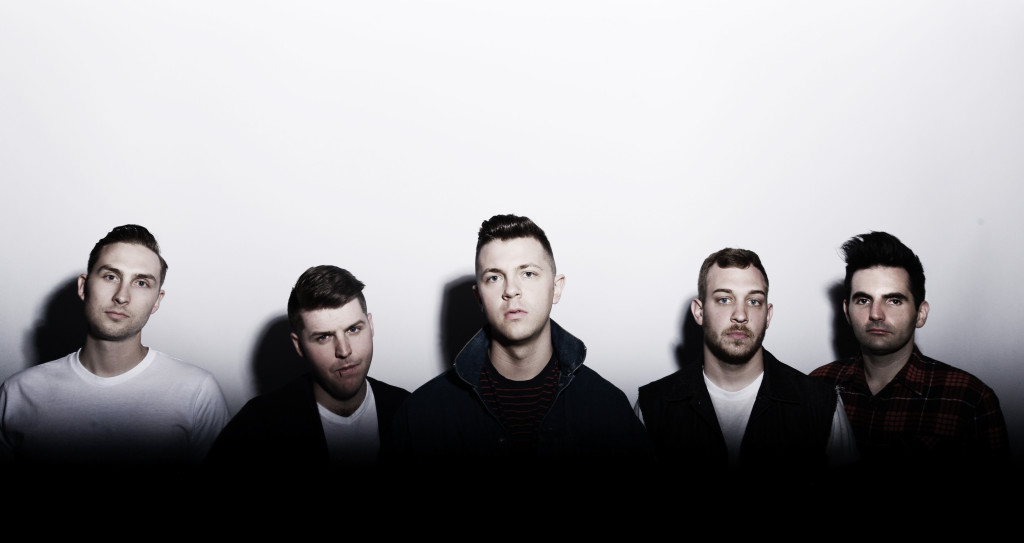 Following an immediate breakup in October, which included the cancellation of all future shows, Hostage Calm has announced 5 final performances.
The band broke their Twitter silence with the following Tweet.
We wanted to say goodbye. The Demo Lens Hostage Calm Please Remain Calm Die On Stage Tickets here: http://t.co/qzZHX5urqY

— Hostage Calm (@HostageCalm) December 18, 2014

The announced shows are as follows
2.25 Philadelphia, PA @ Barbary
2.27 New York, NY @ Santos Party House
2.28 Boston, MA @ Brighton Music Hall
3.04 Chicago, IL @ Schuba's
3.06 New Haven, CT @ Toad's Place
Support for the final shows is yet to be determined, and tickets are on sale now.
On October 8th, Hostage Calm posted the following message to their social media accounts.
Hostage Calm has broken up. It's too soon, it's too young, and it hurts too much.

All planned shows are canceled. We are still figuring out if and when there will be any final shows.

I want to personally thank every one of you who supported us over the years. You shared so much more with us than you'll ever know. From our music to our politics, you helped make a bunch of Wallingford kids' foolish dreams a reality. It was the great privilege of our young lives.

To all of you who've connected with us, who've grown with us, who've loved, changed, cried, lived with us – and to all of you who will yet – Just know that we loved what we did, and we could never have done it alone. "I've been a hero, and I've been a fool. And all of it for you."

Yours Forever,
Hostage Calm
The band had remained silent until now, and with no further performances or releases planned this is likely the last we will see of Hostage Calm.
Tags:
Hostage Calm