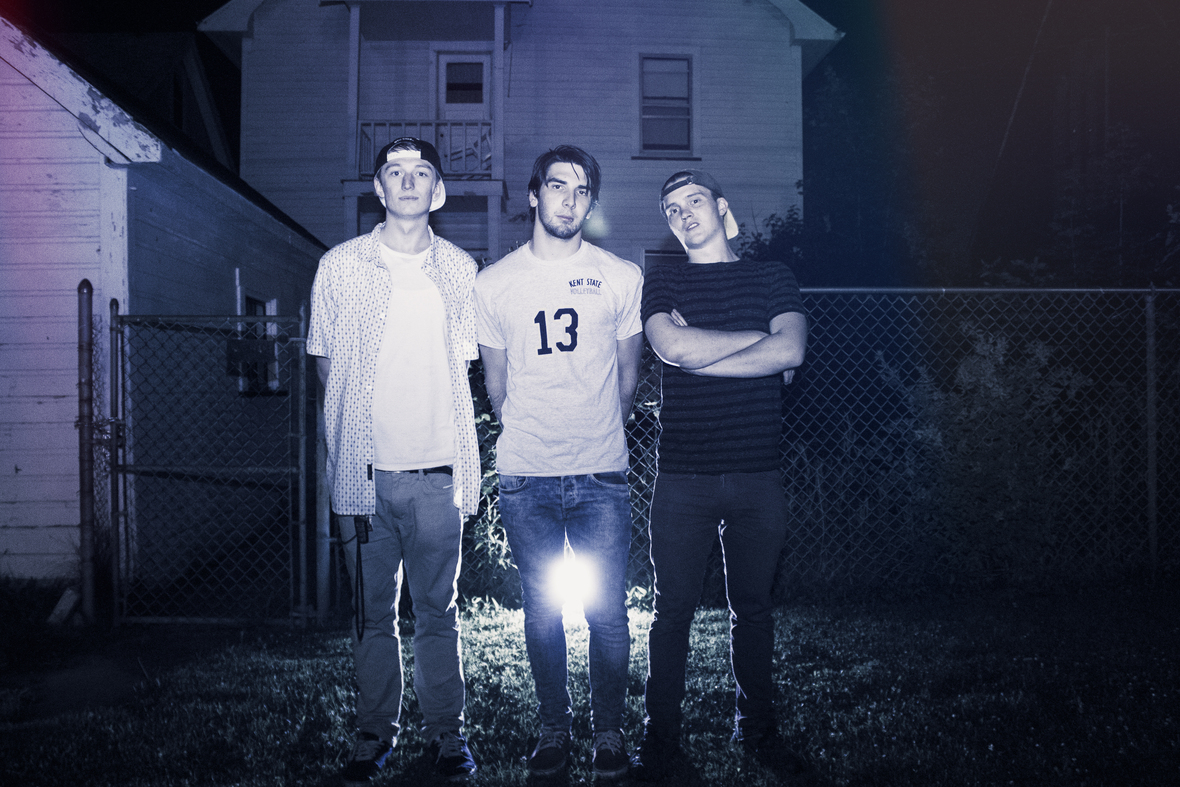 Today, Cleveland based band Home For Fall released their new music video for "Too Late." The song is a shout out to the old pop-punk ways of early Yellowcard and Fall Out Boy while still maintaining that new age pop-punk feels of bands like State Champs and Real Friends that we all know and love.
Home For Fall is a Cleveland hometown favorite, having won their Battle of the Bands competition on Warped, and opening for bands like Transit and Have Mercy.
Check out the video below!