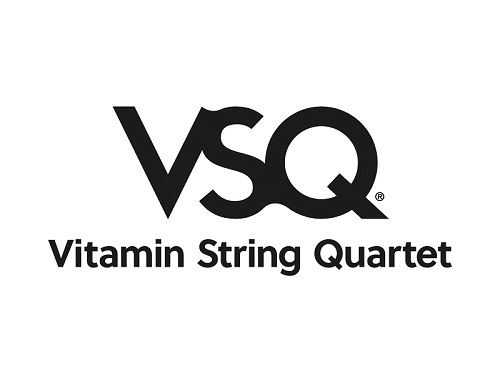 By now, you've probably heard "Starboy" by The Weeknd a few thousand times—but you've never heard it like this before. 
Vitamin String Quartet
have delivered a string rendition of the song, and it's given it a whole new vibe (so you can listen to it a few thousand more times.)
The Los Angeles collective is made up of music geeks, string players, performers, arrangers, producers, and creatives. With millions of listens, soundtrack spots on TV, and endless new ways to reimagine old material, VSQ is a band you need to hear about.
Tags:
Starboy
,
The Weeknd
,
Vitamin String Quartet