Head Back to Wakanda with 'Black Panther' on Blu-Ray + Digital…and Get a Sneak Peek of the Bonus Features!
By Alex Bear | May 10, 2018 at 4:00 PM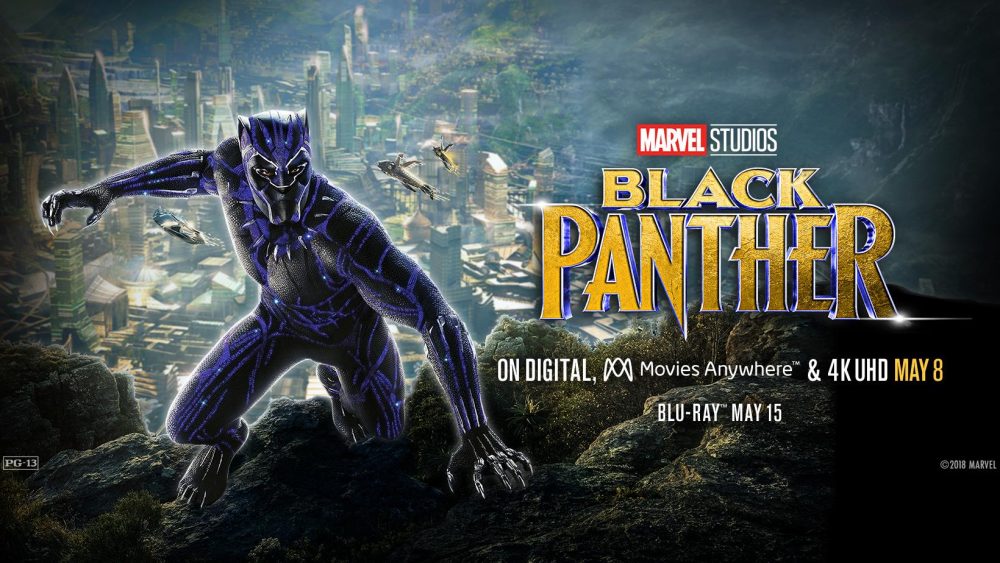 Black Panther captured our hearts and minds ever since we first got to see Wakanda on the big screen. Now, you can take the movie home—it's available to buy digitally, and will come out on Blu-Ray on May 15th! And yeah, it's Marvel, so it'll come with some incredible bonus features…one of which you can see below!
To celebrate Marvel Studios' 10 year anniversary, they're taking special look at the MCU in The First Ten Years: Connecting the Universe. The cast and crew talk about the world of Wakanda and the introduction of new characters into the Marvel universe. Hit play and dive in!