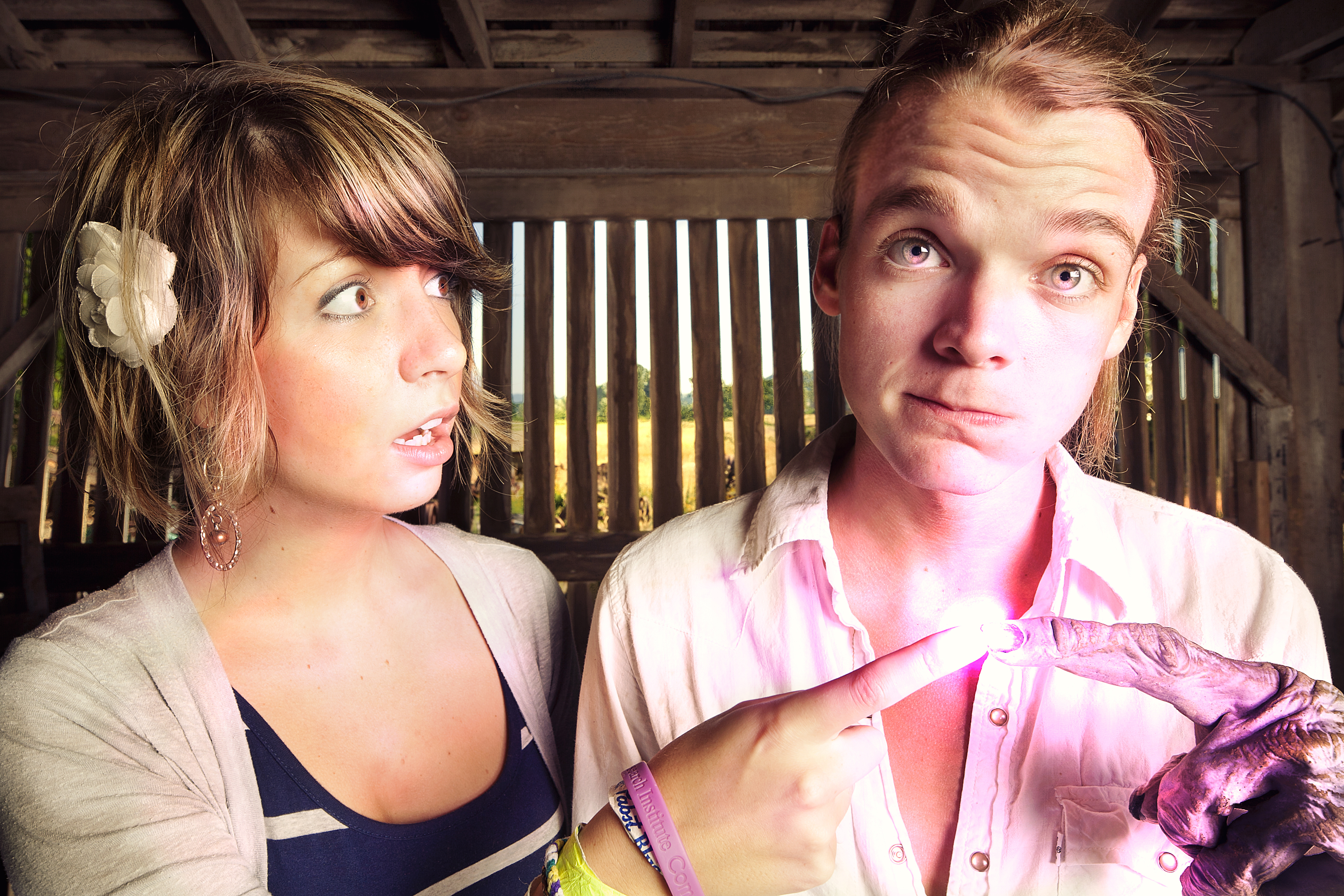 TACOMA, WA – Right out of the gate,  He  Is We  not only wowed critics who's reviews have been overwhelmingly positive but also their fans who bought their debut My Forever  (Motown Universal/FrameworkNY). Released digitally on November 22nd, first week sales of the album garnered the band a #6 debut on Billboard's "Heatseeker Album Chart" and #96 on the "Digital Album Chart" as well as peaking on iTunes' "Pop Album Chart" behind Ke$ha and Rihanna and ahead of P!nk and Bruno Mars. To date, the online album plays for My Forever on PureVolume is approaching close to 350,000 in just ten days' time.
The band members are proud of their album as well. "We have 10 songs on the record that we couldn't be more proud of," says guitarist Trevor Kelly. "The response from our fans has been the best part."
The first single, "Happily Ever After" will be impacting radio on January 11th. The track offers a glimpse into the source of unconventional songwriting and the tricky interplay of words.
"I love rap and hiphop," vocalist Rachel Taylor says. "Jay-Z is a huge inspiration. Rappers inspire the way I write my lyrics. Everything they write is so real, everything they rap is so raw. It's something they've lived, and that's exactly how I want to write. The rhythm and the rhymes are so powerful."
Equally surprising is Trevor's inspiration for his intricate guitarwork. "If you listen to our music, you can tell Trevor loves metal. He uses alternate picking and everything is played in dropped D tuning [alternate tuning style in which the lowest string is tuned down one whole step]. You can hear it most when we go into halftime. All he learned musically comes from metal."
My Forever is the culmination of the last two years in the life of the two friends who met in a music store, wrote a couple of great songs that got them crowned as PureVolume's #1 Unsigned Artist of 2009, and signed a major label deal.
My Forever was produced by Casey Bates (Chiodos, Portugal. The Man, Foxy Shazaam) and Aaron Sprinkle (The Almost, Eisley, Pedro The Lion, Mae), with additional recording done in New York City with Dan Romer (Ingrid Michaelson).
Tags:
He is We