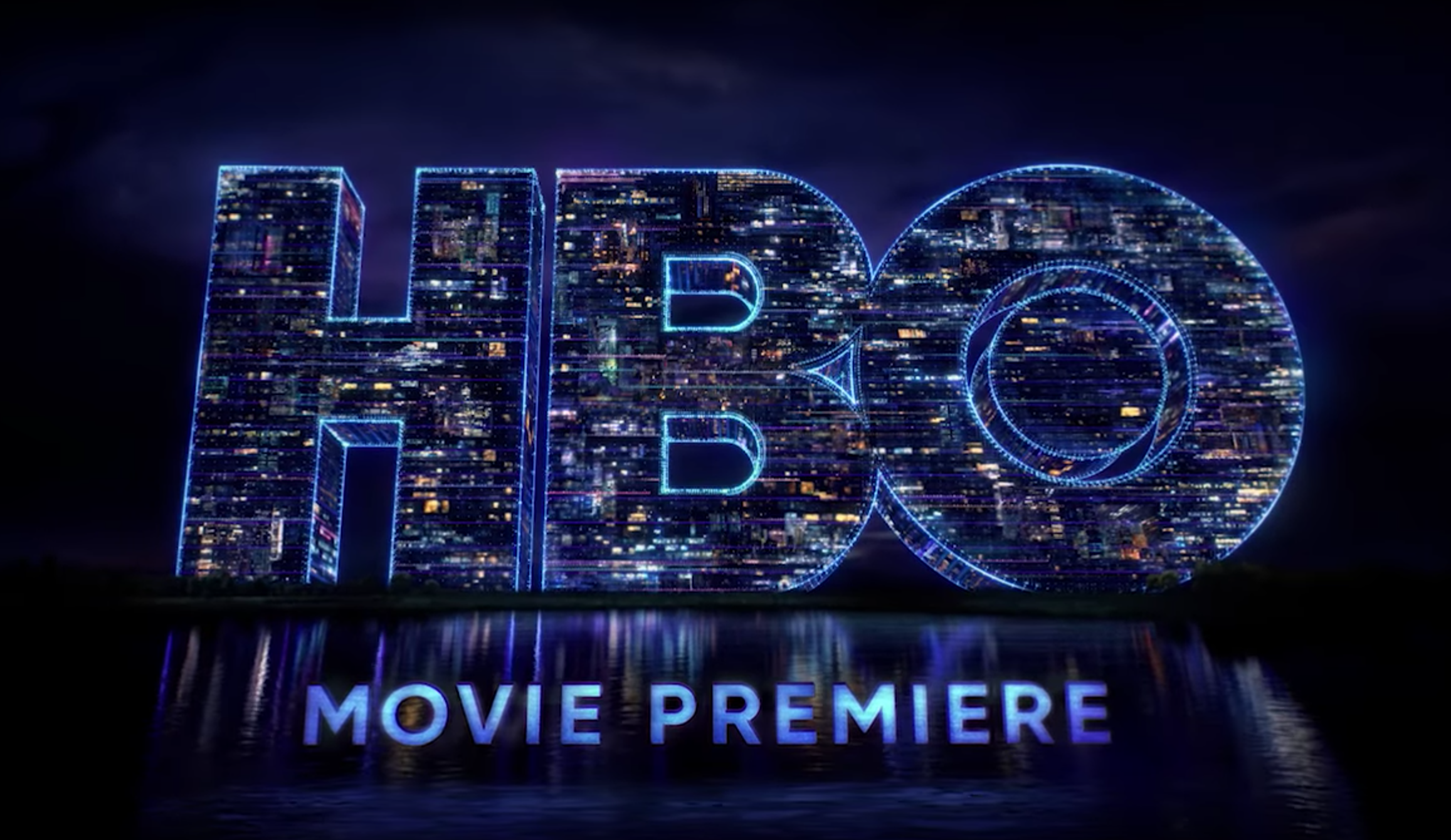 What makes a great Saturday night? Making some popcorn, settling in on the sofa with your fam + friends, and turning on HBO's movie du jour. Their Saturday Night Feature has been a staple for many of us growing up, and now its iconic Feature Presentation intro is getting an update.
The new take on the original 80s intro expands beyond just the one living room—connecting families and homes everywhere, all watching HBO on different devices (how cool is the evolution of technology though?!). The 2017 Feature Presentation intro will make its debut this Saturday night ahead of the HBO premiere of X-Men: Apocalypse, so be sure to watch out for it! Until then, you can compare the old and new intros side by side, and watch the full brand new Presentation intro below (and get ready to make that popcorn).
Prepare to see the new intro a ton in 2017, because there are a bunch of awesome movies coming soon to HBO, including: Hacksaw Ridge, Suicide Squad, Jason Bourne, Neighbors 2: Sorority Rising, Ice Age: Collision Course, Independence Day: Resurgence, Victor Frankenstein, and War Dogs. Looks like your Saturday night plans are taken care of for the rest of the year, huh?
Tags:
Hacksaw Ridge
,
HBO
,
Ice Age: Collision Course
,
Independence Day: Resurgence
,
Jason Bourne
,
Neighbors 2: Sorority Rising
,
suicide squad
,
Victor Frankenstein
,
War Dogs
,
X-Men