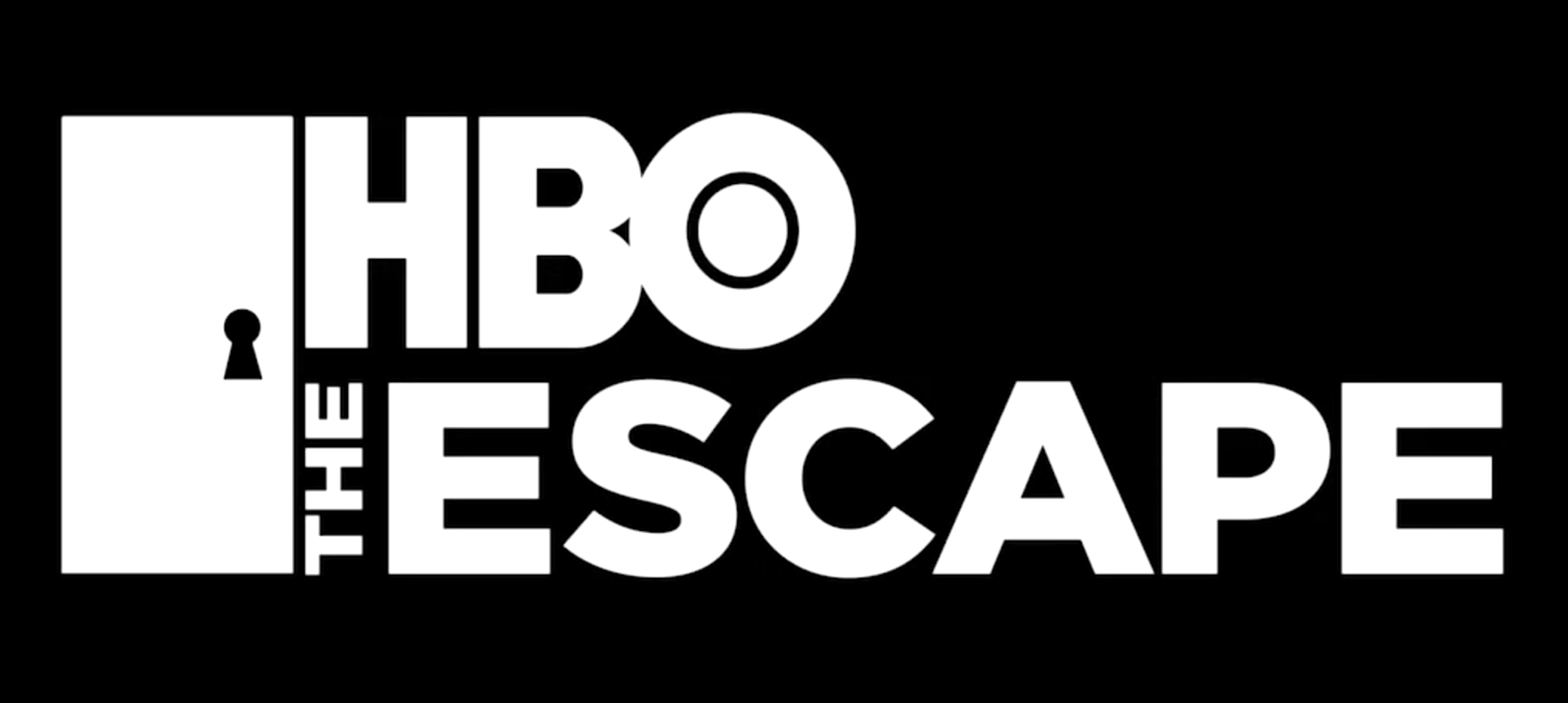 South by Southwest just got even more awesome, with a little help from HBO. You'll be able to test your knowledge of all things HBO, at a three show-themed escape room experience. So make sure to brush up on your TV trivia, because you'll be diving into the worlds of Silicon Valley, Veep, and Game of Thrones—just don't lose your head, because you'll need all the brains you and your team have to complete each challenge, find the right codes to unlock the door, and get out.
Once you've made your way through all three rooms, you can celebrate by taking a selfie on the Iron Throne and grabbing some merch from the online HBO shop—and there's even some Game of Thrones wine in it for you to toast your success (let's just hope it's not from the Red Wedding). Some of our Geek Girl Rioters recently completed the Escape Room Live in Georgetown, DC and had an epic time, even diffusing a bomb on the subway and being the true heroines of the hour—you can check out pics here, and if it looks like a blast, don't miss out on your own Escape Room experience at SXSW!
You can find HBO: The Escape at 800 Congress Ave. in Downtown Austin, open daily from Saturday, March 11 through Monday, March 13, so make sure to reserve your slot! You can see a trailer for the experience below, and check out some other HBO events happening at SXSW.
Talking Animals.: The HBO Show Made in an Apartment
Saturday, March 11 – 12:30-1:30pm
Austin Convention Center, Room 16AB
Join Animals. creators Phil Matarese and Mike Luciano, along with co-executive producer Jen Roskind, for an in-depth conversation on the show's DIY roots, independently created TV and why rats' mouths don't move. HBO's Animals., which premiered February 2016, focuses on the downtrodden creatures native to Earth's least-habitable environment: New York City. Whether it's lovelorn rats, gender-questioning pigeons or aging bedbugs in the midst of a midlife crisis, the awkward small talk, moral ambiguity and existential woes of non-human urbanites prove startlingly similar to our own. The panel will also feature a look ahead at Season Two, screening a never-before-seen episode featuring the voice talents of Emilia Clarke, Jason Alexander, Harmony Korine and Michael Rapaport.
VEEP: A Conversation with the Cast and Showrunner
Monday, March 13 – 3:30-4:30pm
Austin Convention Center, Ballroom D
HBO's award-winning comedy VEEP follows the day-to-day existence of former vice president and onetime president Selina Meyer, who looks to secure her legacy. VEEP is acclaimed for its satirical look at the insular world of Washington politics. In a time when the real life political headlines seem stranger than fiction, the cast ofVEEP looks ahead to the sixth season. Join writer/executive producer David Mandel, executive producer/star Julia Louis-Dreyfus and cast members Tony Hale, Anna Chlumsky, Reid Scott, Gary Cole, Timothy Simons, Matt Walsh and Sam Richardson for VEEP's first panel at SXSW.
Featured Session: Game of Thrones Showrunners
Sunday, March 12 – 3:30-4:30pm
Austin Convention Center, Ballroom D
Join Game of Thrones creators and executive producers David Benioff and D.B. Weiss in conversation with series stars Sophie Turner (Sansa Stark) and Maisie Williams (Arya Stark) about the Emmy® Award-winning hit HBO drama.
Tags:
Animals.
,
Escape Room Live
,
Game of Thrones
,
Geek Girl Riot
,
GGR
,
HBO
,
Silicon Valley
,
South By Southwest
,
Veep