Have You Gotten "Close Enough" To Dana And The Wolf's New Track Yet?
By Emillie Marvel | November 11, 2016 at 3:00 PM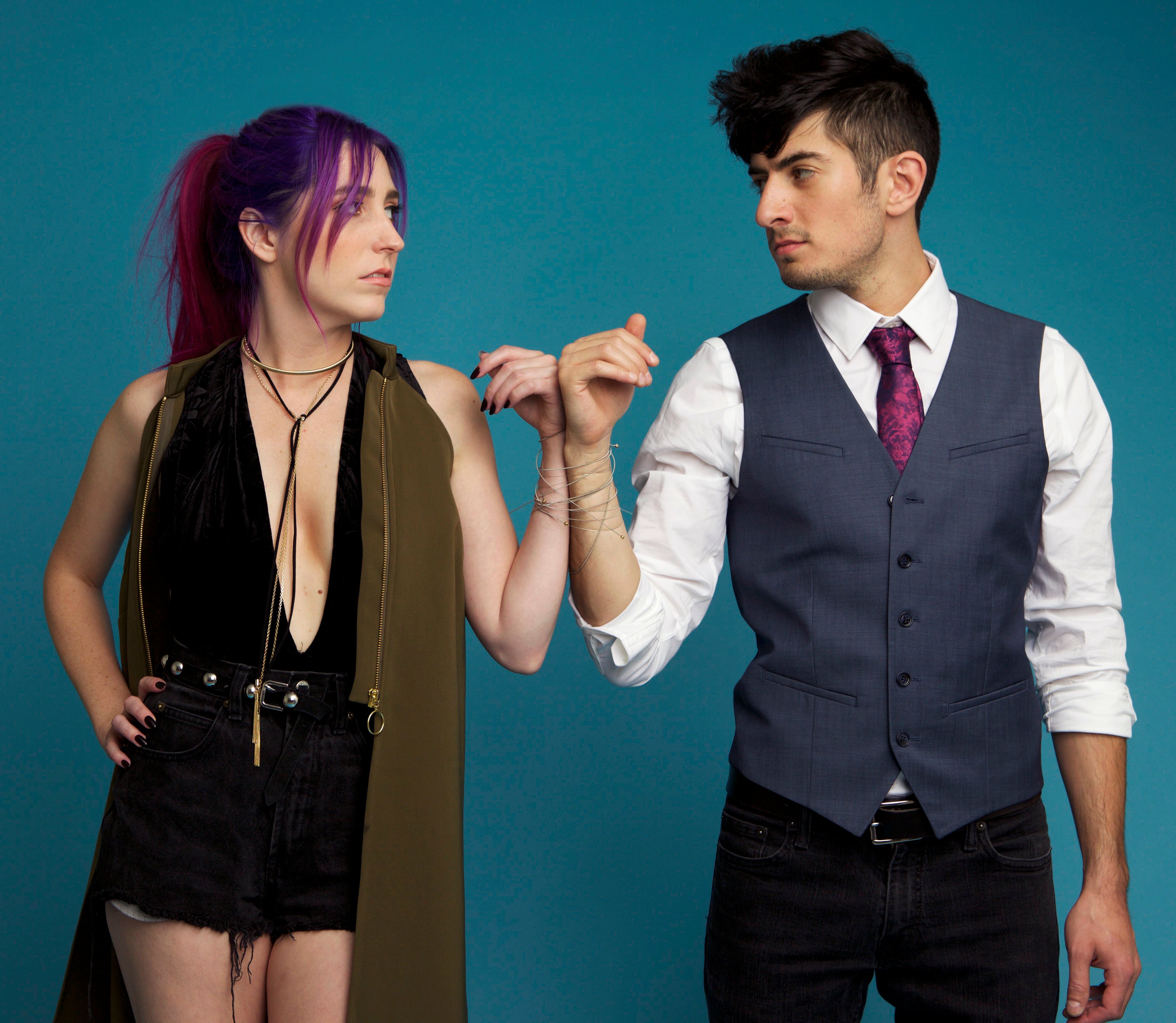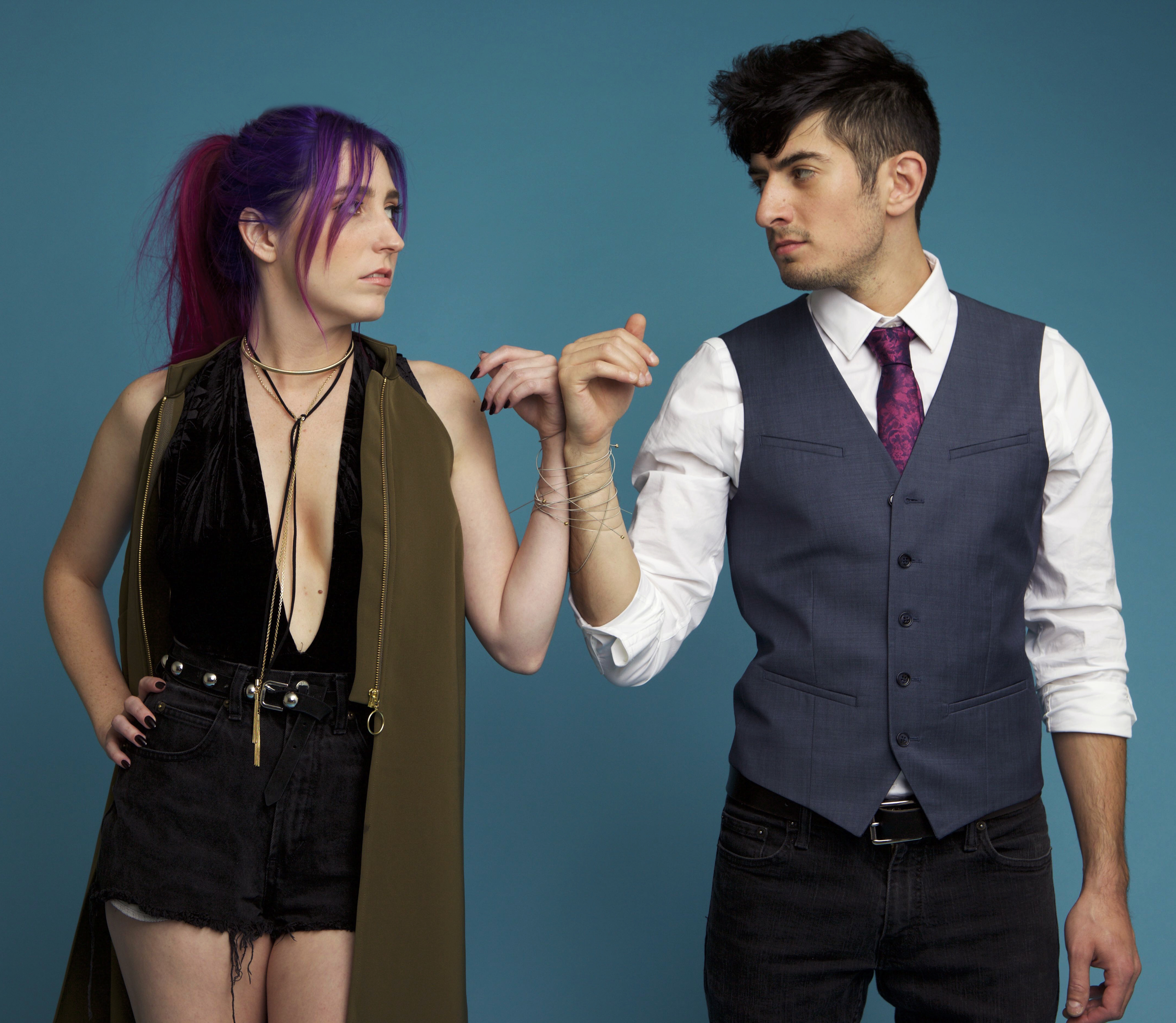 Dana And The Wolf is here to make a statement. Today, they're making one by way of the release of their brand new track, "Close Enough". You can check it out for yourself below.
Their music is a product of two different tastes, degrees in another field, and all of the love-hate energy that makes music so beautiful. The band have big plans ahead, so keep an eye out for their next step while you're jamming to "Close Enough".