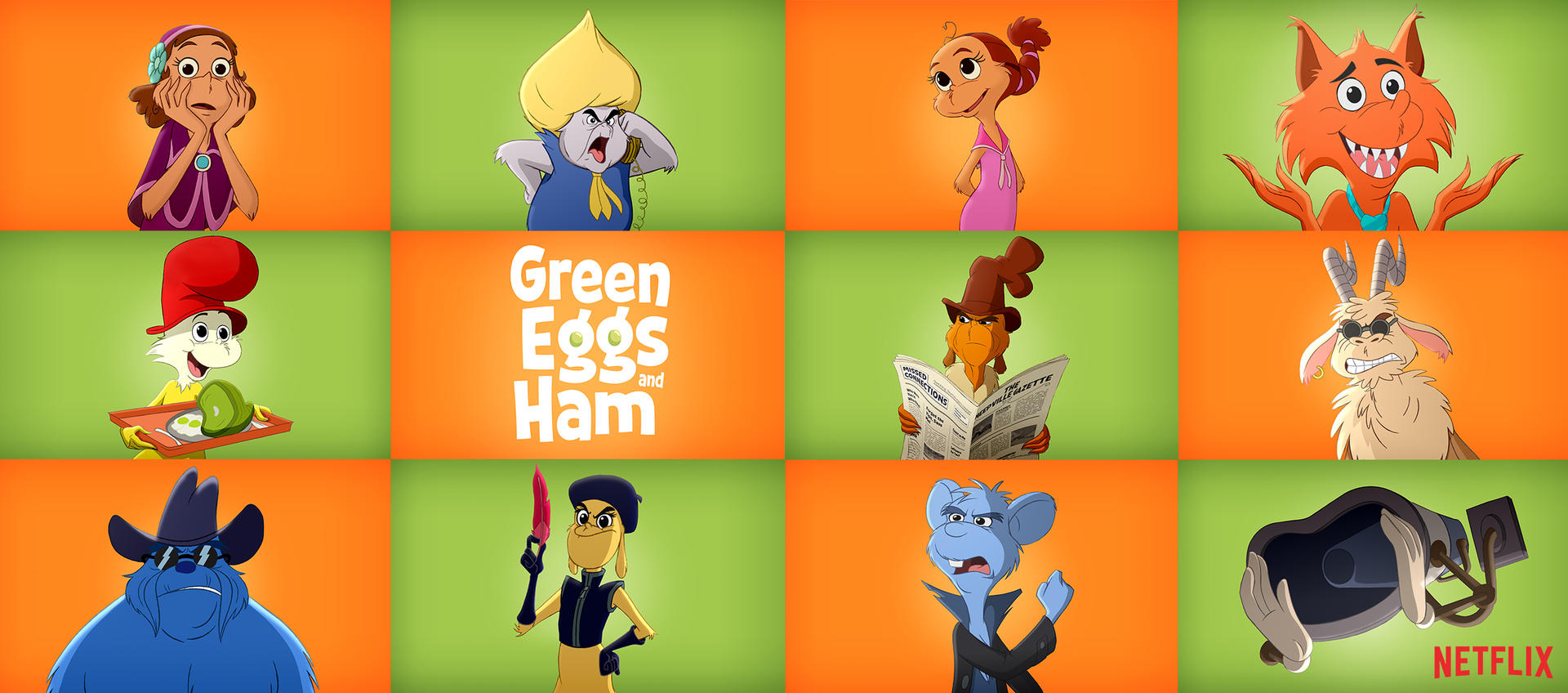 Photos courtesy of Netflix
We do like green eggs and ham. We definitely do like them, Sam-I-Am, 'cause Netflix is bringing a new animated version based on Dr. Seuss' beloved story! And the cast looks just as amazing as the story itself. Based on the beloved book, Green Eggs and Ham will take us on a journey with the beloved Guy Am I and Sam I Am to save an endangered animal from a zoo…and of course there's plenty of adventures and food discoveries along the way.
Joining the cast are Adam Devine, Michael Douglas, Diane Keaton, Daveed Diggs, and many more. There's so much magical talent here we cannot wait to see the story come to life this fall. Check out the new teaser for Green Eggs and Ham below, along with portraits and details of each character and who's playing them:
CHARACTERS: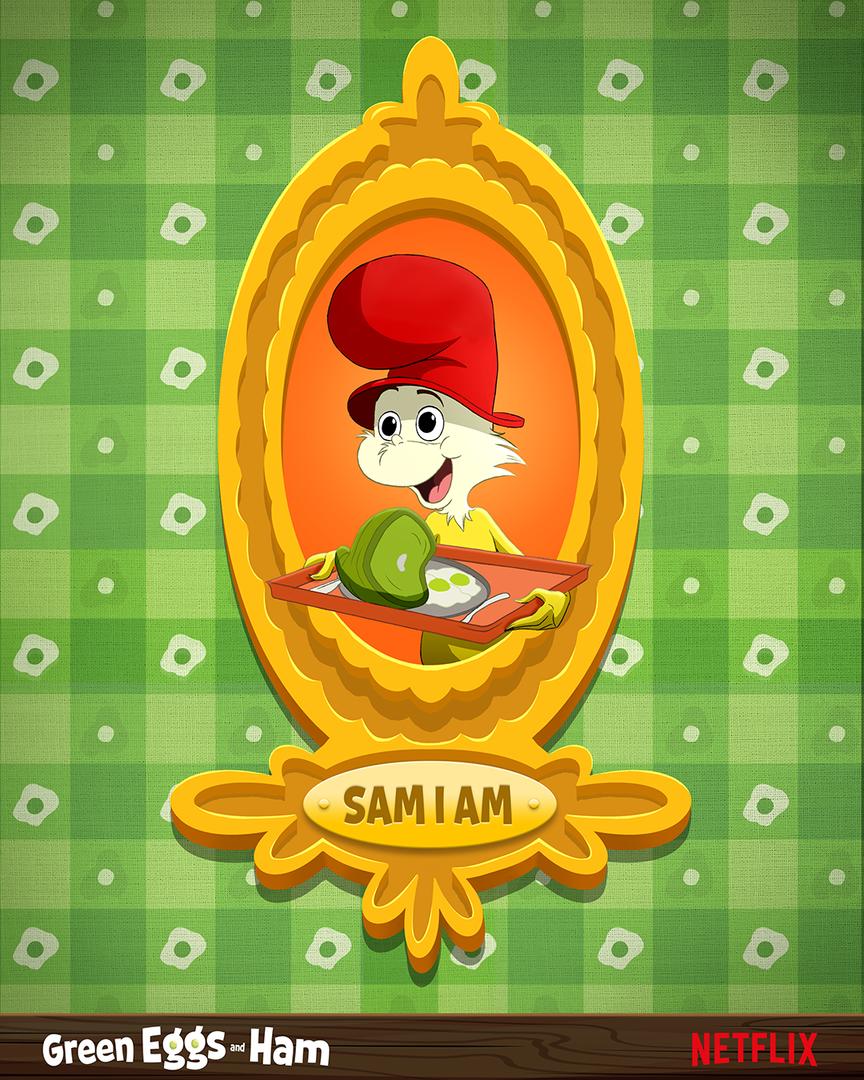 SAM I AM (Voiced by Adam Devine)
A wildlife rescuer who specializes in saving rare animals and savoring every bite of Green Eggs & Ham.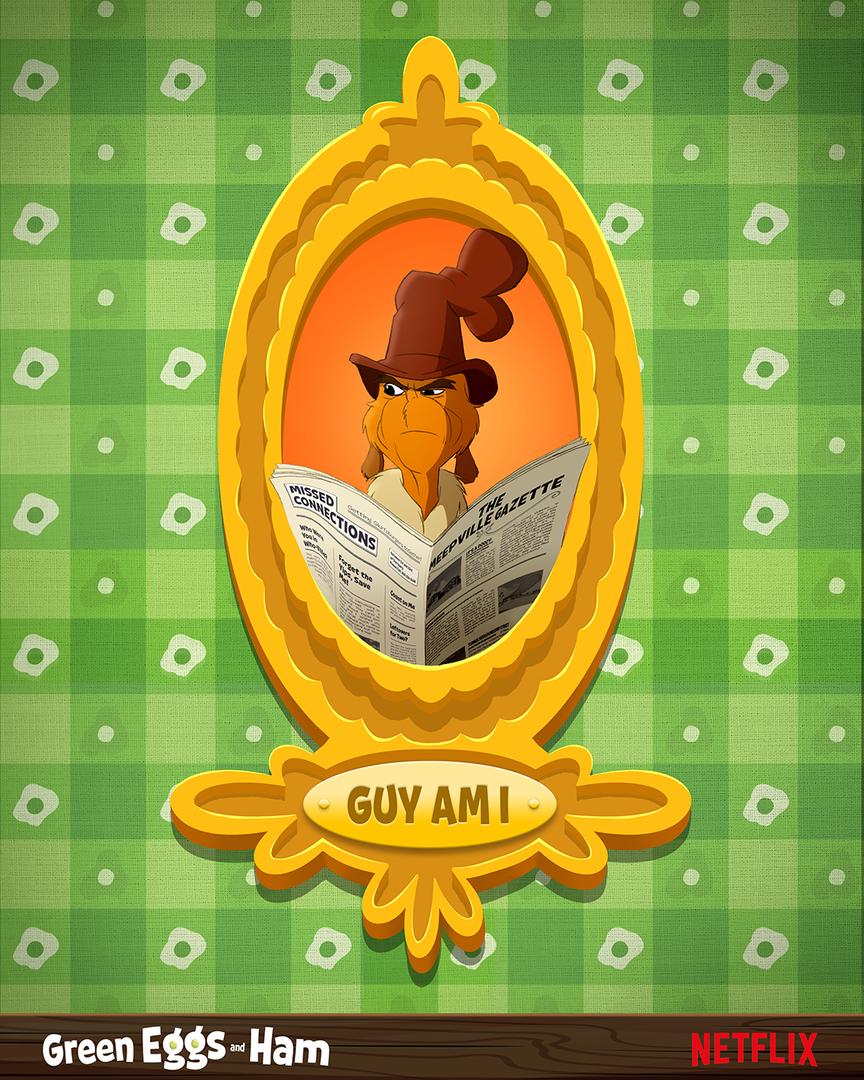 GUY AM I (Voiced by Michael Douglas)
An amateur inventor turned professional paint-watcher looking for a warm bowl of oat mush, peace and quiet.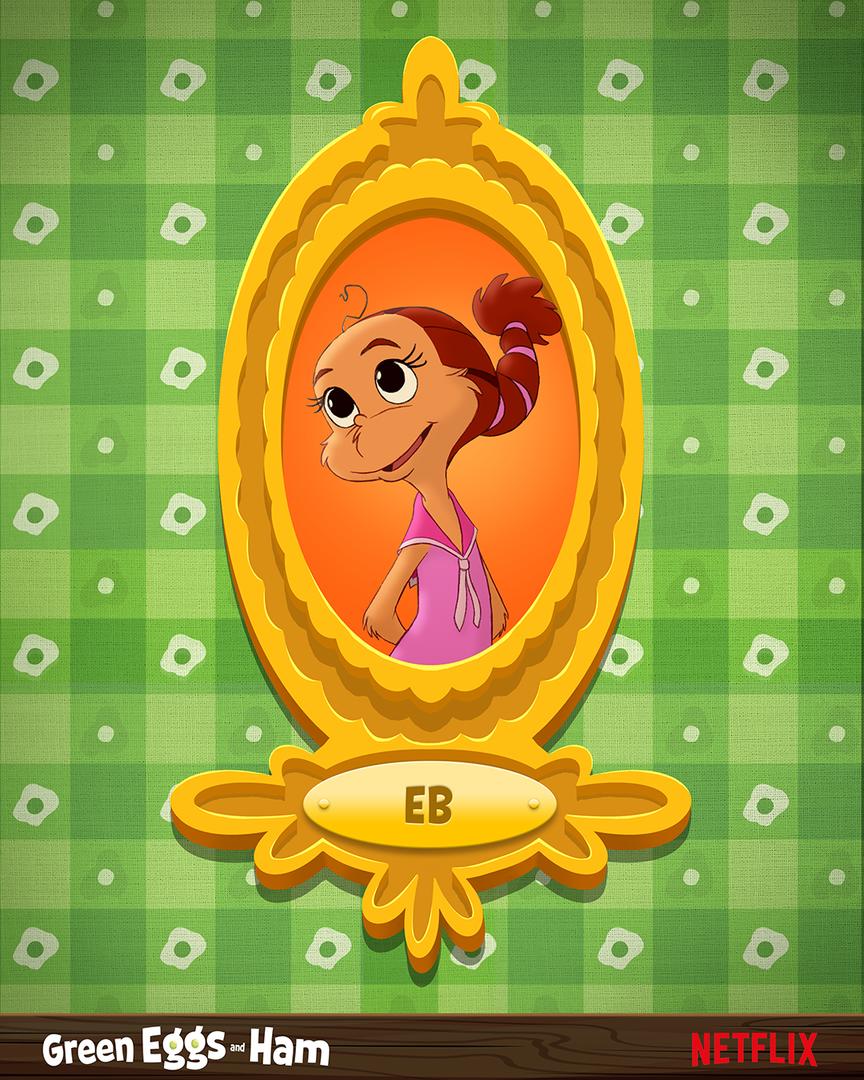 EB (Voiced by Ilana Glazer)
A curious, fun seeking girl who just wants to keep a dangerous wild animal as a pet.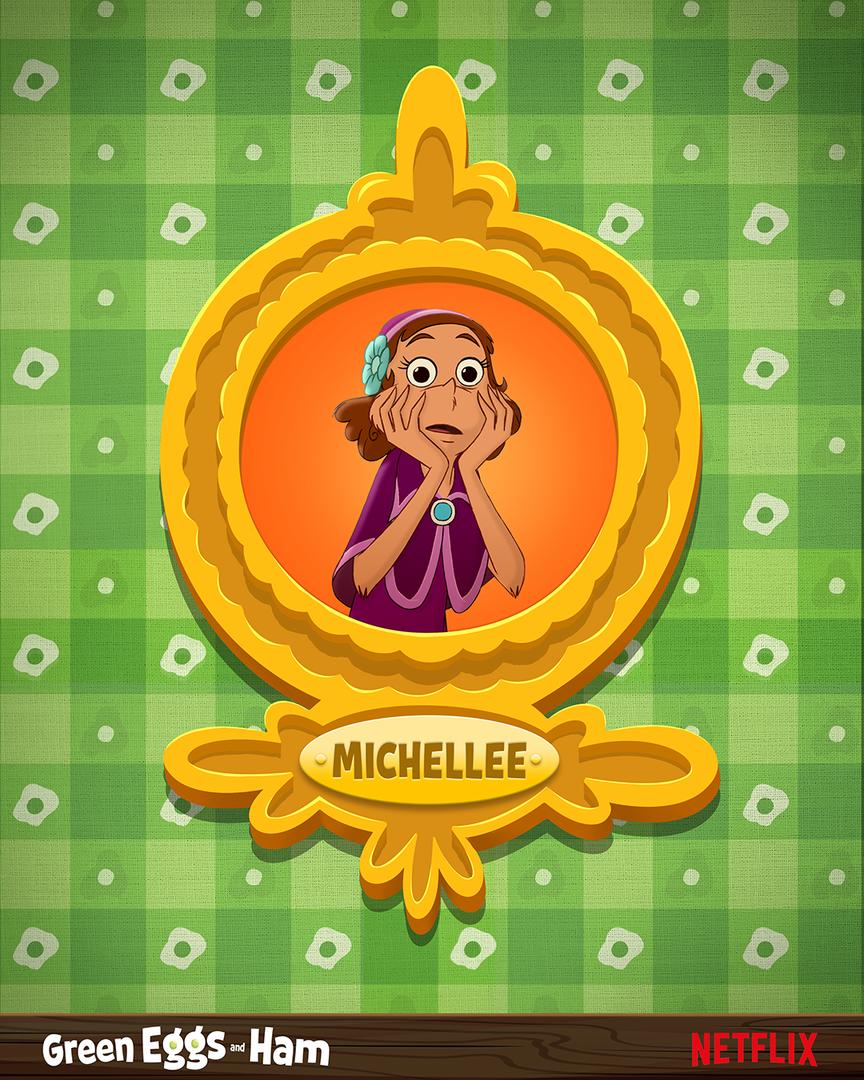 MICHELLEE (Voiced by Diane Keaton)
EB's overprotective mother who'd rather stay home and count beans than ever risk any fun.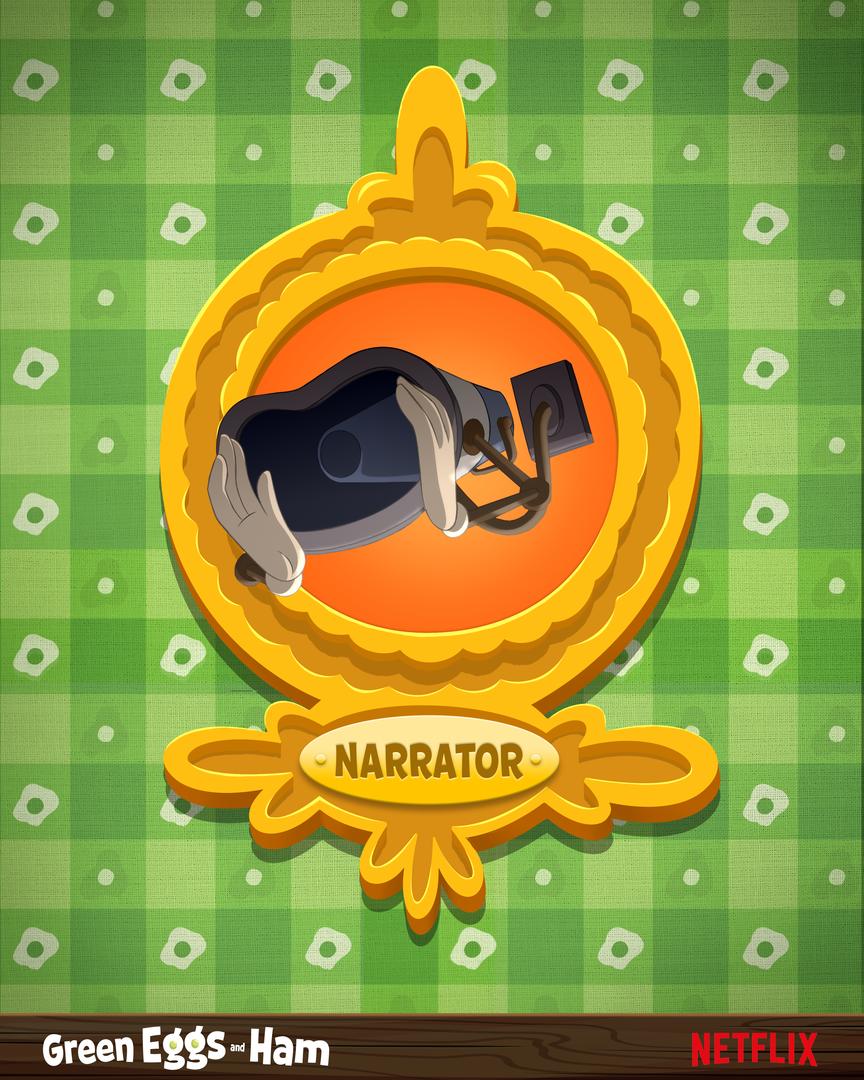 NARRATED by Keegan-Michael Key
Our rhyming guide on the road to Meepville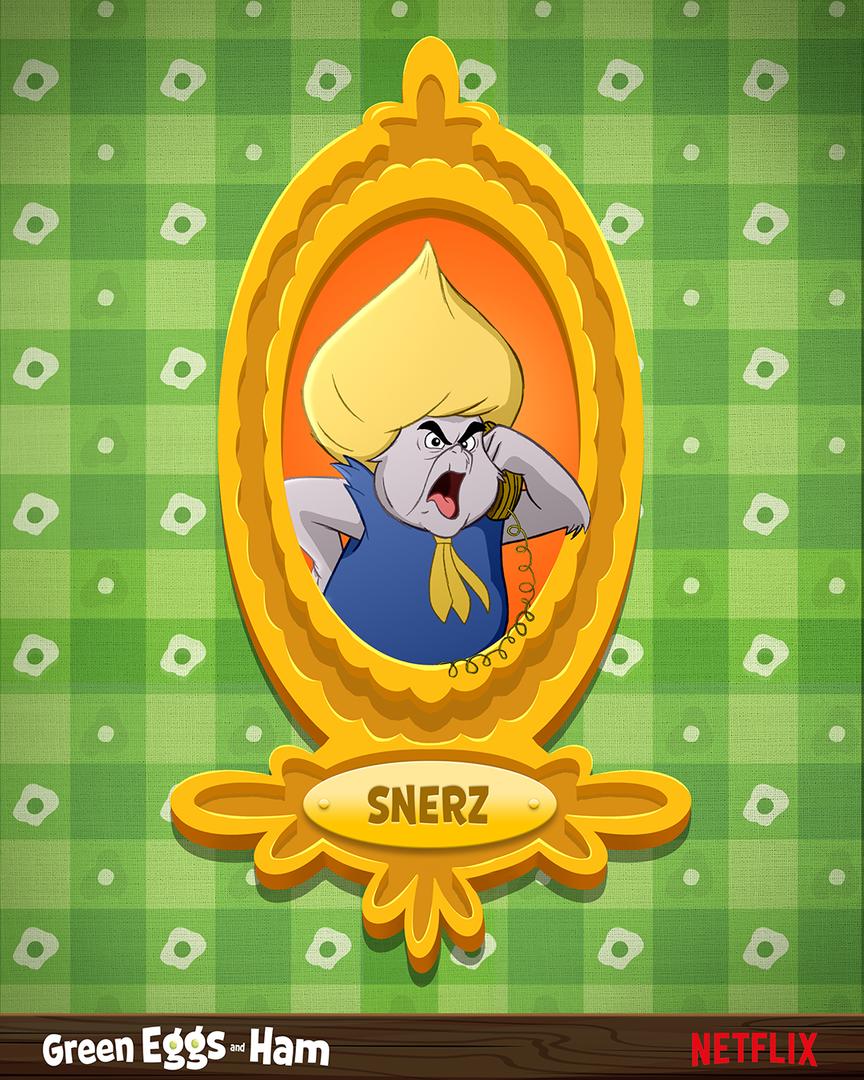 SNERZ (Voiced by Eddie Izzard)
The tiny, evil overlord of the biggest company in all of Seussdom with a passion for collecting rare, illegal animals.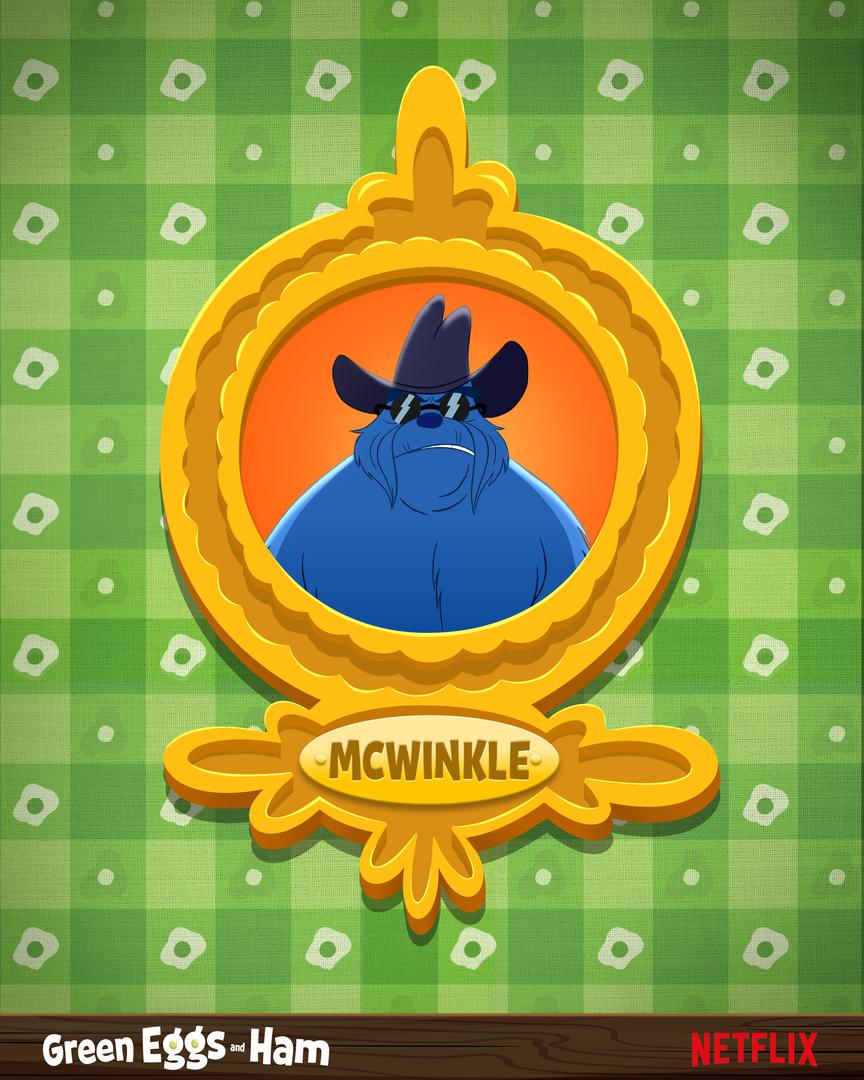 MCWINKLE (Voiced by Jeffrey Wright)
A professional bad guy on one last job.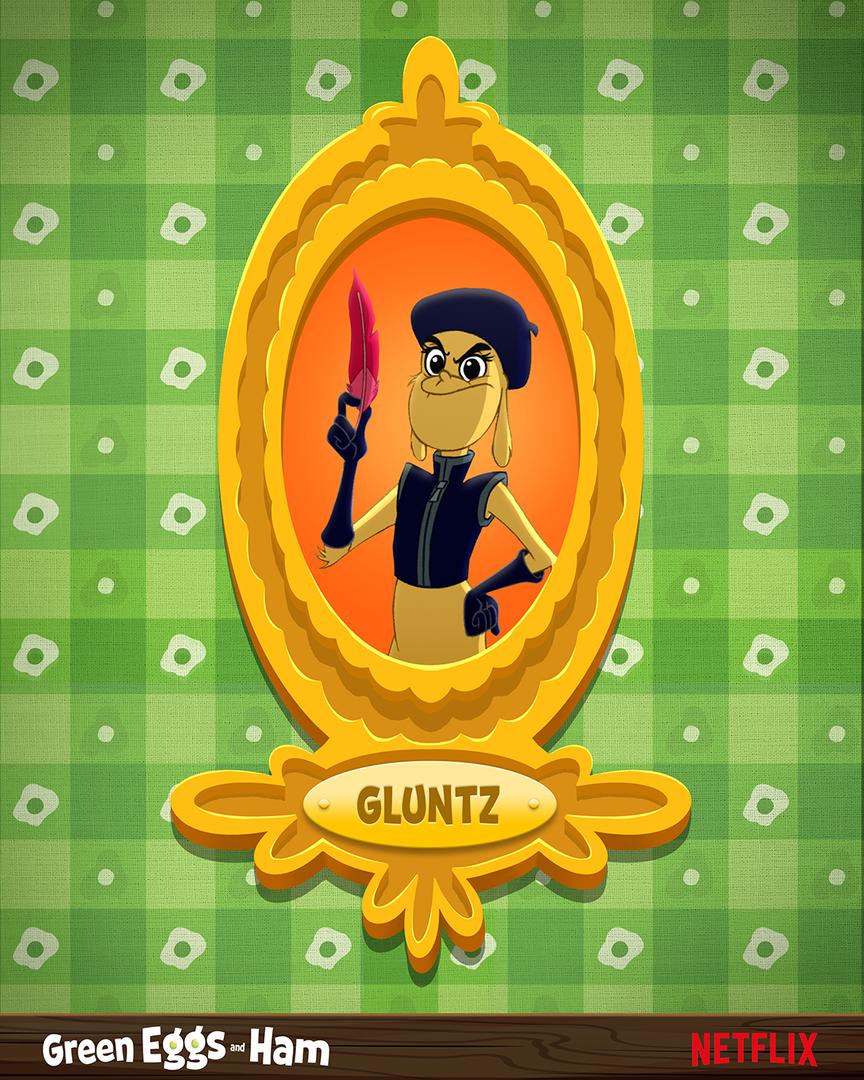 GLUNTZ (Voiced by Jillian Bell)
A professional bad guy on her very first job.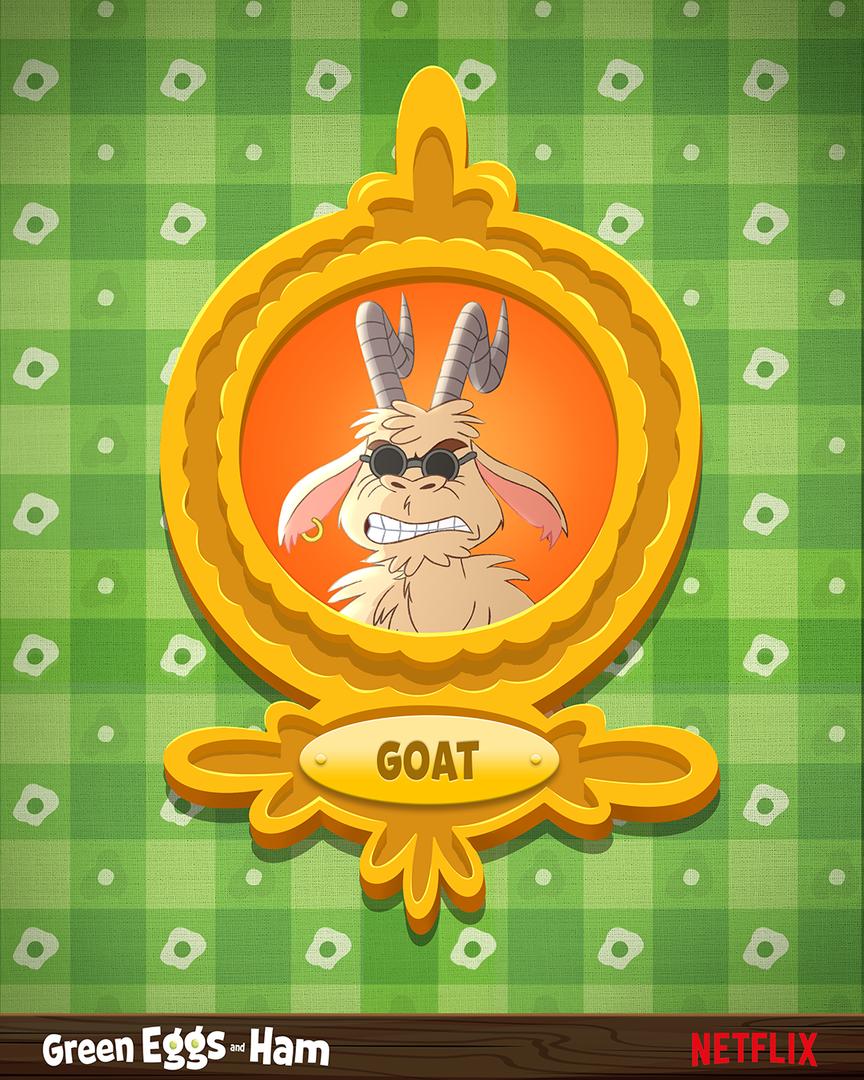 GOAT (Voiced by John Turturro)
The biggest, baddest goat this side of Meepville.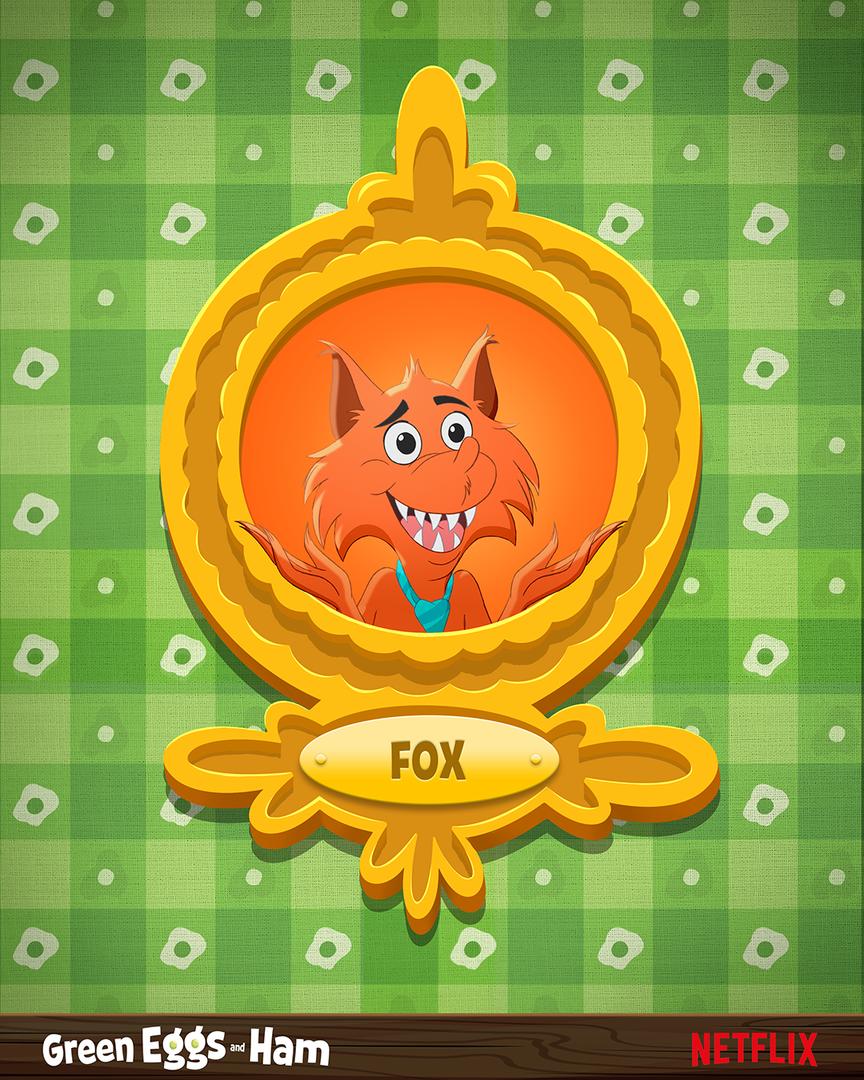 FOX (Voiced by Tracy Morgan)
A fox torn by his love for a chicken and her tasty green eggs.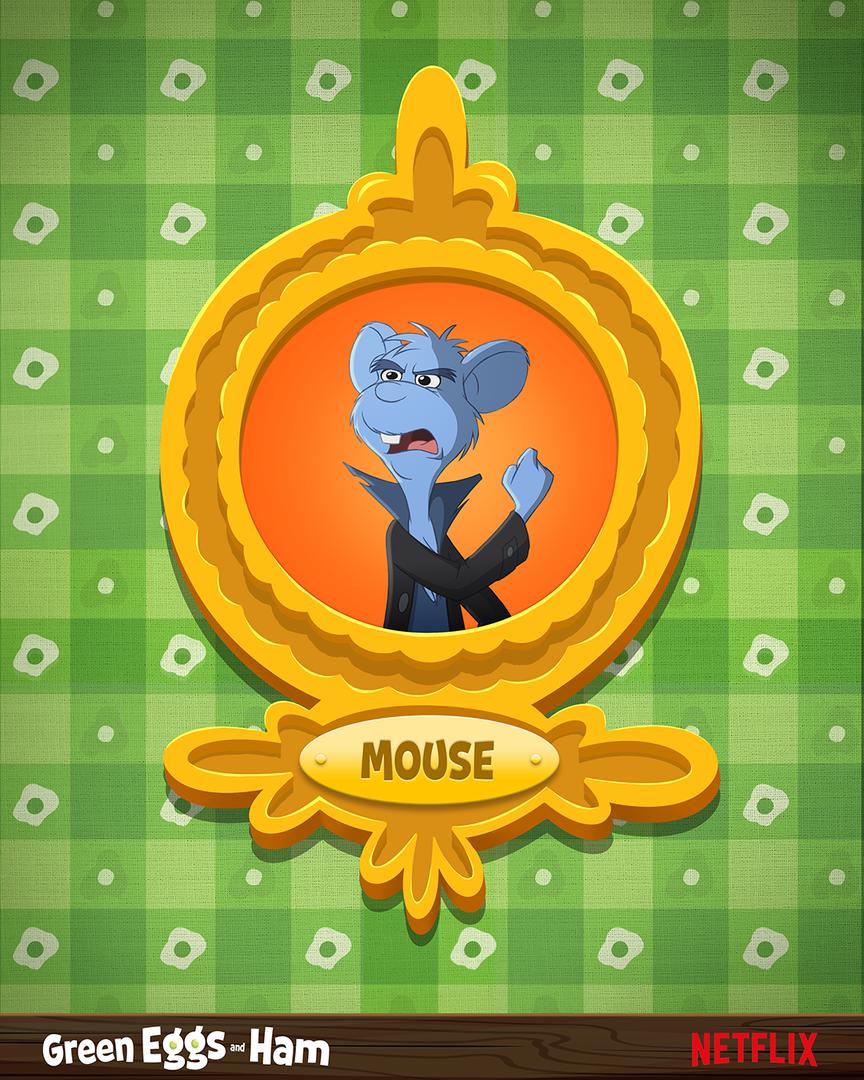 MOUSE (Voiced by Daveed Diggs)
A revolutionary at heart, this vermin longs for freedom and cheese.
Tags:
adam devine
,
daveed diggs
,
Diane Keaton
,
green eggs and ham
,
Michael Douglas
,
Netflix