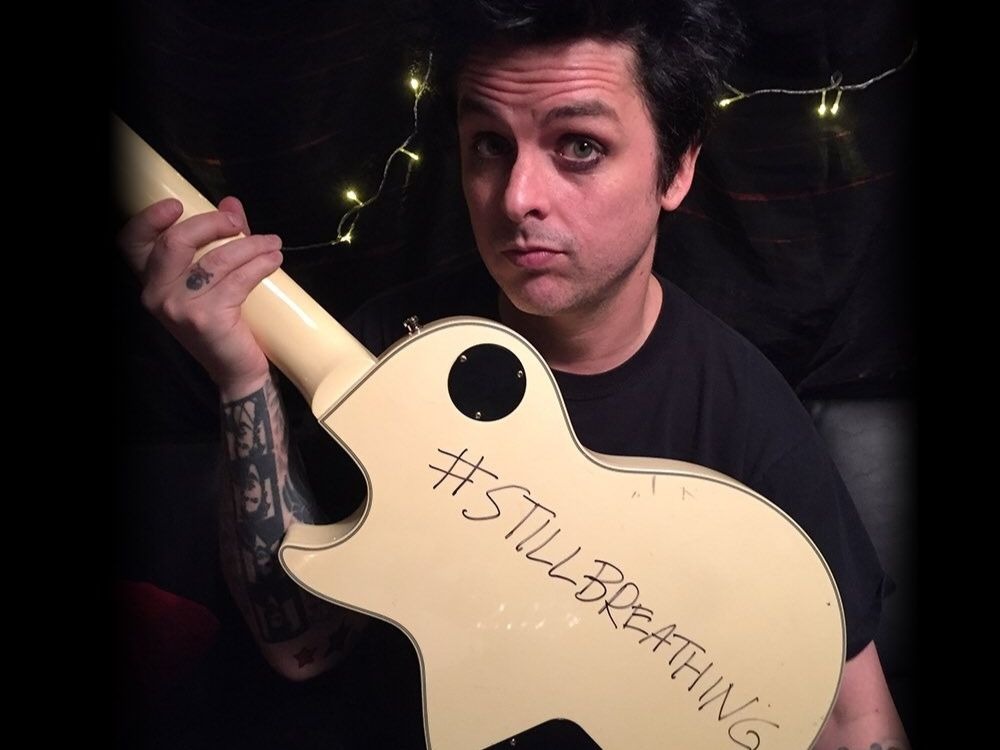 Green Day's Billie Joe Armstrong appears to be working on a project labeled The Longshot. The singer/guitarist has posted multiple photos on Instagram that signify new music soon.
Meanwhile The Longshot's Instagram descriptions says, "The Longshot New album 'Love is for Losers' coming eventually sooner or later. Probably sooner." The new band looks to be completely unassociated with Green Day.
We'll be waiting for more information from Armstrong in the near future. Until then we can only wonder what Longshot is going to bring us!
—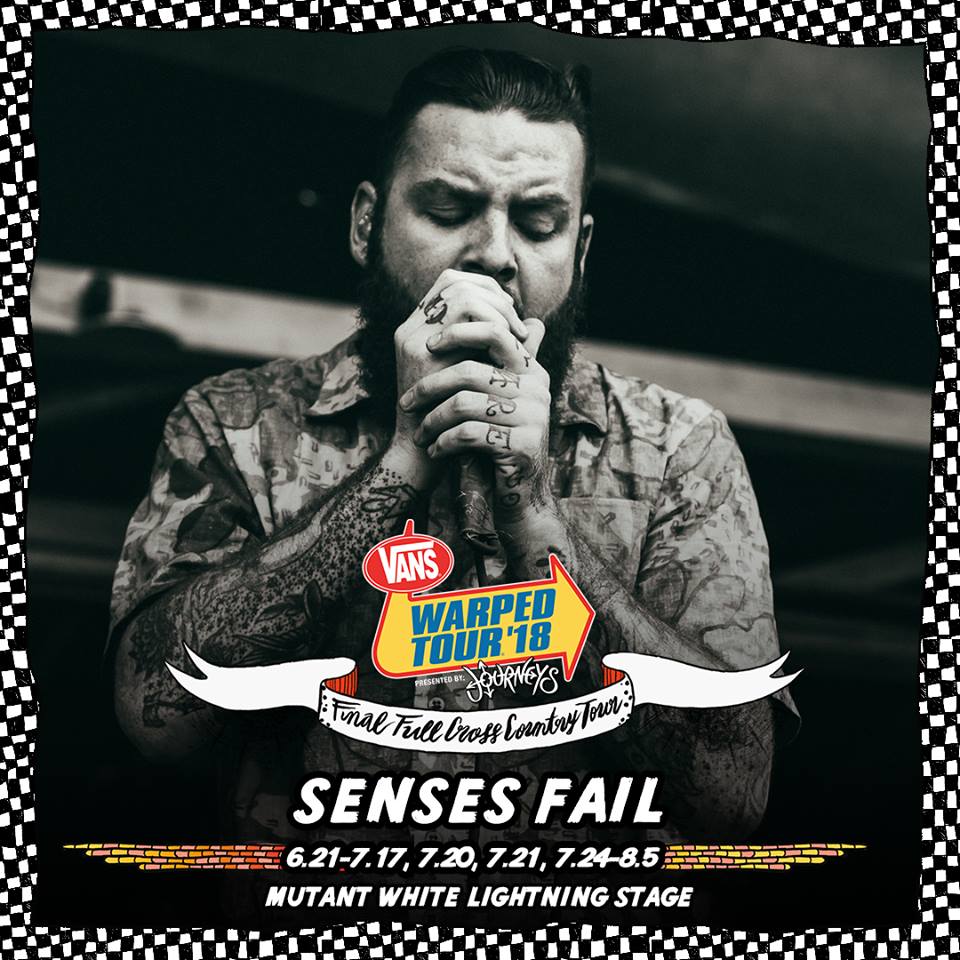 The Vans Warped Tour just got a whole lot better. Senses Fail has been added to the lineup. The Warped Tour tweeted out this video of the bands announcement:
"Senses Fail has spent a large portion of our life on warped tour and we are excited and honored to be a part of the last one. This will be our seventh summer on the tour and we can't wait to rage one last time." – Buddy#vanswarpedtour #warpedtour #sensesfail #foreverwarped pic.twitter.com/3qjTmPuHOW

— Vans Warped Tour (@VansWarpedTour) April 4, 2018
To see the list of dates check the poster above. Purchase tickets here!
Tags:
Billie Joe Armstrong
,
Green Day
,
Senses Fail
,
The Longshot
,
vans warped tour
,
warped tour