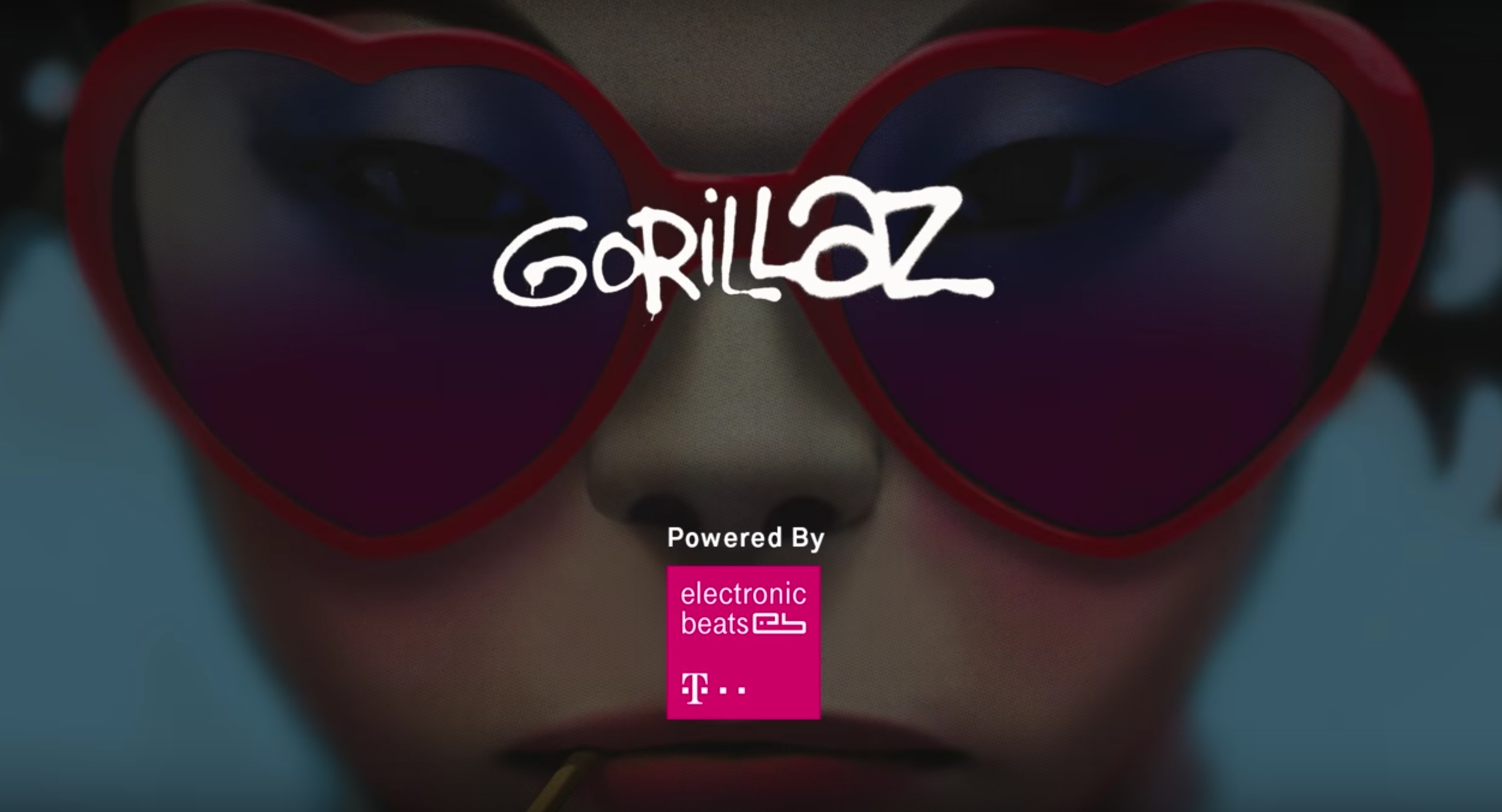 "Step inside the hallowed halls of the Gorillaz house for the first time…"
Gorillaz are inviting you into their world in a whole new way…through your smartphone. Powered by Telekom Electronic Beats, their new interactive app will take you into the lives of the band like never before, where you can explore rooms and scenes, including the band's former Essex studio, Kong Studios.
"For the very first time, all your pressing questions will be answered – where does Noodle find her inner chakra? What does 2D do on his time off from being a world famous frontman? When will Russel take his vibe to the streets? And what, exactly, is in the forbidden depths of Murdoc's lair?"
What's more, the app is your invite to the Humanz House Party—where you'll be able to stream the new album in full, which is due out on April 28. You can watch the trailer below and get the app for iOS and Android now, so prepare to have your mind blown as you step into a whole new universe.
Tags:
Gorillaz