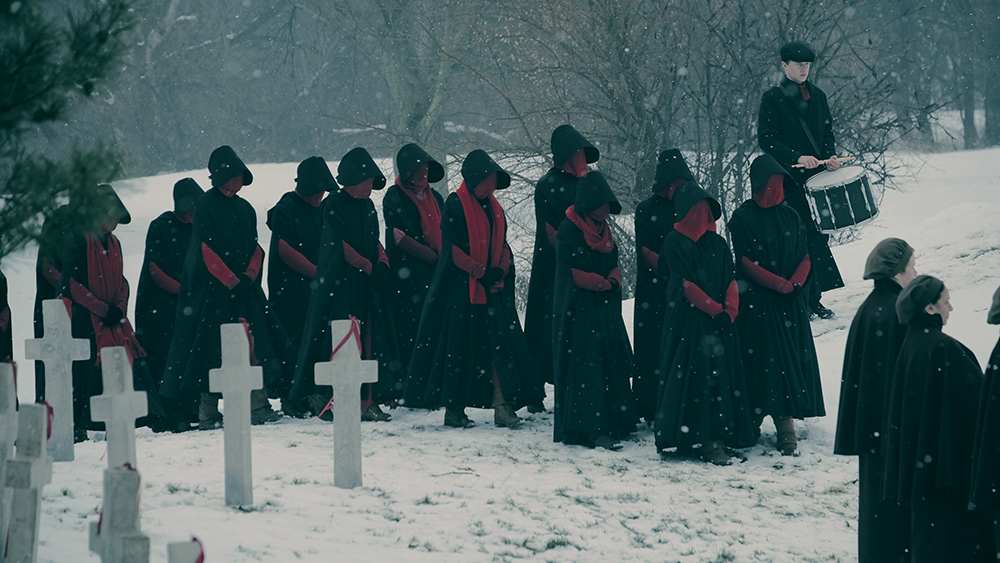 "Gilead is within you"
The Handmaid's Tale is coming back real soon to terrify us for another season, but until then we've got some first look photos to obsess over. Season 2 will be shaped by the now pregnant Offred (Elisabeth Moss) and her fight to free her unborn child from the tyranny of Gilead. We've got chills just from looking at these images—who knows what horrors await us in the spring. All we know is, we're on the edge of our seats already.
The Handmaid's Tale will return for its second season this April on Hulu.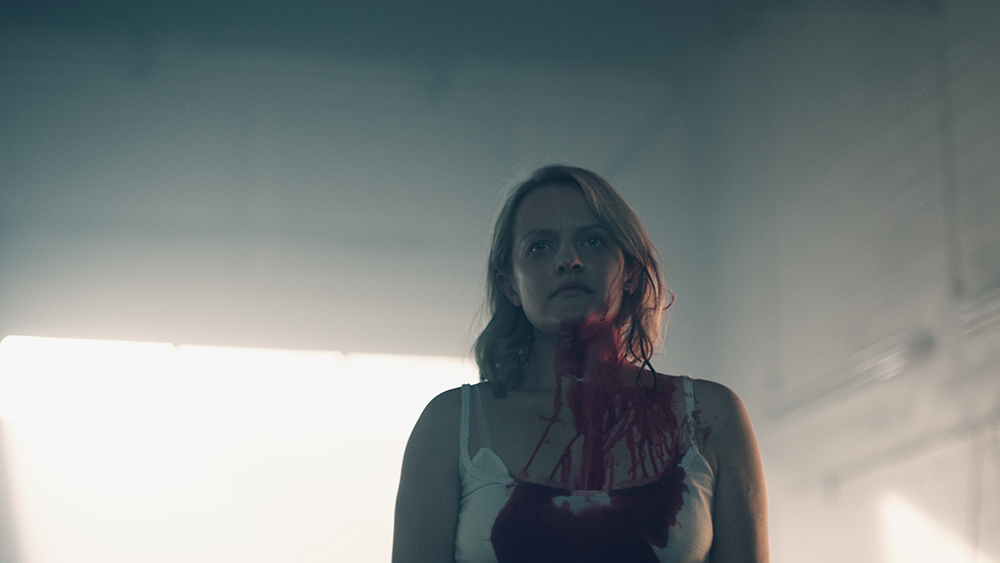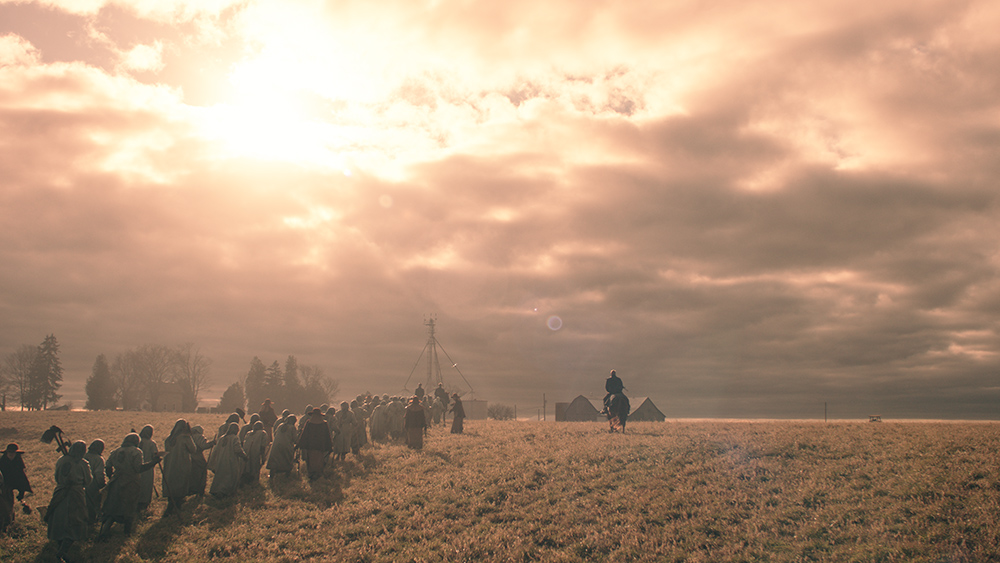 Tags:
Elisabeth Moss
,
First Look
,
Hulu
,
The Handmaid's Tale