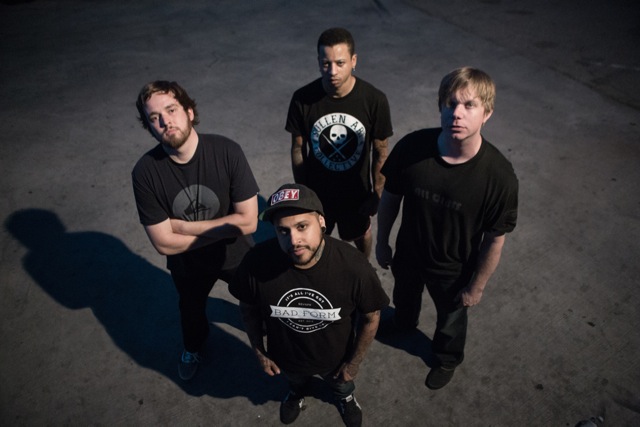 Former members of Yellowcard Longineu Parsons III and Ben Harper have joined forces again to form a new pop punk band called This Legend. This Legend also features Chris Castillo and Steven Neufeld. The band just signed to Cyber Tracks Records, which is owned by El Hefe of NOFX and his wife Jen Abeyta.
Longineu Parsons III comments:
"After being in Yellowcard for 18 years, this will definitely be a new experience for me. The last 18 years with Yellowcard has played a big role in who I am today. I am excited to begin this new adventure with my best friend Ben Harper and re-unite in a new musical endeavor together."
When deciding the band name, Parsons said:
"It's a positive statement to say, 'no matter who you are and no matter how many times you get put down in the world, you can look at yourself in the mirror and see a legend.'"
This Legend  is currently working on their debut album, which will be produced with Sam Pura (The Story So Far, State Champs) and is expected to be released this October.
Tags:
This Legend