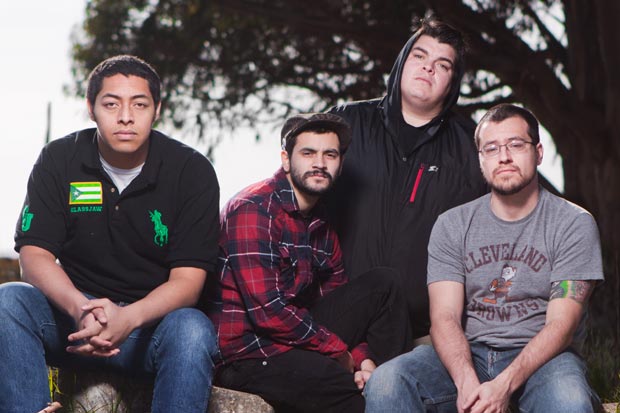 Forever Came Calling have released a new song titled "Mapping With A Sense A Direction." The song comes from the band's upcoming album  What Matters Most,  which comes out October 21st through Pure Noise Records. Forever Came Calling will also be supporting the Pure Noise tour this fall, with co-headliners State Champs and Handguns.
Forever Came Calling are rising in popularity in the pop-punk scene, especially after their debut album  Contender was released in 2012. Their sophomore record is already stirring up excitement, especially with the new song streams. The band will continue to constantly tour, and hopefully pick up some more fans on their way. Stream the new song below!
The album is currently up for pre-order here.
Tags:
forever came calling