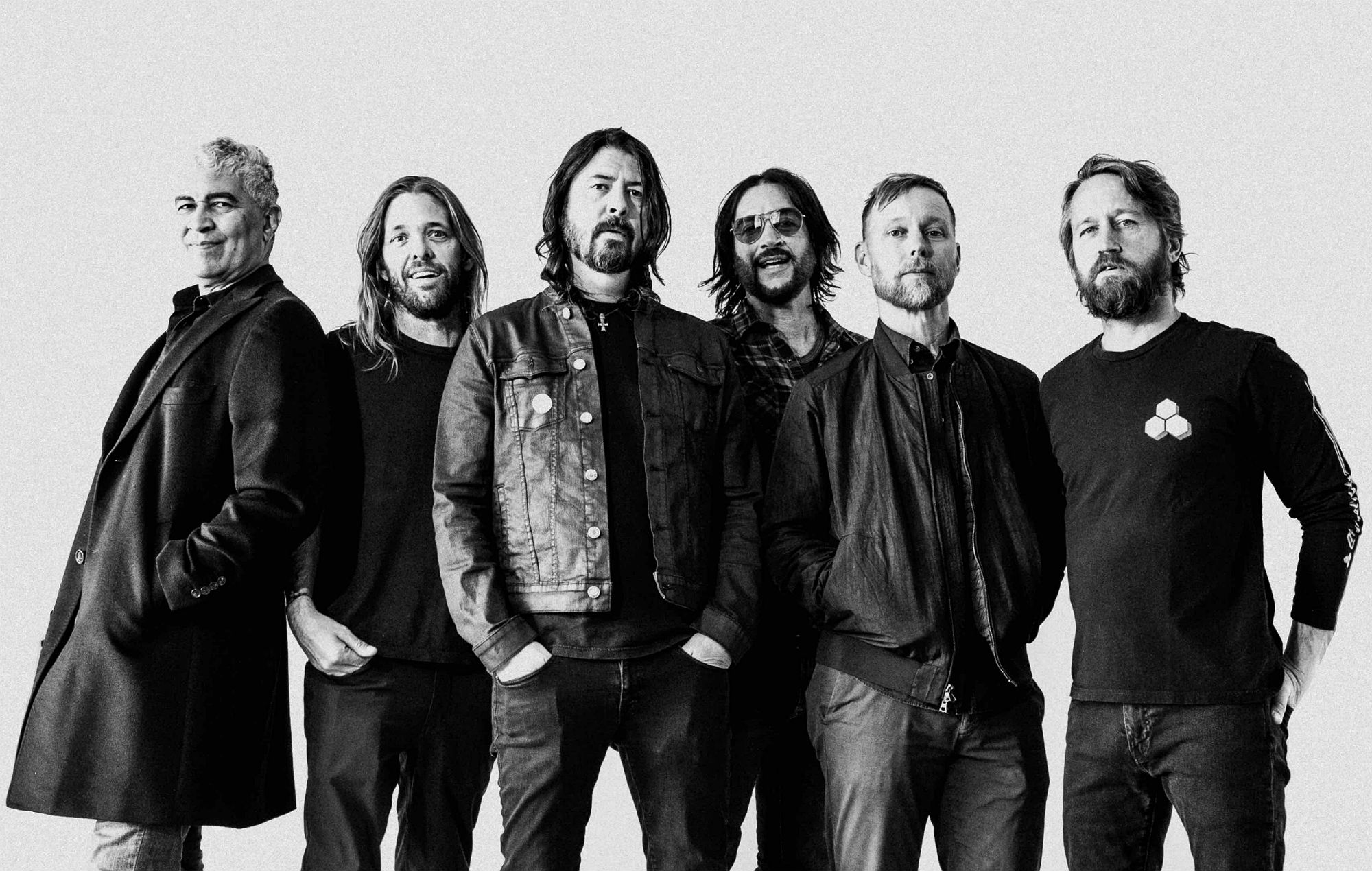 Photo: Foo Fighters by Andreas Neumann
This is the year of tours. From Rage Against the Machine coming back… to My Chemical Romance FINALLY returning and starting up the Parade once again… to Guns N' Roses, to The Rolling Stones, to Deftones, to the Mega Mania Tour with Green Day/Fall Out Boy/Weezer, even to bands like the Black Crowes.
But one of my favorites just got announced. The FOO FIGHTERS baby.
It is hard to put into words just how important the Foo Fighters are for rock music; or just how damn good Dave Grohl is live. This is a MUST see tour.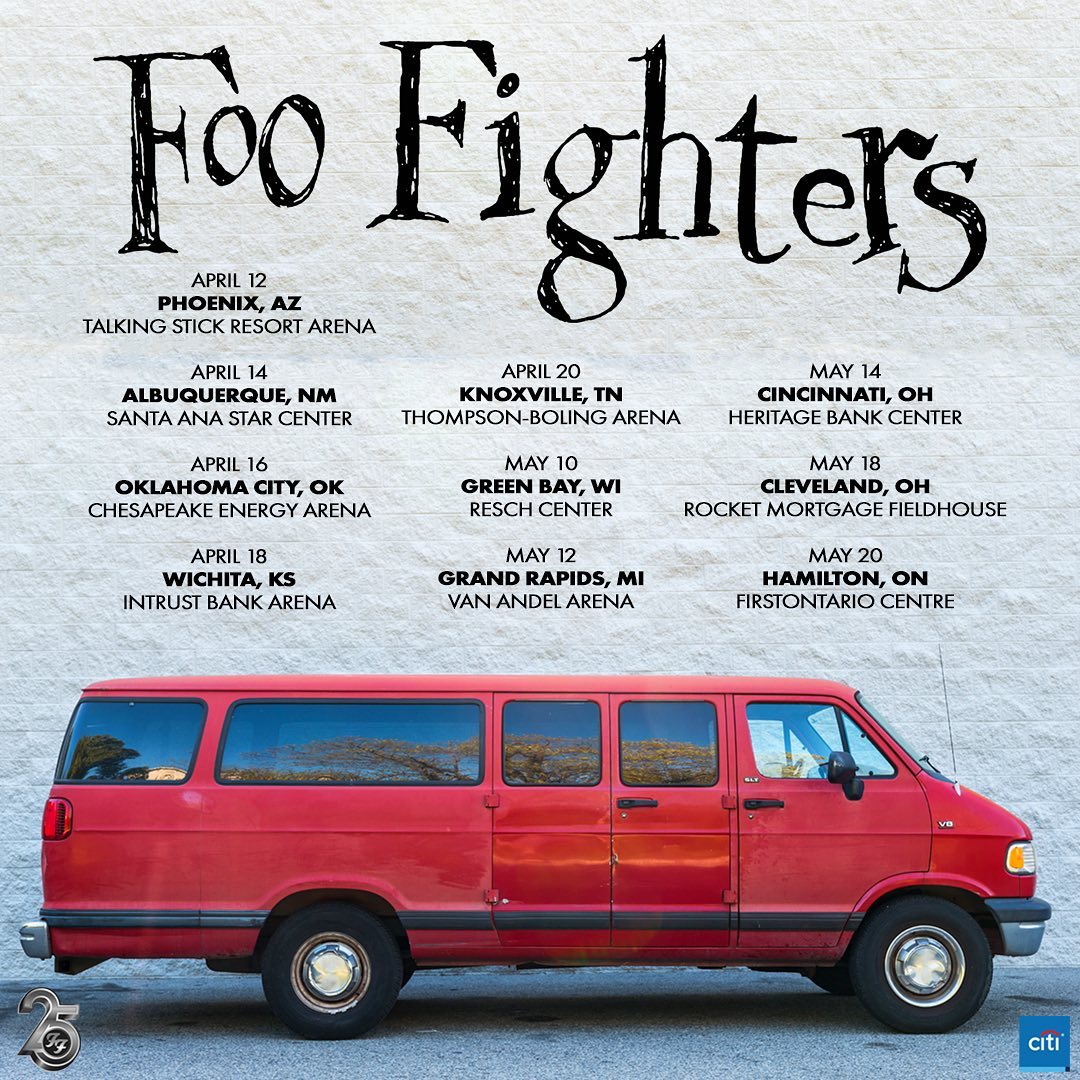 Now unfortunately, it's nowhere near me in NYC… so that means road trip. I used to go visit my friend in Nick when he was in college at the University of Tennessee—and I dominated the hell out of Knoxville. So that may be another option.
Phoenix is always a rad time because of the 8123 and The Maine family there. Or hell, I'll even go to New Mexico just so I can say I went to perhaps one of the most random states in the continental US of A. And why did I go there? For the Foo Fighters. WORTH IT.
The band is actually following some of the same cities that they played on their initial tour, keeping it real with those that supported them from the beginning. Find more information here.
-Gunz
Find Gunz on Instagram & Twitter at @TheGunzShow!
Tags:
Foo Fighters
,
Gunz
,
The Gunz Show