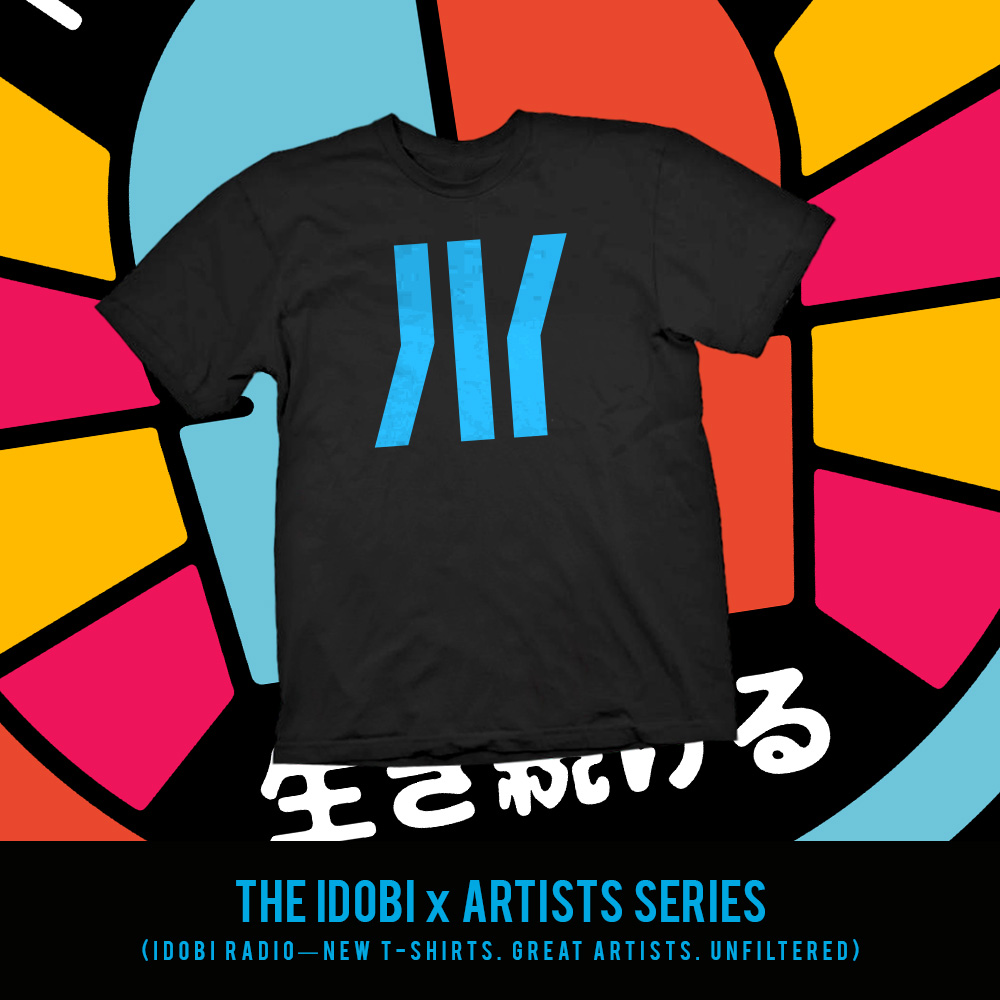 The idobi x artists series is excited to announce our first three artists. This limited run of t-shirts will feature original designs from Jeff Langevin, Brandon Rike, and Carlos Aguilar. Inspired by music and fuelled by creativity, each artist was given complete freedom of expression over their design, creating a space for limitless vision and originality.
"Music is a life force worth dying for," says participating artist, Brandon Rike. "I was honored to have the privilege to create a graphic for the idobi x artist series. Being true to their mission, idobi allowed me to create my art, my way, unfiltered."
The series will officially launch on April 6 with all three t-shirts available from the brand new idobi webstore for a limited time. Until then, you can win one of the t-shirt designs by entering our contest here. For more information on the artists and series at large, you can read the press release here!
Tags:
Brandon Rike
,
Carlos Aguilar
,
idobi x artists
,
Jeff Langevin