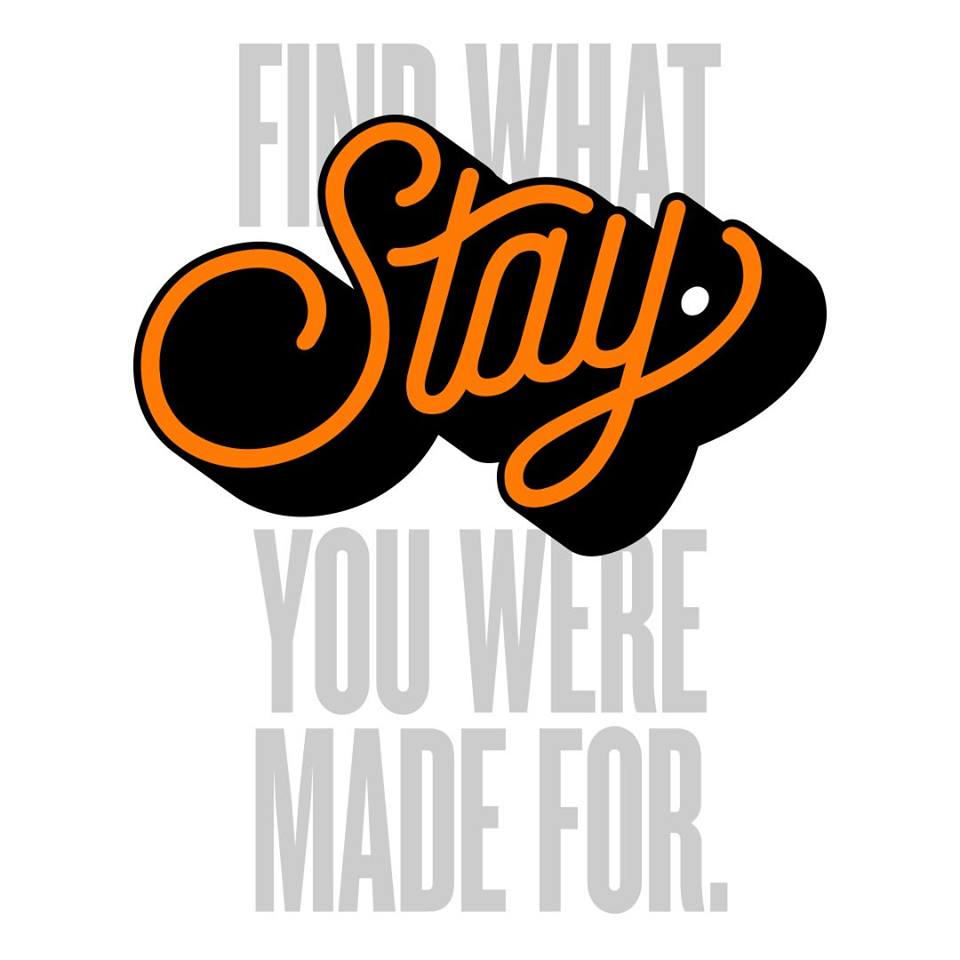 Finding what you're here for can make all the difference when you feel lost in the world. Whether it's in the little moments, or a passion that drives you forward, purpose gives you direction, and helps you realize how valuable your life has always been.
For this year's World Suicide Prevention Week (9/10-9/16), TWLOHA has launched the #IWasMadeFor campaign. Following the theme of "Stay. Find what you were made for," a quote pulled from the book When Hope Speaks by Jessica Morris, the non-profit will offer exclusive merchandise to extend their fundraising efforts. 100% of profit from the World Suicide Prevention packs will go into treatment and recovery.
Find out more about the #IWasMadeFor campaign, and make your contribution, here.
Tags:
To Write Love On Her Arms
,
TWLOHA
,
WORLD SUICIDE PREVENTION DAY
,
World Suicide Prevention Week