We're off on our way into the great white north! But not before we hit Seattle!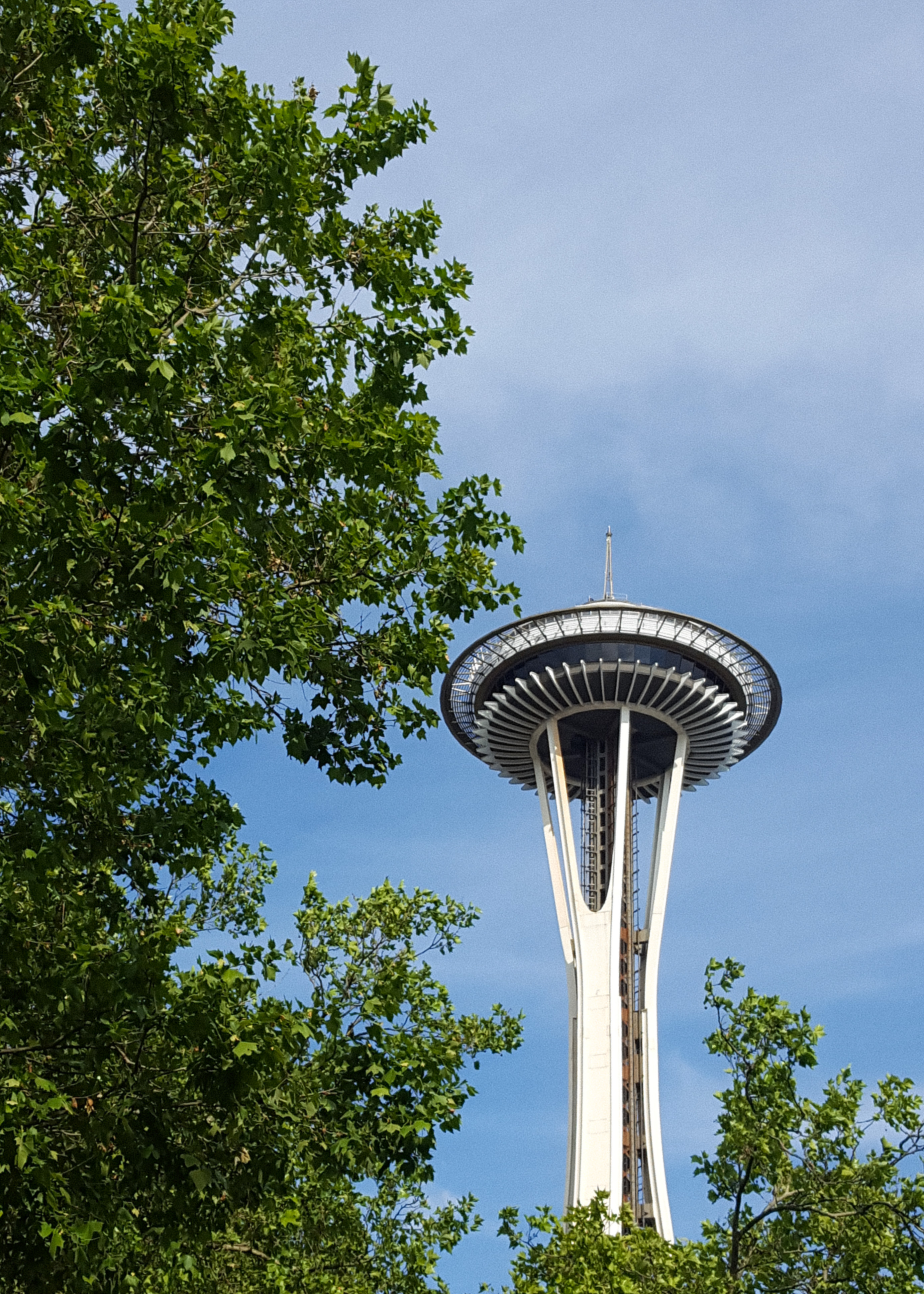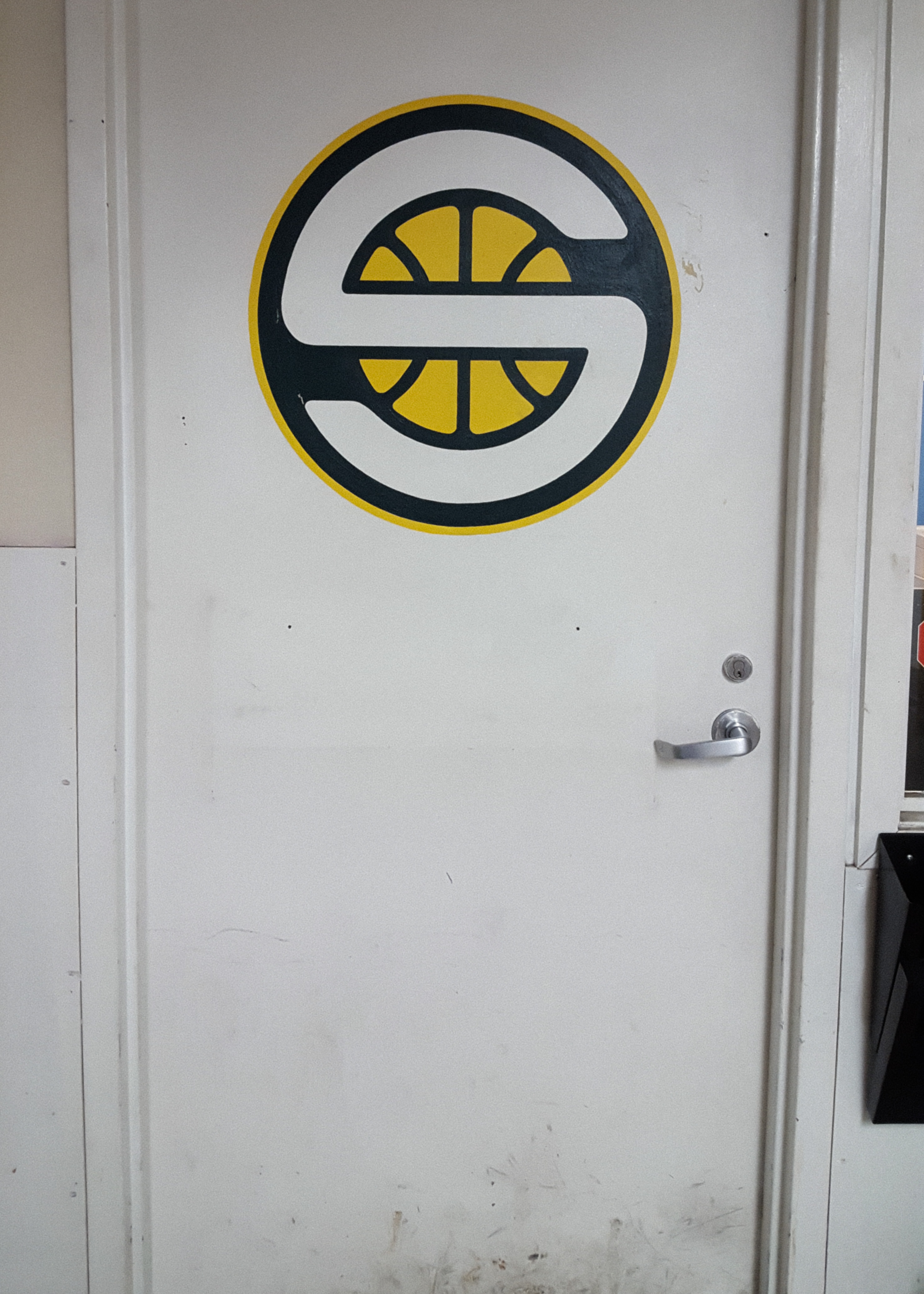 We start it off in Vancouver at the Rogers Arena; I've spent some time down the street from there before. It's called Gastown. I didn't have much time that day for anything, what with getting our Canadian merch shipment, but I did run down the street for a coffee and a 100% Peruvian chocolate bar from East Van Roasters. I wish I'd had time to go over to Audiopile Records but it was too far away.  I was there was last year, and I found three or four super rare titles on my list all at one clip.
Oh, and obviously I am still on the hunt for sports team logos and doing great.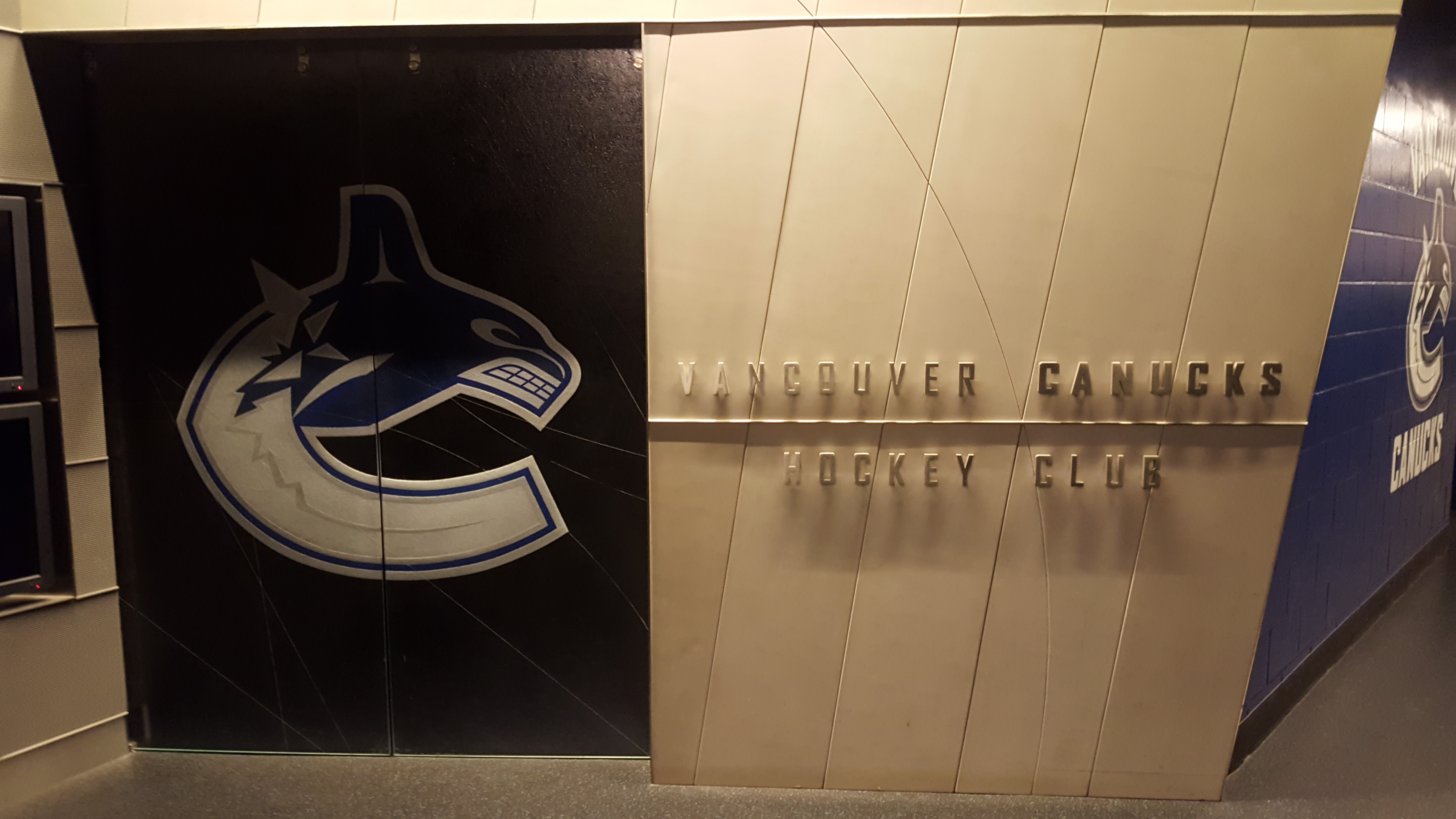 We then went off to Edmonton for a day off. The drives in Canada are long, and everything is so spread out from each other. We ended up getting into town late in the day, and I had to catch up on some work. BUT later in the day, our photo/video guy Nathan and I got to hang out. It turns out Nathan is actually from my area (!?!?), and came to a ton of the shows AnEmergencyScene had done over the years. He went to school at Penn State, moved to Pittsburgh, met some people, formed Black Coffee, now lives in LA, and works for PhilyMack, the management team for DNCE, Bea, Demi and a slew of others. PhilyMack actually has ties to Central PA too, but I'll save that for another post!
Nathan and I did some much needed laundry and ended up at Hexagon Board Game Café. That place was great! They had a snack menu full of savory pies. I LOVE SAVORY PIES! We also played a ton of different games of course. My favorite was one called Epic Spell Wars that had art from one of the artists on Cartoon Network's Steven Universe.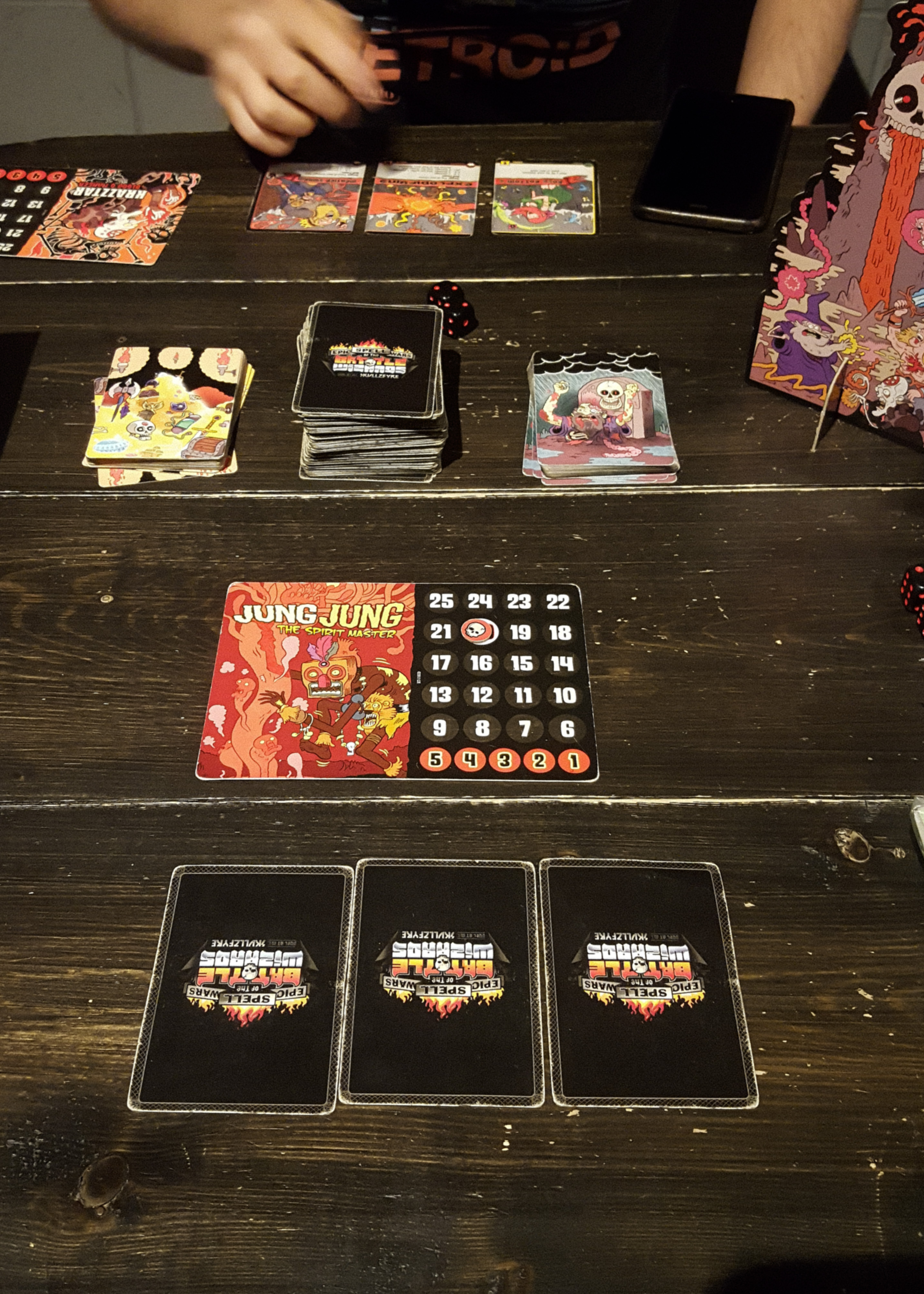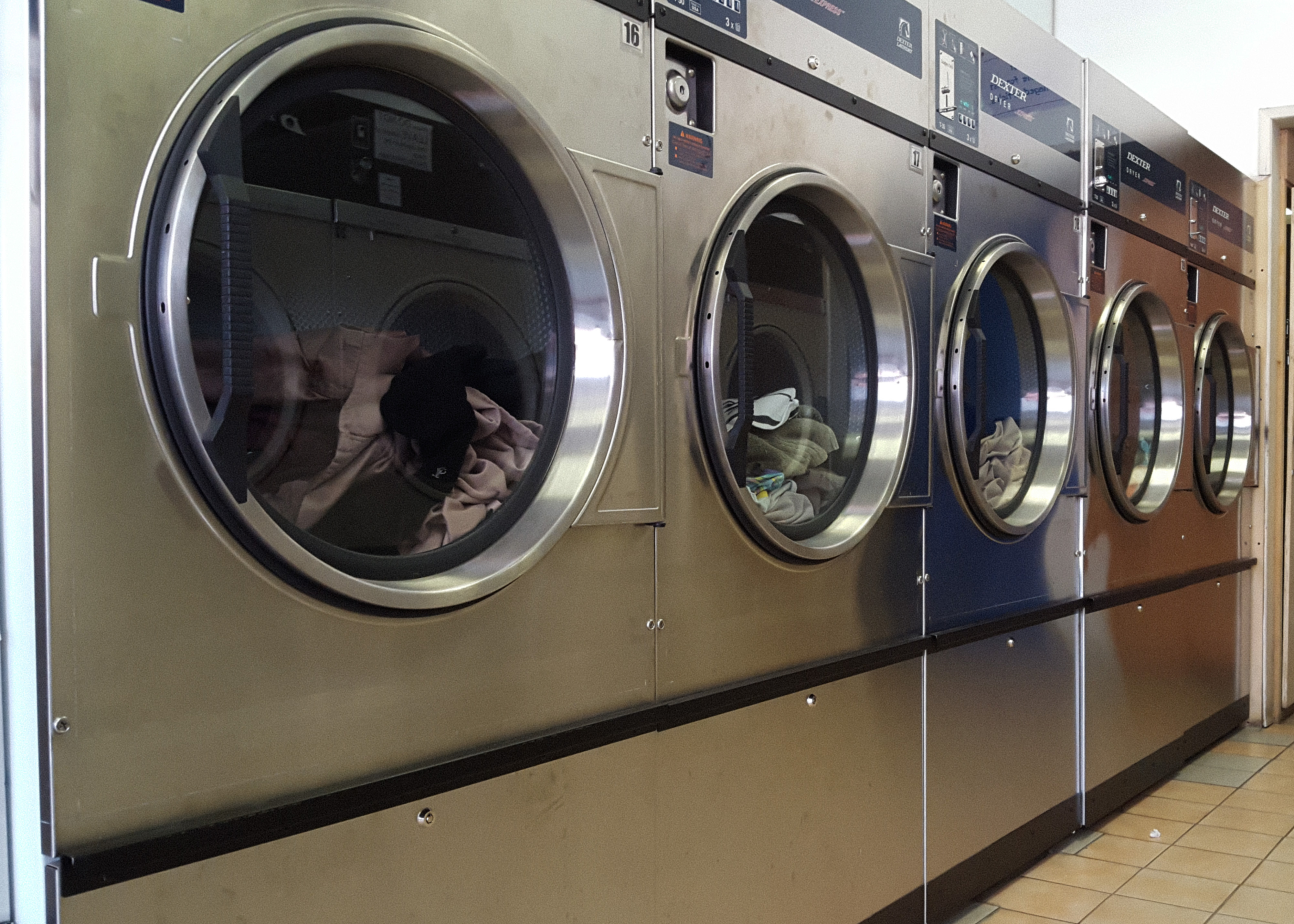 We had a show the next day in Edmonton, and another in Calgary. Pretty run of the mill days. More sports!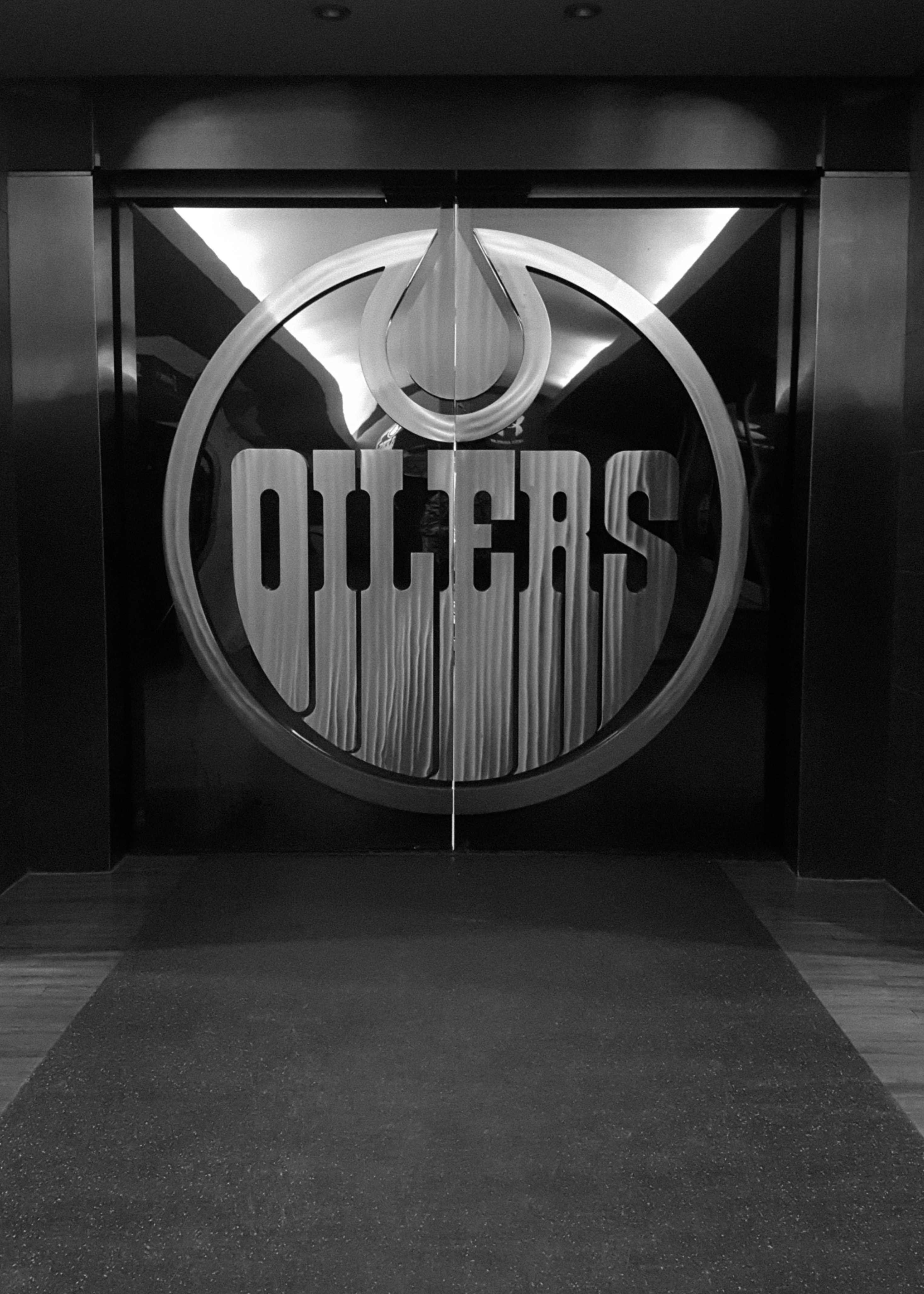 Calgary is also where our next day off is, right after our show there. It's supposedly the cleanest city in the world!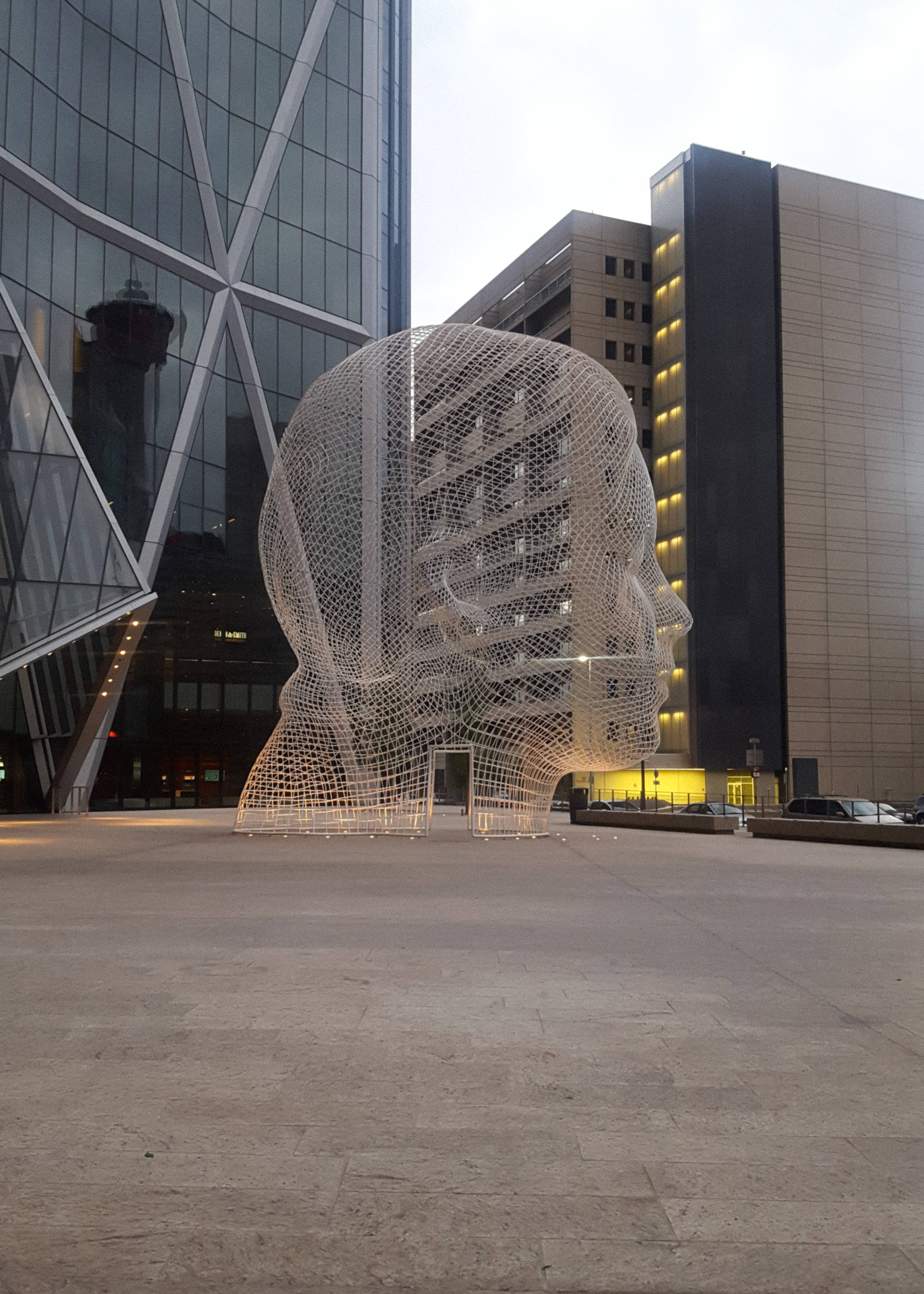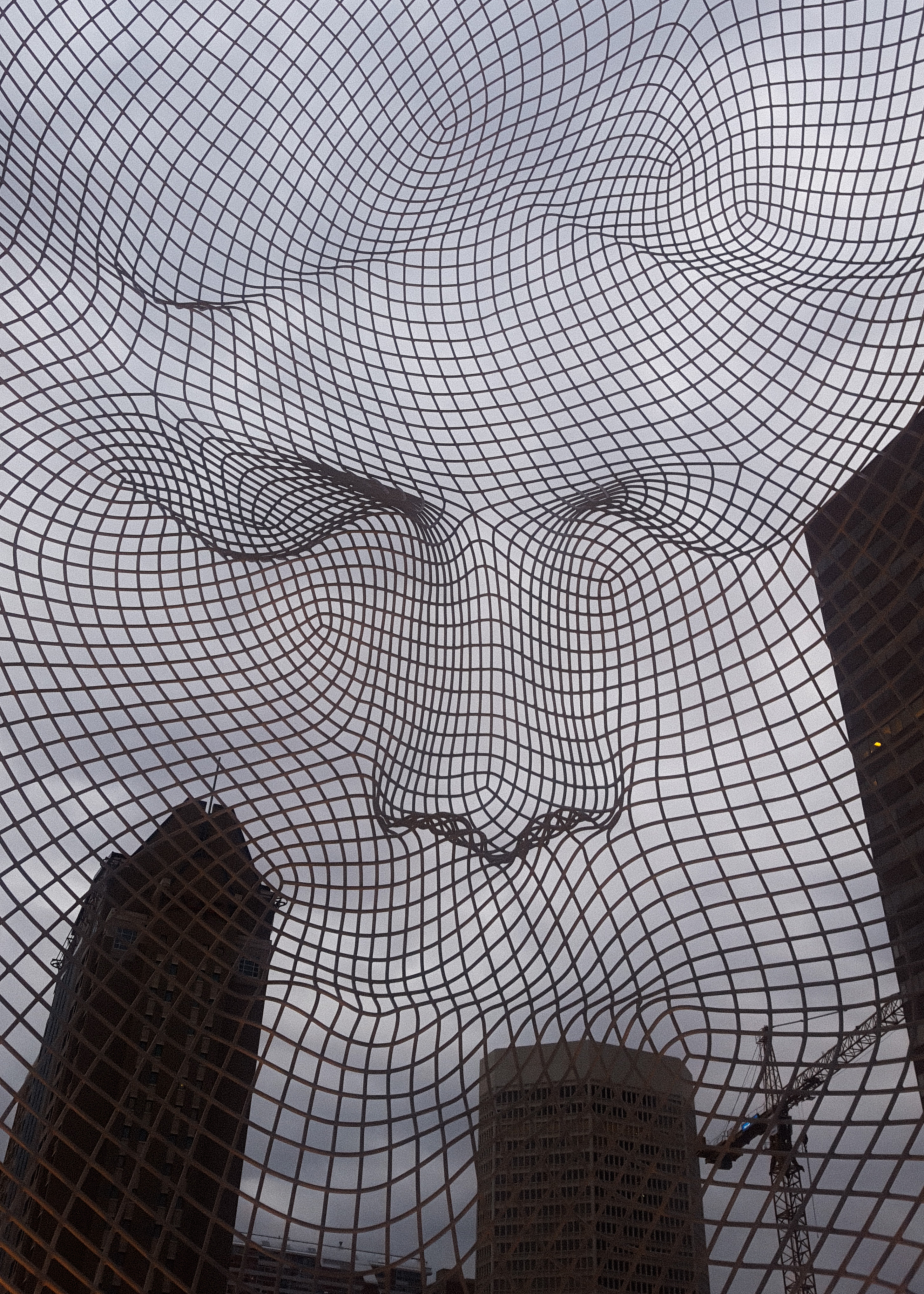 Our tour manager Dan and I set up shop at some coffee places all day to get some work done. We hit two that day I think—one to another after the first closed. Monogram Coffee was really great, and the design and aesthetic of everything there was amazing!
This upcoming weekend is where our time in Canada gets a little wacky. I'll fill you in on that next time!
—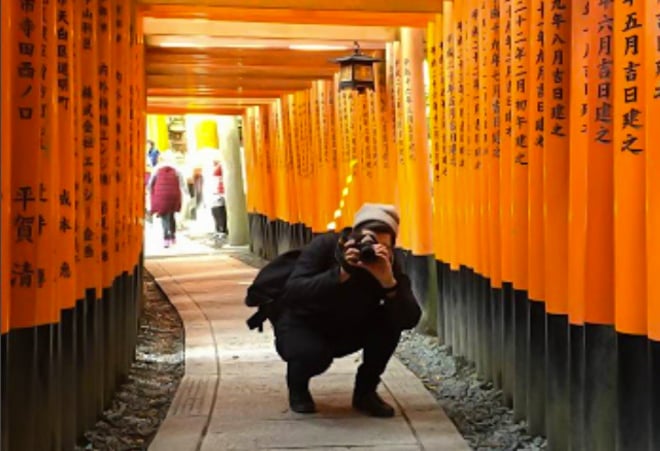 I've been on and off the road working for many different artists for the last ten years, and when work allows, I like to document my travels. Sometimes the photos end up online in one way or another, trapped on my hard-drive for that rainy-day slideshow, or just thrown in a drawer. This blog is my new addition to my wacky photo-filing system. (See part #5 here).
Tags:
Calgary
,
Edmonton
,
Man of Merch