Whaaaaaaatt!? A New Despicable Me 3 Trailer is Here!
By Alex Bear | March 14, 2017 at 12:00 PM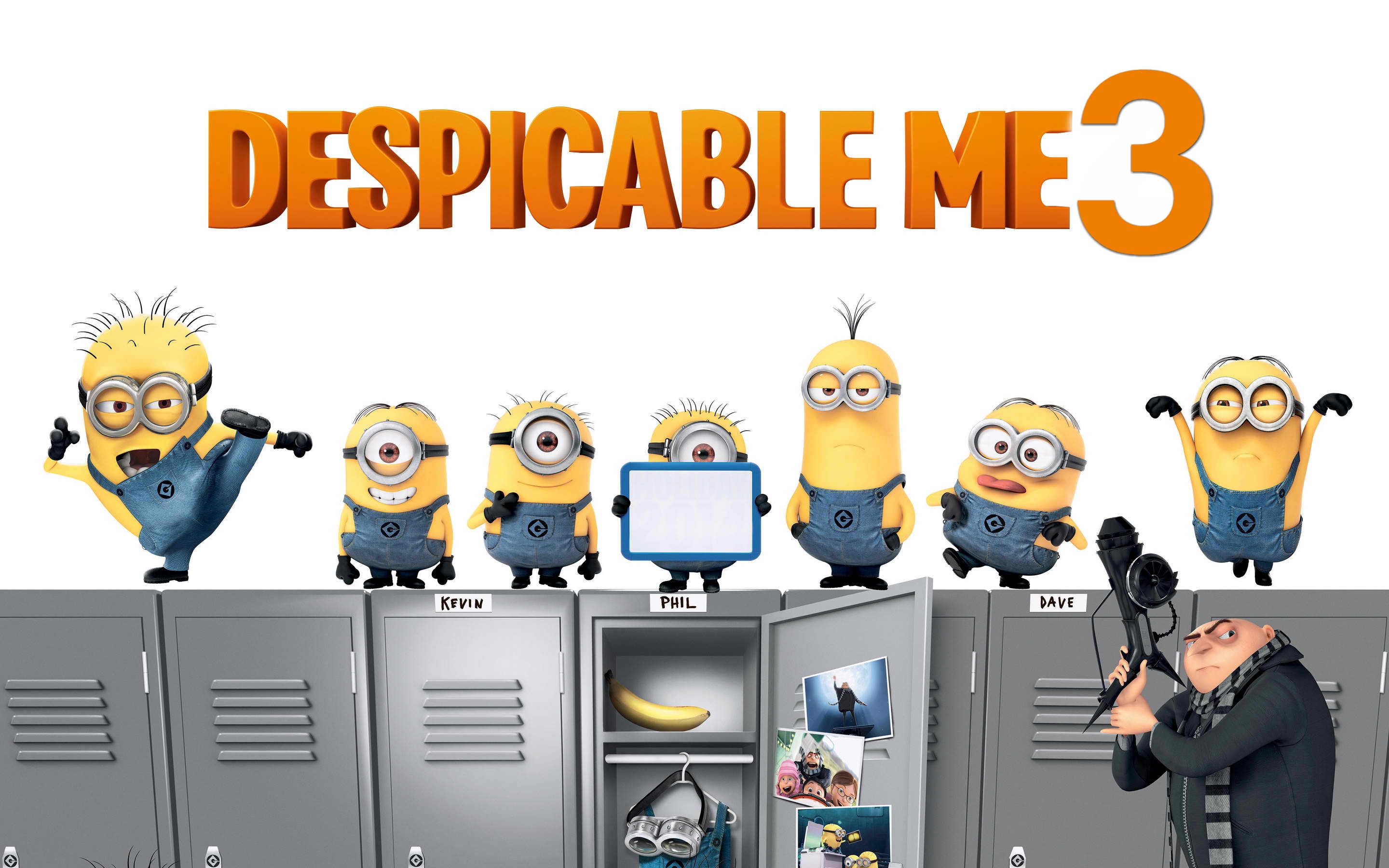 Your favorite team of bad guys, girls…and minions (who really aren't that bad after all) are coming back for Despicable Me 3 on June 30th, and we have a new trailer to prove it. The third instalment of the series sees Gru meet his twin brother for the first time, and plan to pull off one last heist—for old time's sake. And of course, expect plenty of help (and shenanigans) from Lucy, their daughters and minions along the way. Let's be honest—you missed them all didn't you? (Especially Dave. We love Dave.) Hit play to delight in the trailer below, and mark your calendars for the movie's release on June 30th!