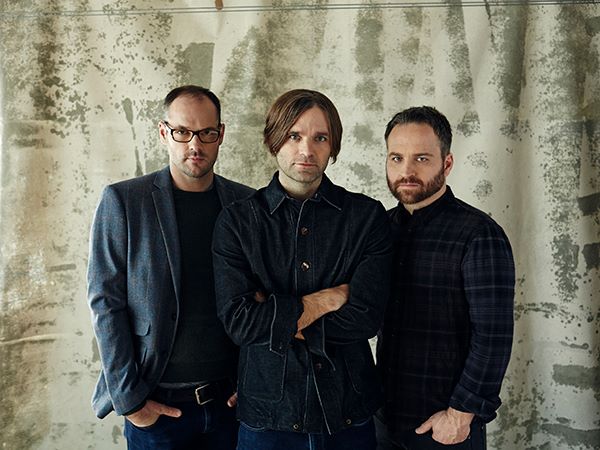 Death Cab for Cutie are streaming their new album "Kintsugi" in full one week before it's release. The album officially drops March 31st. You can hear the new album over at NPR First Listen.  
The accompanying NPR story describes  the meaning behind the title of the new album. Kintsugi is the Japanese art of fixing broken ceramics with precious metals, making the repair more beautiful than the original. Click through the link to read the full piece and hear the eighth studio album from Death Cab for Cutie in full. The album is still available for pre-order on iTunes.
The band will also head out on a headlining tour kicking off this April. Check out the dates below!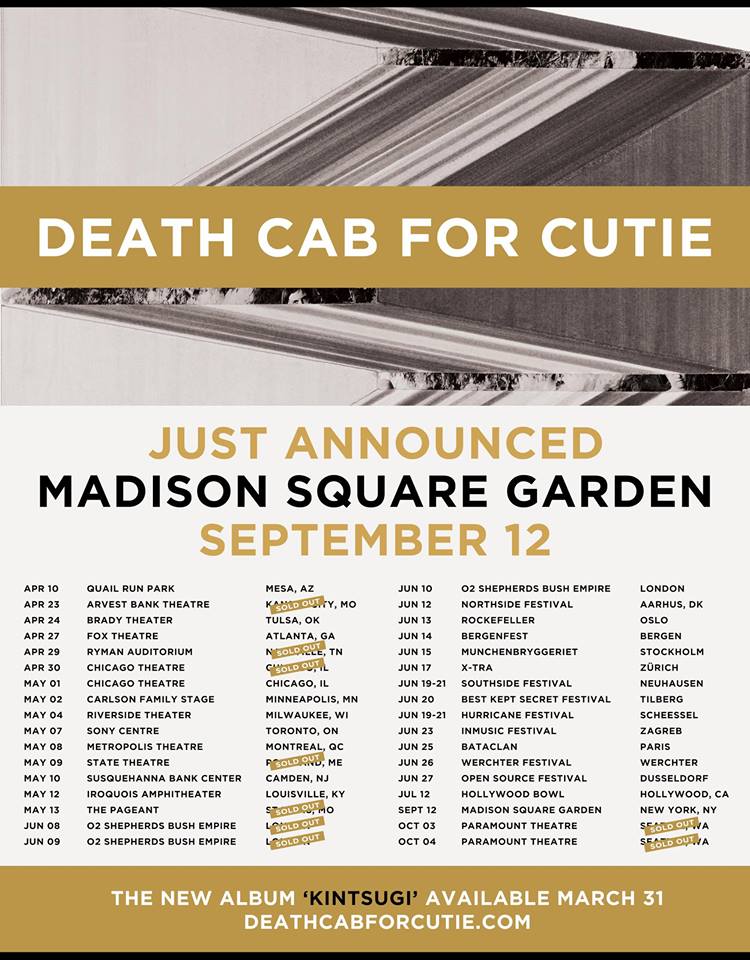 Tags:
Death Cab for Cutie