This past weekend's Bonnaroo Festival in Manchester, Tennessee was marked with great performances, a friendly long-distance exchange between Post Malone and country music's legendary singer Dolly Parton, and sadly, a death.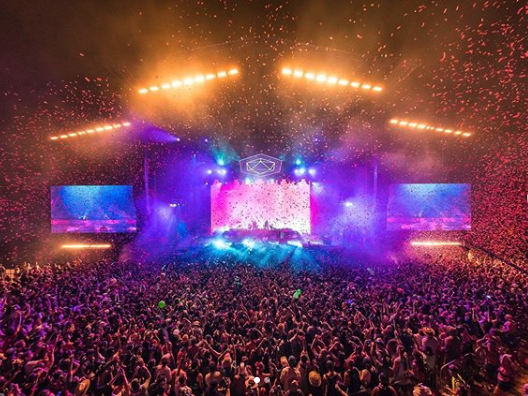 On Saturday, a 27-year-old man with an underlying medical condition became unresponsive while attending the festival, having been camping with his father overnight at the event. The medical team was quick to arrive and attend to the man but he later passed at a local hospital. What should have been a fun Father's Day weekend was instead tragic, heartfelt condolences to his family.

The death is a second at Bonnaroo Festival after the passing of a 32-year-old man at last year's festival by drug overdose. Named for the late Dr. John's song and album of the same name Desitively Bonnaroo, the festival is held on a 650-acre farm and hosts musical acts spanning all genres. With attendance around 80,000 Bonnaroo has seemingly recovered from 2016 where ticket sales dipped to an all time low of 45,500.

Hopefully, this year's tragedy won't deter future festival goers from attending and instead instill mindfulness of personal safety as well as awareness of the well-being of fellow music lovers at the event.