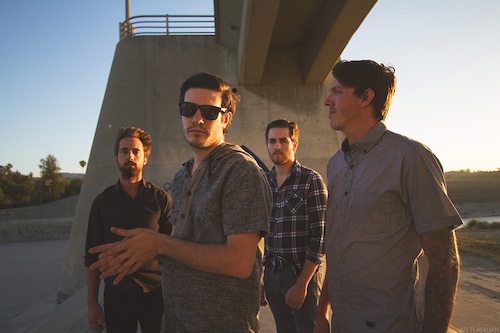 California rockers Culprit have released "Totem",  the title track from their forthcoming EP to be released on August 20th  via Easy Killer Records. Produced by Dryw Owens (From Indian Lakes, Consider the Thief) and Erik Ron (I the Mighty, Panic! at the Disco), Totem will be Culprit's follow-up effort to 2011's independently released  Analogue.
On the EP,  Vocalist Travis Powell stated, "In the movie  Inception, the characters use objects referred to as 'totems' to keep them grounded within their dreams. Music is my totem, it's what keeps me from losing sight on what is important." Guitarist Brian Fulda adds, "We are able to understand each other a lot better as people because of this writing process, and the time it took to reach that point was essential, even if it took us a little over two years to complete. I think recording with Dryw Owens only furthered this level of comfort and understanding."
Check out the song, tracklisting, and album artwork below!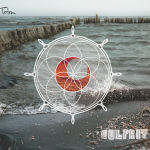 Tracklisting:
1.          Totem
2.          Supply & Command
3.          Knock on the Sky
4.          No More
5.          Bodies Divided
6.          We're to Blame
7.          Piece of Eden