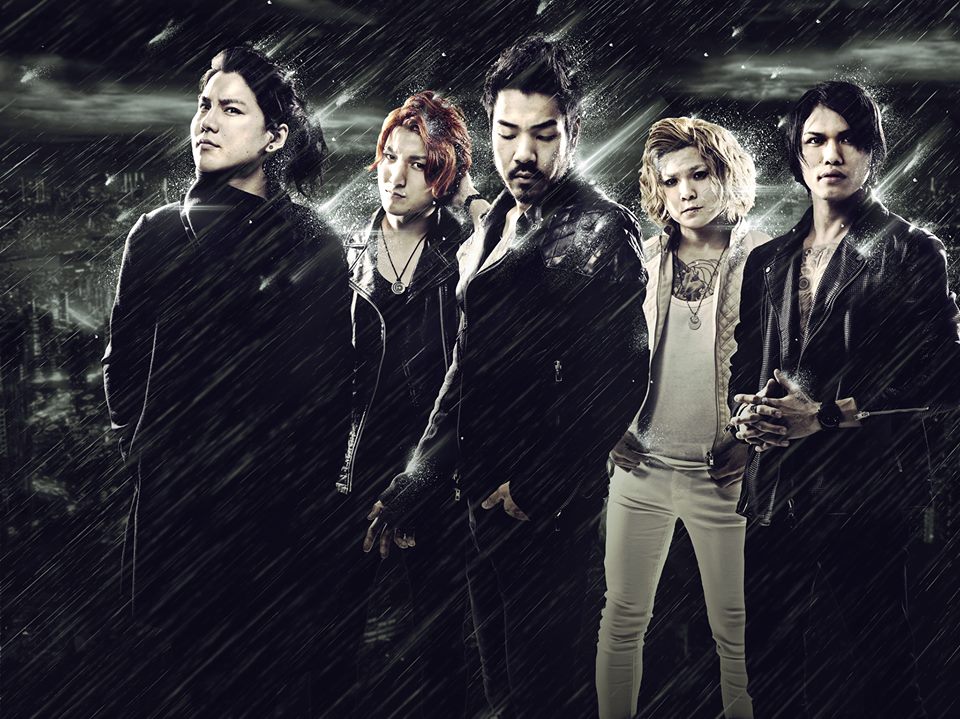 Crossfaith have recently signed a deal with Razor & Tie Records. Previously, the the band was signed with Sony Music.
"We are thrilled to announce that we're signed with Razor & Tie. We think they are the most exciting and challenging label in the western music industry nowadays." Vocalist Kenta Koie said. "The fact that we're going to work with this label partner allows us to showcase our infinite creativity to the music scene."
Under the partnership, the group plan on releasing a new record next year. The album will be the group's first endeavor since 2013's Apocalyze. While you're waiting on the new record, you can download Apocalyze on iTunes here!
Tags:
Crossfaith