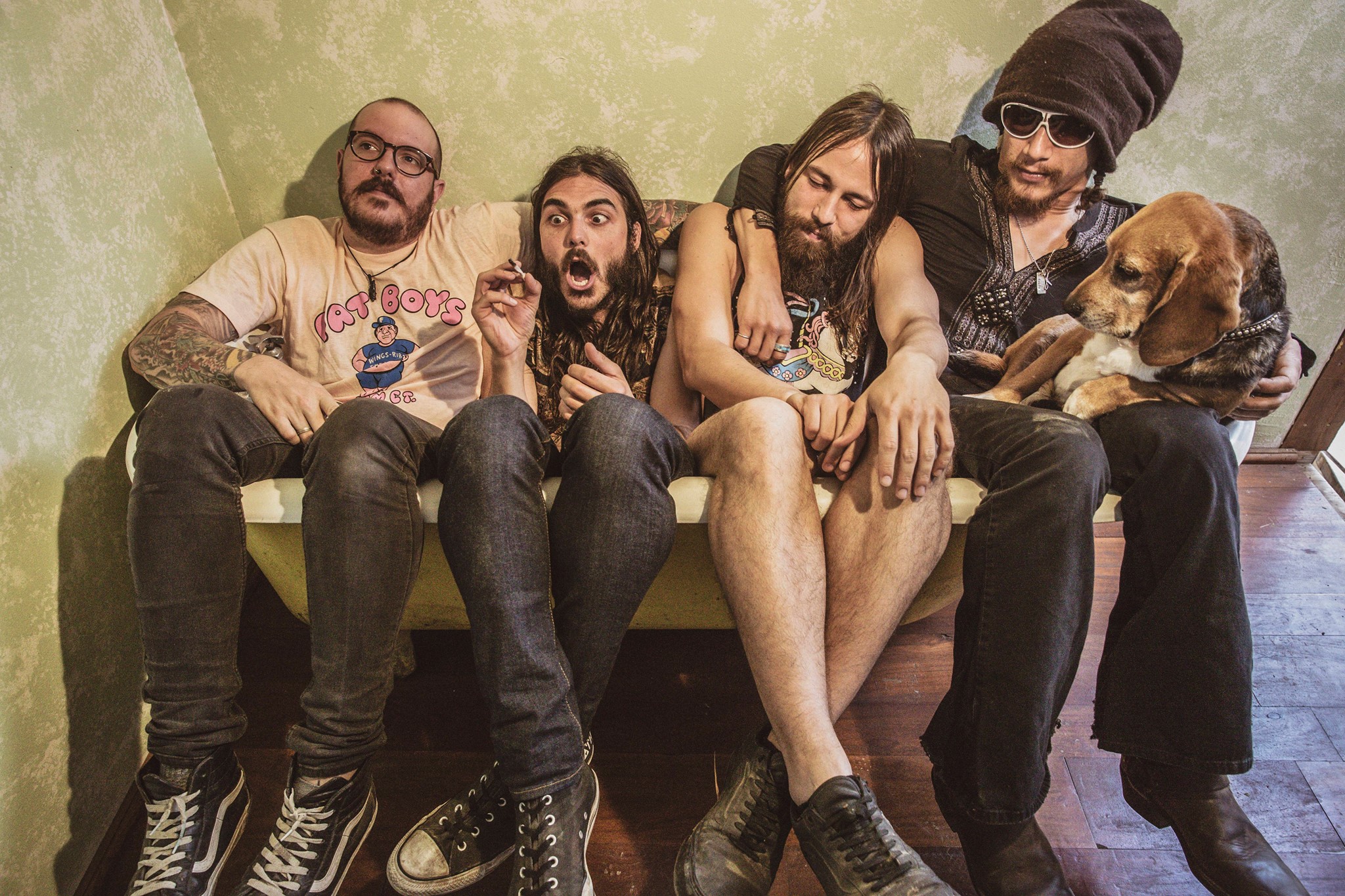 Crobot is a killer rock outfit from Pottsville, a town one would expect to be located in Colorado. But no, it's in Pennsylvania. This fun four-piece is worthy of grabbing a beer with after listening to their new track, "Not For Sale". In fact, they even have their own lines of beer and hot sauce. Who wants heartburn burps?
They've toured with Motorhead, Volbeat, Anthrax and Clutch, and they'll be hitting the road with Sevendust this August.
"Not For Sale" is from the band's forthcoming record Welcome To Fat City, due Sept 23.
Tags:
Crobot
,
new music