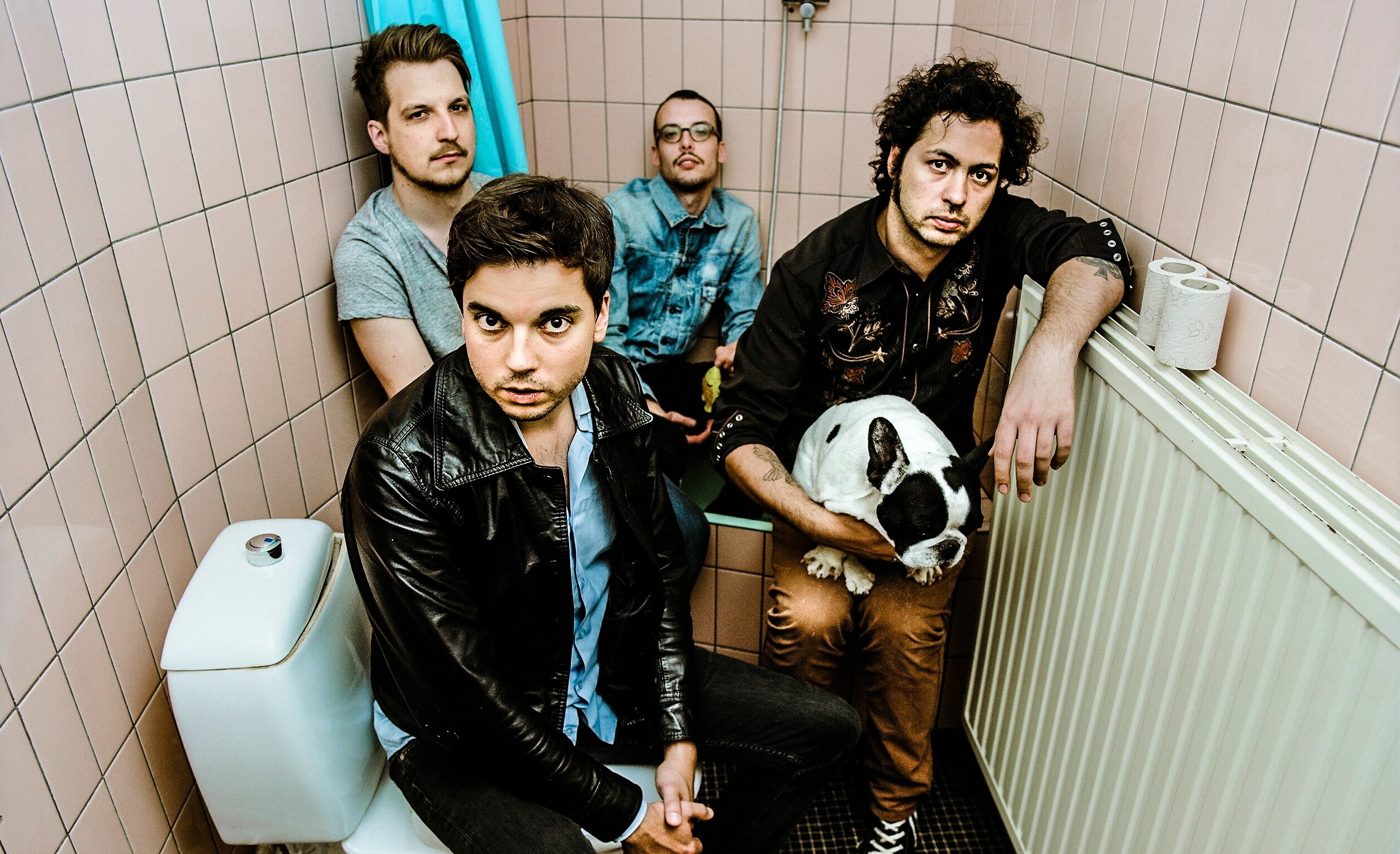 If you're craving modern hard hitting tunes and a rock 'n' roll attitude, look no further than The Sore Losers. The Belgian band is channeling some of rock music's greatest (Black Sabbath, Led Zeppelin) into indie rock sounds that'll feel right at home in your music player.
The group has just announced the release of their new album Skydogs. Being released through Ultra Elektric records, you can expect the album to hit stands on November 4th—just in time to treat yourself to an early holiday present.
To hold you over for the next month or so, the band has released the lead single from the collection, titled "Cherry Cherry". Crank the volume and hit play on the track below!
Tags:
Cherry Cherry
,
Skydogs
,
The Sore Losers
,
Ultra Elektric