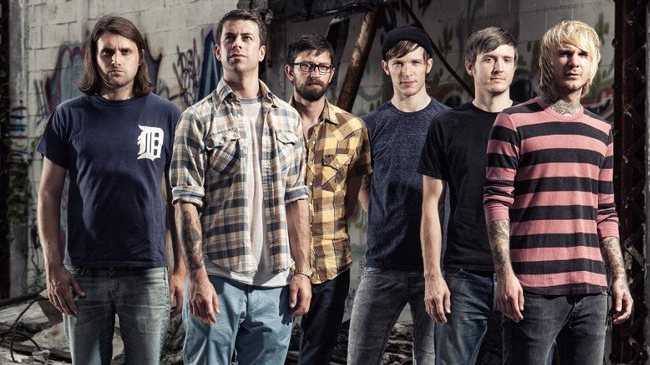 In his interview last night on The Gunz Show, Craig Owens talked about how it feels to be working with Chiodos again, as well as the possibility of writing another record with the band.
It feels amazing. It's kind of hard to describe. It's kind of like when you don't see a girlfriend that you were in love with for so long and then you get back together and by the second date it's like you never ended it. You know? We just picked up where we left off in a way.

I really want to do another Chiodos record, and I think that's probably what's gonna happen now. That wasn't the plan originally – the plan was just to do the shows and see what happens. And now that we're playing the shows, we're starting to work on our relationships. I know one thing: whatever I do next, I want to stay with it as long as I can, cause I'm tired of this back and forth shit. I want to play music and do what I love.
Check out the full interview here.
Tags:
Chiodos
,
Craig Owens