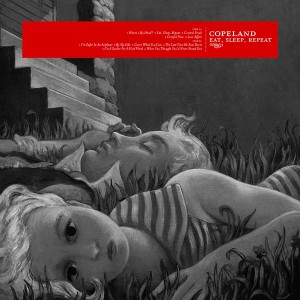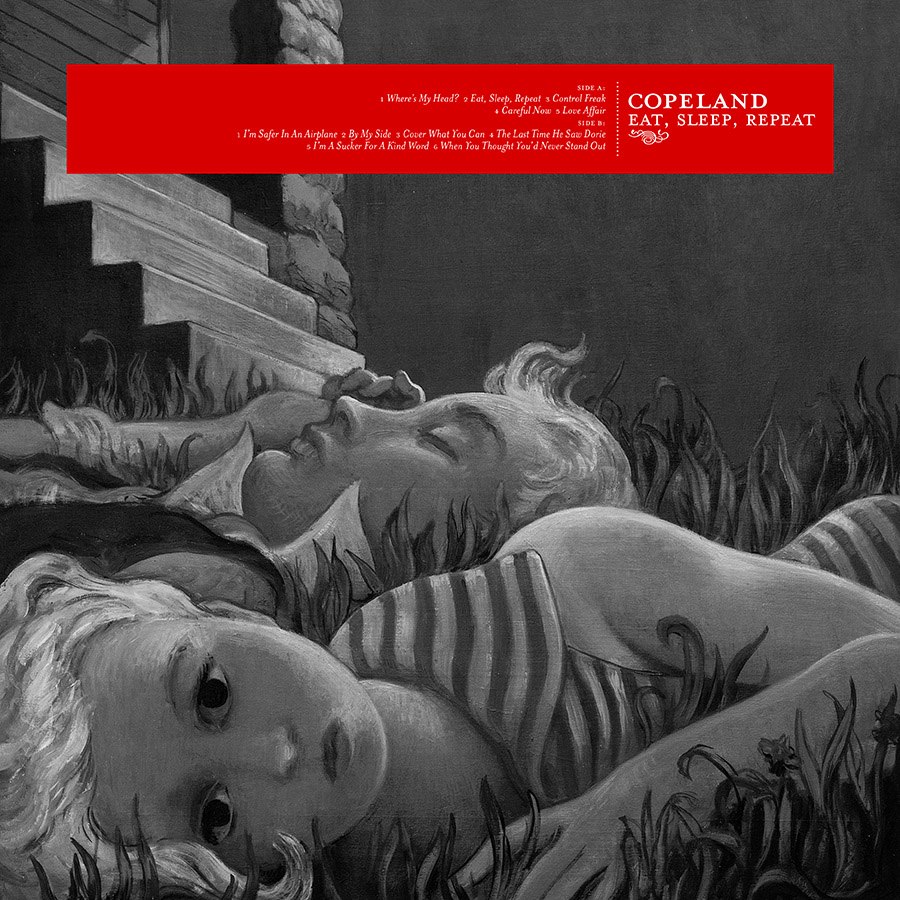 Pre-orders will be available this Wednesday, March 20th through ShopRadioCast for the first vinyl pressing of Copeland's 2006 record Eat, Sleep, Repeat. 1000 copies will be pressed in total – 500 on 180 gram black vinyl and 500 on white vinyl. The pressing also features brand new artwork courtesy of bassist James Likeness – click the art to the right to see it full-size!
Others features:
-gatefold jacket on reverse cardboard
-4 mil sleeve with "Copeland – Eat, Sleep, Repeat" sticker
-uncoated insert
The album had previously only been available for order as part of SRC's subscription package. Bookmark the pre-order link here and set your alarms for 12pm EST this Wednesday.
Tags:
Copeland