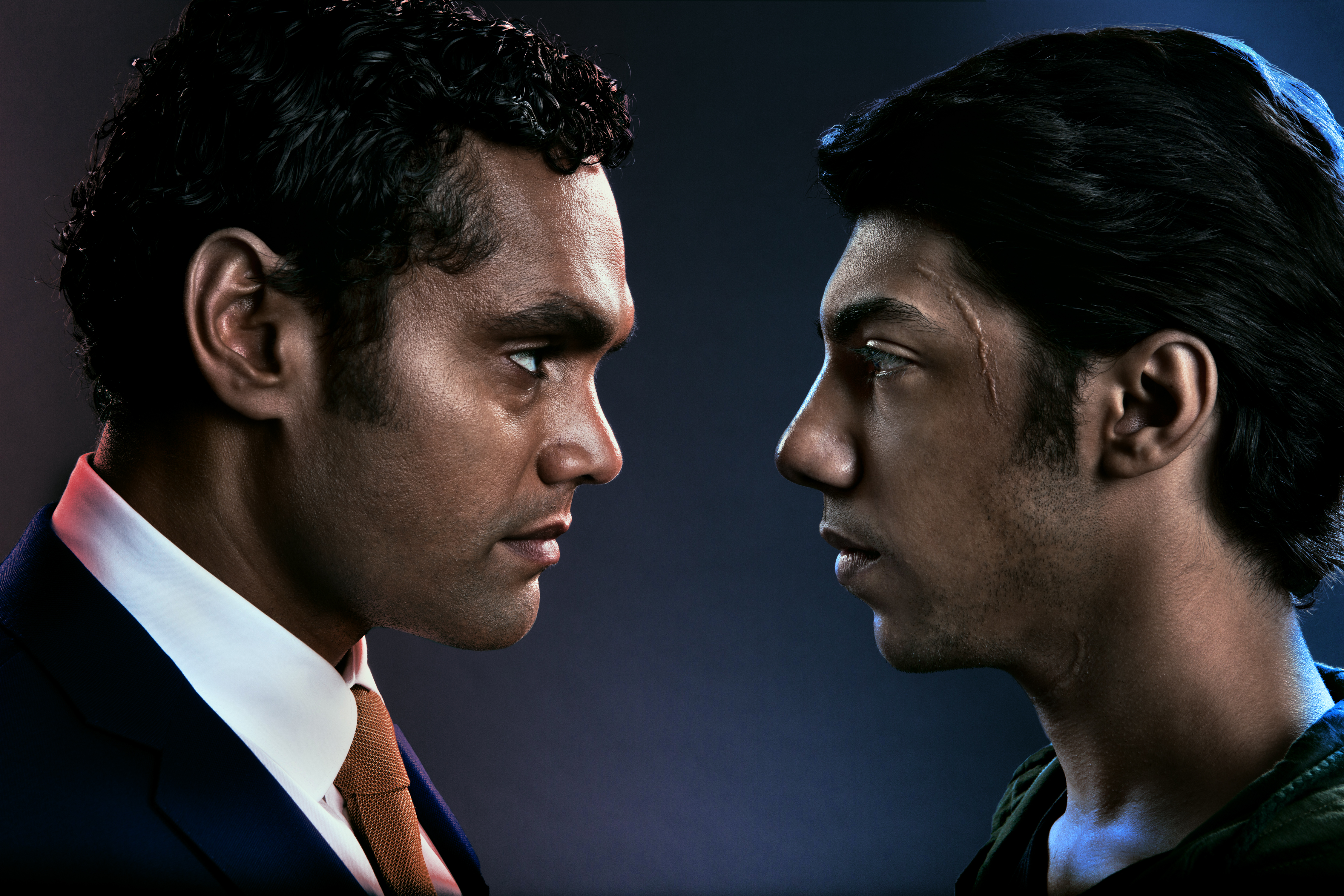 If you're addicted to mythology but want to go beyond the Greek, Roman, Norse, and sprinkle of Egyptian legends that saturate sci-fi/fantasy—let's go to Australia. Aboriginal Aussies are the keepers of one of the oldest oral traditions on earth and their stories…the stories will carry you away…and you may not make it back.
That's why you'll have to watch yourself when watching the Sundance series Cleverman. The ancient creatures and magic of the Dreaming just might pull you in. The series, starring Hunter Page-Lochard as KOEN WEST—an unwilling Cleverman, and Rob Collins as WARUU WEST—the brother who's willing to take the throne, will definitely grab you. Battles between culture and technology, faith and pragmatism, the government and indigenous people, are all wrapped up in the battle between the two brothers as they fight to be the spiritual leaders of their people and a second magical race known as The Hairies.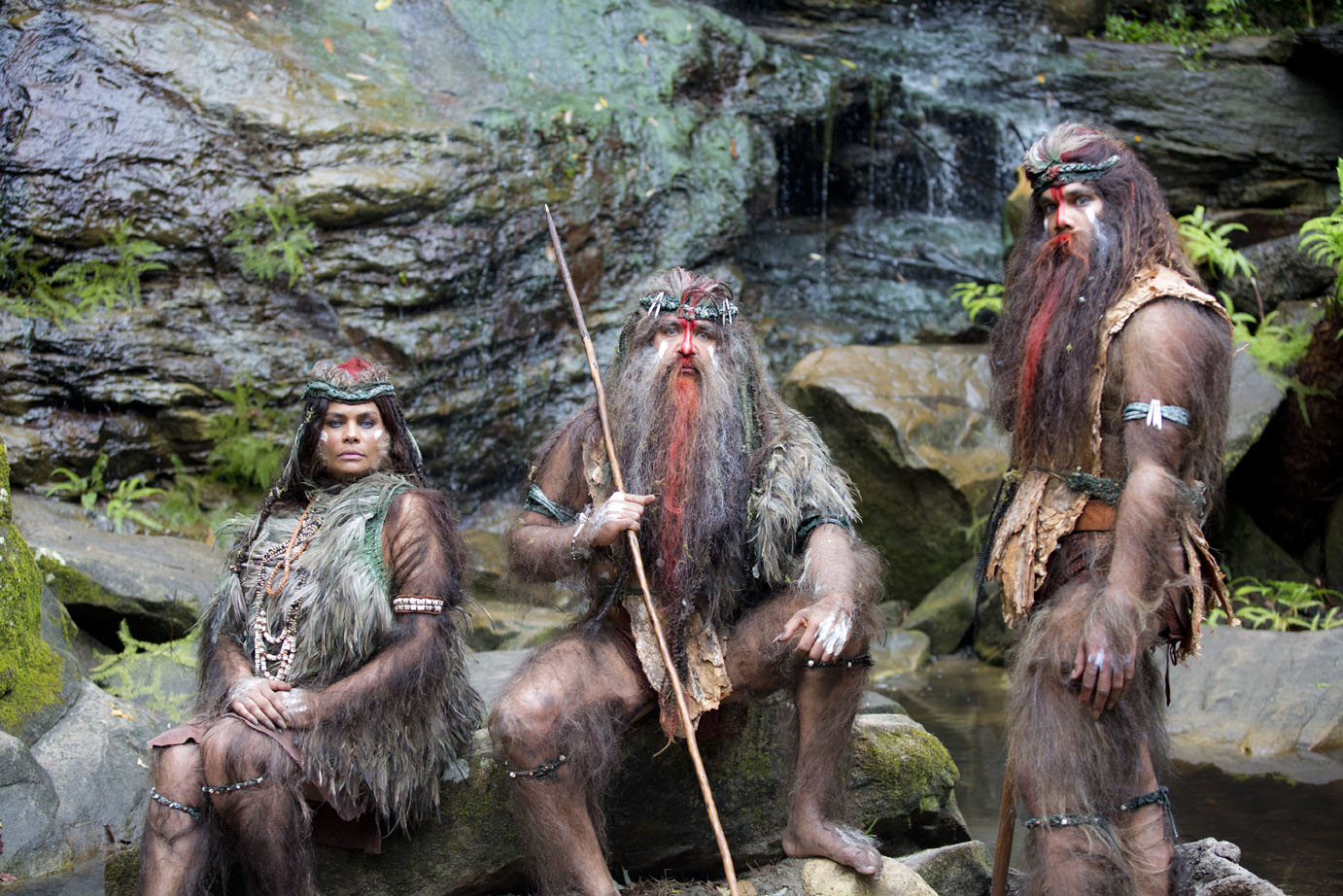 Season 1 of Cleverman saw things go fantastically wrong as one brother ascended, while jealousy caused the other brother to fall; which allowed the community they'd built to be crushed under the government's boot. In season 2 we don't know what's going to happen but we're ready to fight the beasts of legend and legendary politicians right alongside the Aborigines and the Hairies. Cleverman is a clever twist on the myth of the "chosen one" and tuning in is a choice we can't resist.
Cleverman returns June 28 @ 10/9pm on Sundance TV
While we wait for the season 2 premiere here's a featurette of the war on the brothers—may the cleverest man win!
Tags:
Cleverman
,
Hunter Page-Lochard
,
Rob Collins
,
Sundance TV