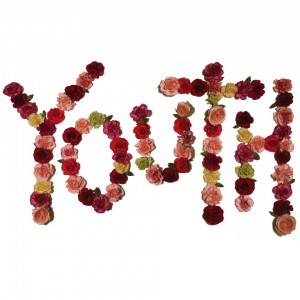 Citizen will release their debut full-length Youth June 11th via Run For Cover Records. The first single "The Summer" is currently available for streaming and download on MTV Buzzworthy. Guitar Nick Hamm had this to say about the song:
We thought "The Summer" was a good meeting of Mat [Kerekes, vocalist]'s and my writing styles. It ended up being one of my favorites on the record because of that. Mat's lyrics touch on the repercussions of losing someone you care about, which make it both a personal song, yet one anyone can relate to.
Pre-order the album here!
Tags:
Citizen