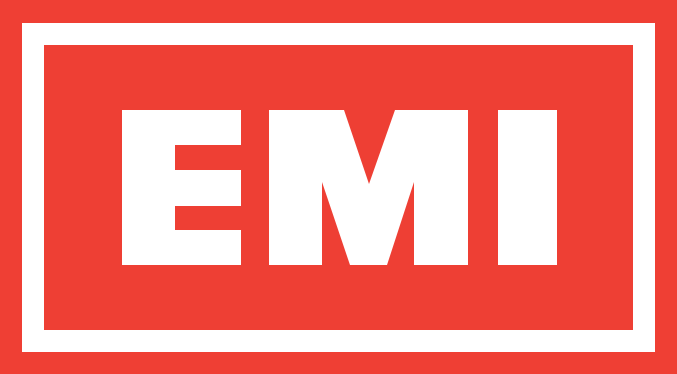 Terra Firma has begun telling investors to brace themselves for a takeover of British music label EMI by Citigroup.
The private-equity shop run by financier Guy Hands has been informing its backers that it may ultimately hand over the keys to the business to its lender after losing a nasty legal battle with Citi.
A Terra Firma source insisted the company has not yet made any decision on EMI's future and is still mulling its options.
That said, there are few options available to the wily Hands at this point, other than walking away from the record label he paid $6.7 billion to acquire back in 2007, several sources familiar with the situation told The Post.
Indeed, Hands has already had to persuade investors to plow an additional $156 million into EMI to keep it from defaulting on the roughly $5 billion loan he took out from Citi to buy the company.
Talk of a possible handover of EMI comes after The Post reported earlier this week that investors in a pair of Terra Firma funds that own EMI have told Hands that they aren't willing to invest more money in the debt-ridden music company, which boasts such acts as Katy Perry and Lady Antebellum.
Terra Firma faces another debt deadline in March, when Citi is likely to demand it inject more money into EMI to make good on the terms of its loan, sources said.
Last month, Terra Firma lost a nasty high-profile legal battle with lender Citigroup, which it accused of duping the company into purchasing the struggling record business — a move many viewed as a last-ditch effort to gain leverage in its battle with its lender.
Citigroup and Terra Firma officials declined to comment.
Tags:
Guy Hands
,
Terra Firma