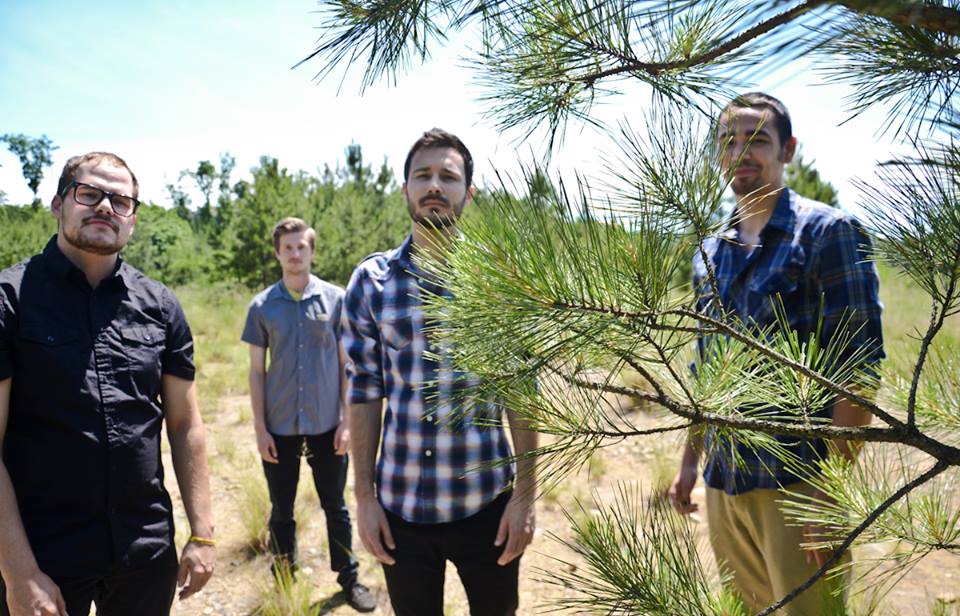 You might not know this yet, but your new favorite song was released last night. From Atlanta's Microwave comes "Lighterless", a hard rocking jam that'll have you singing along in no time.
"This song is about hanging out with my bad ass roommate Princess every night and never having enough money to go out. It's about getting faded, slumping into the couch, and listening to Bobby Brown while having deep chats that you won't remember in the morning." – vocalist/guitarist Nathan Hardy
The song is the first new material we've heard from the band since 2014, but luckily the wait wasn't in vain. Rock out to "Lighterless" below, then roll out to Riot Fest in Denver or Chicago this fall to see 'em live.
Tags:
Lighterless
,
Microwave
,
Nathan Hardy
,
Riot Fest