From dad jokes to hockey tales to invention ideas, the guys make every Wednesday the best night of the week. It was twenty seasons ago when we introduced you to their radio show, Man Of The Hour. Looking back on the moment Simple Plan guitarist Sébastien Lefebvre and music journalist Patrick Langlois took the mic for the very first time, they couldn't have possibly known they'd still be going strong a decade later.
MOTH has become a huge hit, with over 225,000 listeners per episode and more than a little madness. Can you believe they've done all this without ever having a single guest? Believe us Chuck [Comeau] tried but, just like Canadian Prime Minister Justin Trudeau, Pat and Seb thrive on being the leading men of their hour.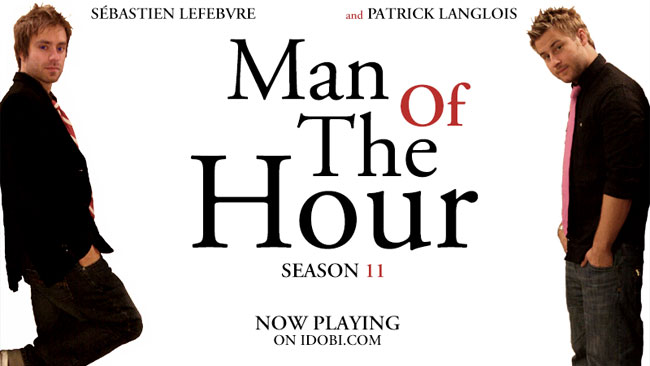 We're really excited the guys are back once again, so we decided it was time to celebrate. We tried out a few ideas, but since we couldn't talk our boss into jumping out of a giant cake we went in an equally cinematic direction.
We used to kick off each season of MOTH with a movie poster spoofing major blockbusters, and it got us thinking—what better way to celebrate 20 seasons than to combine that idea with the fact that Pat & Seb really do make everything better? "Pat & Seb Make It Better": From changing diapers, to accidentally washing your mobile phone, to time machines, Pat and Seb definitely make everything better, including your Wednesday nights. AND can you imagine how much better the biggest flop movies of the past few years would've been if they had Pat & Seb in them? Well, you don't have to because they're coming soon. Watch our social media for each of our movie poster masterpieces, and listen in at 8PM ET to hear the kickoff of season 20!
—
Tune in tonight at 8PM ET, or Seb will be very very sad: ido.bi/player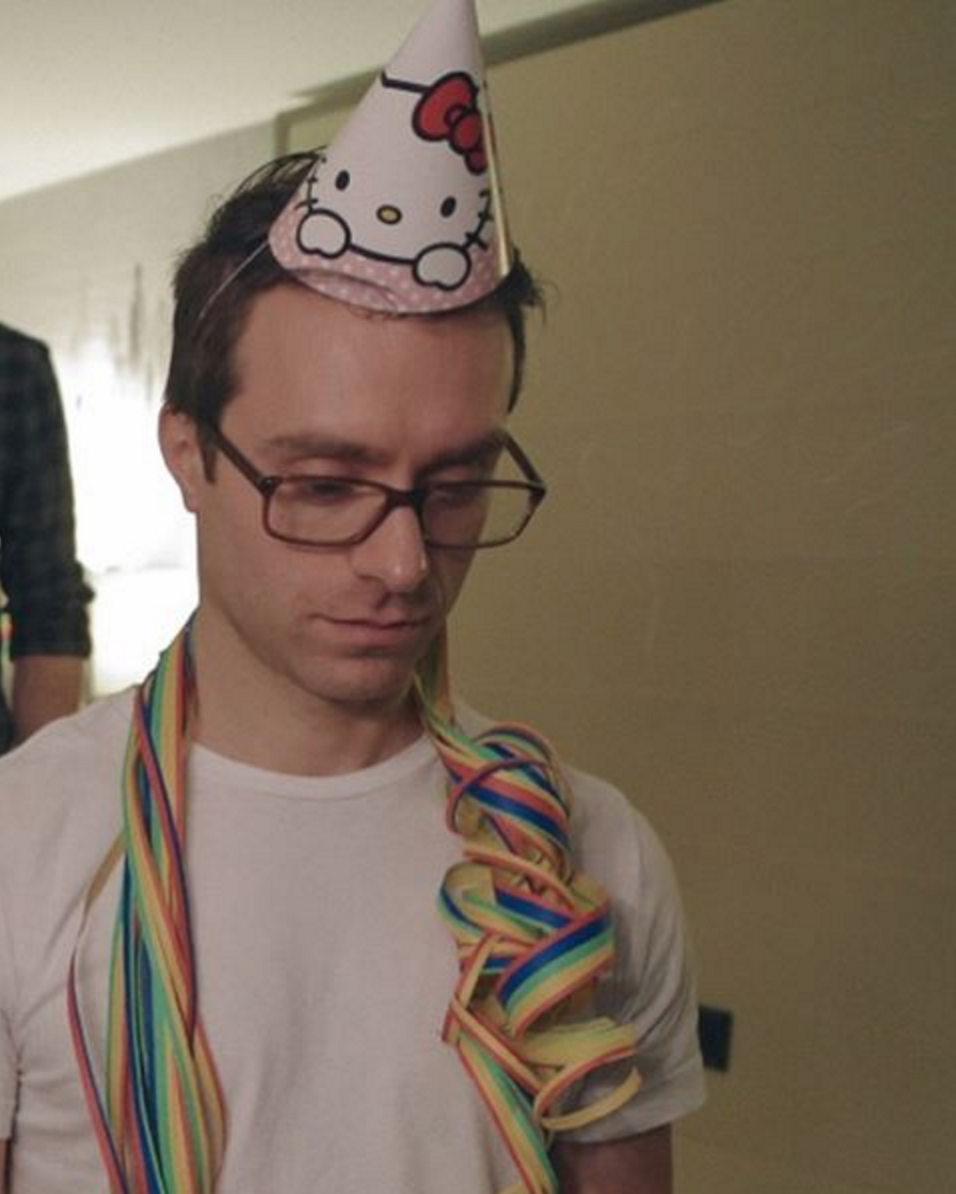 Tags:
Man of the Hour
,
MOTH
,
Patrick Langlois
,
Sébastien Lefebvre