Calling All Geek Girl Content Makers!
We Want YOU to Join Us on Geek Girl Riot
By Sam Devotta | July 18, 2017 at 2:30 PM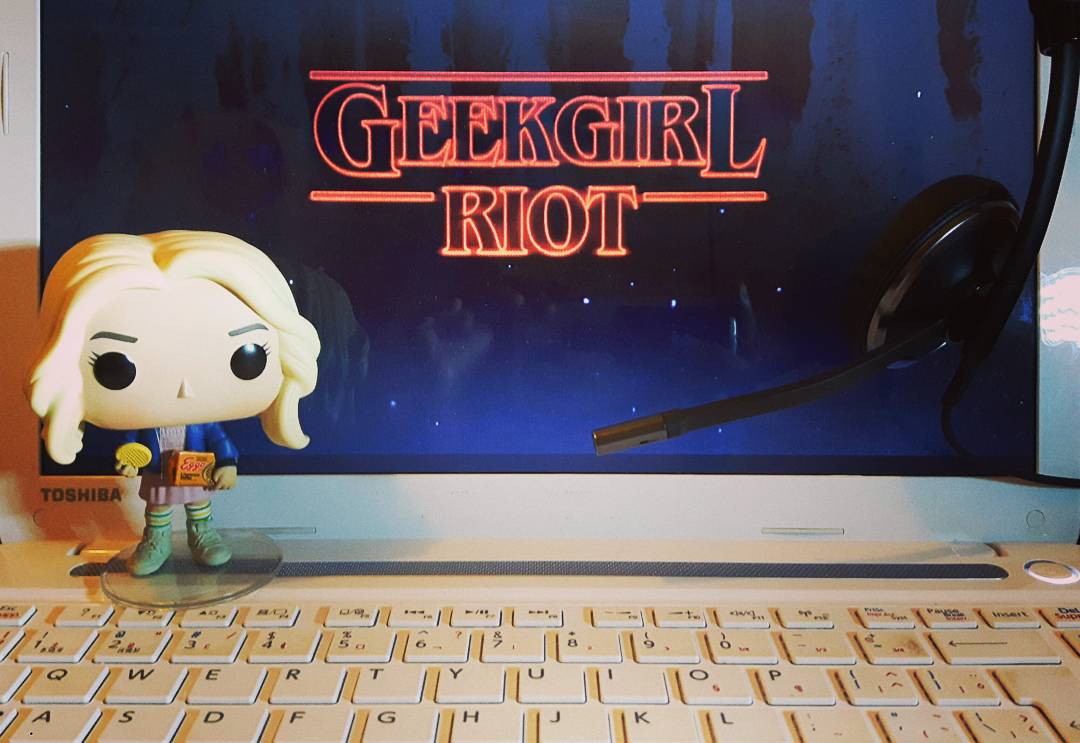 Are you as excited about the next season of Stranger Things as we are? Do you have a gripe with the gaming industry? Or are you just looking for a group of like-minded women to fangirl over pop culture with? Geek Girl Riot is looking for content creators, and we want YOU to rant, swoon, and argue with us. Email editorial@idobi.com with a link to your content and we might pick you to join us on idobi Radio!
If you haven't heard, Geek Girl Riot is now on idobi Radio! Tune in every Tuesday at midnight (aka Wednesday morning) for your dose of late-night geekery from our team of rioters.