BTS Announce New Album Release Date!
By Alex Bear | August 23, 2017 at 6:30 PM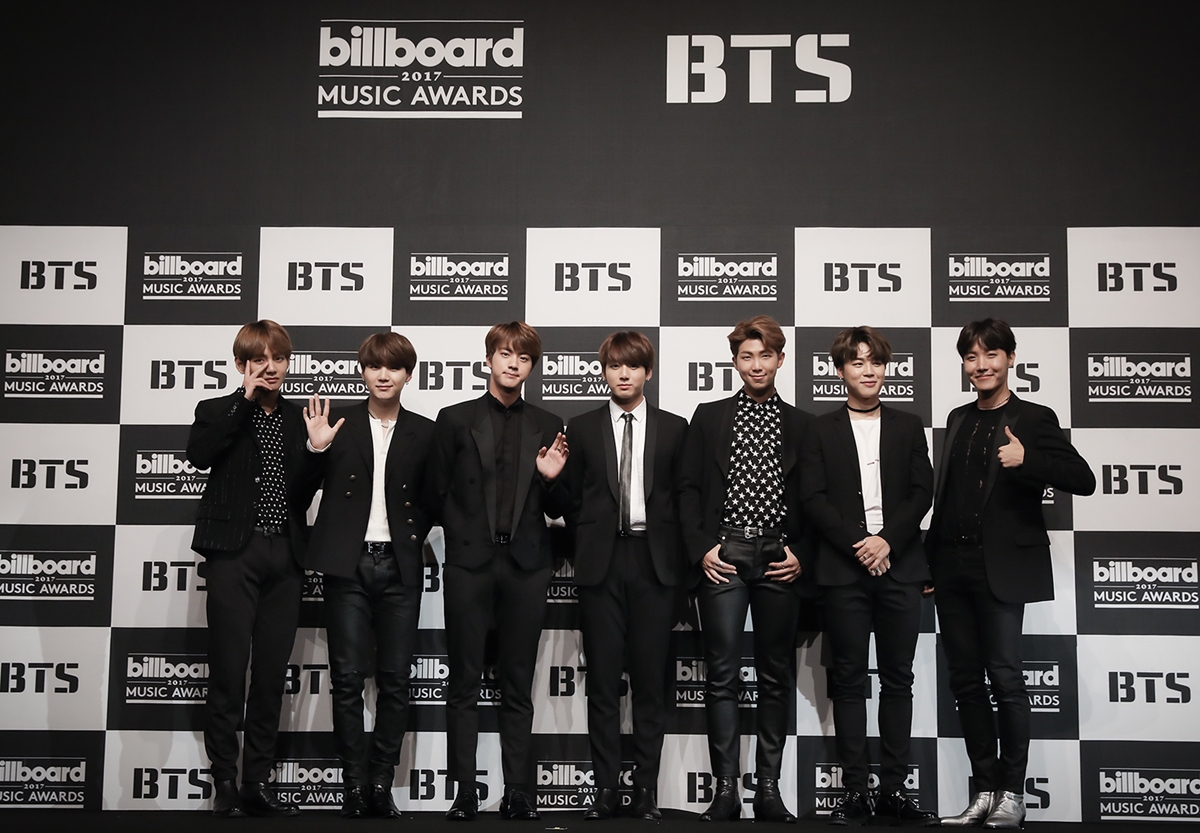 This is what you've all been waiting for… BTS have finally announced that the release date of their new album Love Yourself 'Her' will be September 18th! We know, SO SOON (but not soon enough!). After a whole lot of teasing, they've revealed the album package will include four different versions of the release, and 'Her' will also feature a hidden track written and produced by BTS' very own Rap Monster.
The record drops in less than a month, so make sure you pre-order from this Friday! While you wait 'til then, check out the Love Yourself series' highlight reel below, which marks a different direction and step forward creatively for the band—and we can't wait to see where this new vision takes us.