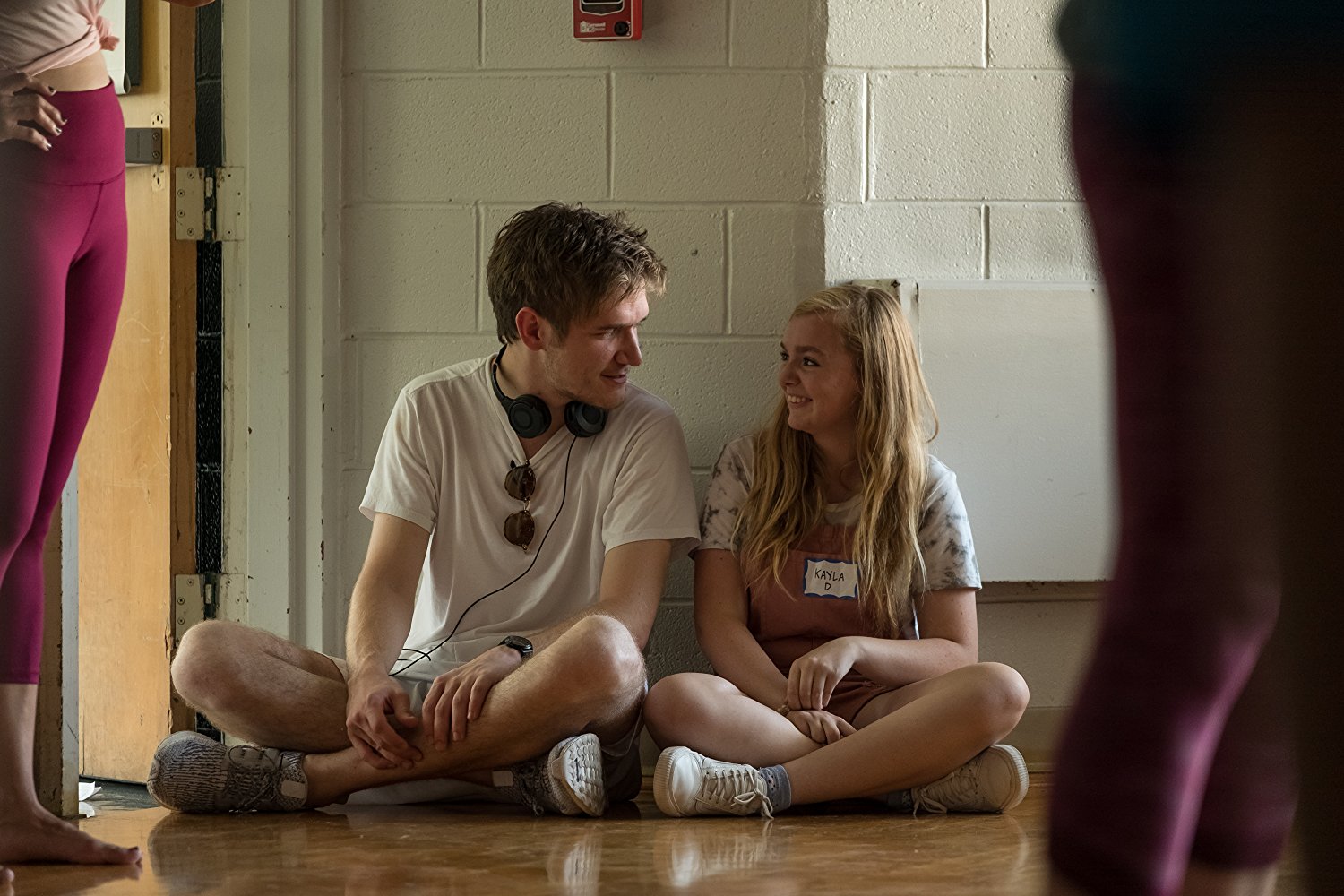 Photo by Linda Kallerus
Eighth grade is hard. You're still too young to be taken seriously but the world is starting to put pressure on you from all angles. That's why Bo Burnham's new film is so important for anyone who's in (or has been in) eighth grade—to know that we all go through the same highs and lows. And A24 has a surprise for all the students out there: Your school can register for a free screening of Eighth Grade during the week of October 22nd!
Administrators or faculty can submit their school for one of the free screenings here by midnight ET on Sunday, October 14th. Only 100 schools will be selected so make sure to hurry up and get your hands on Eighth Grade! For more details hit play on the promo video below and head to thisis.eighthgrade.movie.
Tags:
A24
,
Bo Burnham
,
Eighth Grade