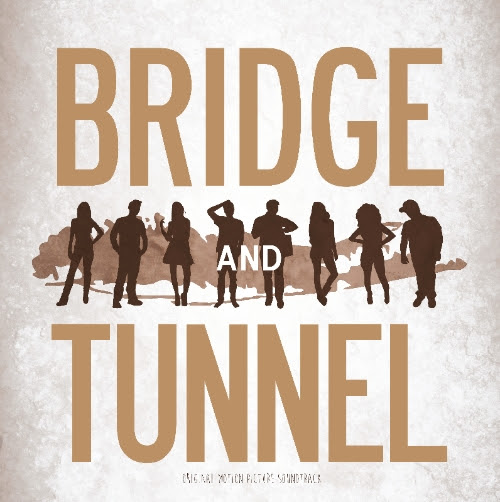 Director  Jason Michael Brescia's new film  Bridge and Tunnel is available to stream for free  at the  Bridge and Tunnel website. Donations are encouraged, and you can donate through the website as well.  The film's soundtrack features original music from John Nolan, Vinnie Caruana, Bayside, Ryan Hunter, and more. We did an exclusive behind the scenes video with John Nolan for his award winning original song and video "Here Comes the Wolf." The film's soundtrack is currently available digitally.
Bridge and Tunnel has appeared at numerous film festivals across the country and won various awards. It took Best Film Made in New York at the Long Beach International Film Festival  and the Long Island International Expo. The full list of nominations and awards can be seen here.
According to the website, the film is a  cynical comedy that follows a group of Long Island twentysomethings through 2012. Friends who grew up under the umbrella of the 9/11 attacks, graduated high school into a peaking war, and transitioned from college into the worst economic climate their country faced in generations. The result is prolonged youth; an ensemble that attempts to date like adults while living at home with their parents, settles for employment that they're overqualified for, and crawls forward with their lives as they dig out from insurmountable student debt. The movie stars  Ryan Metcalf, Natalie Knepp, Arjun Gupta, Annet Mahendru, Mary Kate Wiles, and Wass Stevens. Check out the movie below!
https://www.youtube.com/watch?v=jE3qYjdjYJw#t=12
Tags:
Bayside
,
Bridge and Tunnel
,
Envy on the Coast
,
John Nolan
,
Vinnie Caruana