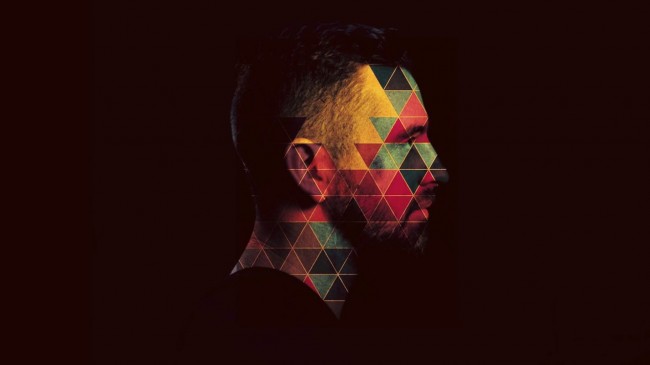 I The Mighty vocalist Brent Walsh released a new song called "Free" for his upcoming solo debut. The solo record is titled  7,  and will be released on November 10th with Equal Vision Records.
Of the album's material, Walsh said:
"7  has been something I've wanted to do for years, so I've spent the last year and a half recording it between  I the Mighty  tours. The album is seven years worth of material (hence its name), which explains the eclectic mix of songs and genres."
Brent Walsh has proven his vocal talent as the frontman of I The Mighty, who also released their first full length record last year. The band combines enticing melodies with thoughtful lyrics narrated by Walsh's encompassing voice. A solo album from  Walsh will give fans a taste of his range, both musically and vocally. Check out the album art, track list, and the new song below!
Tracklist: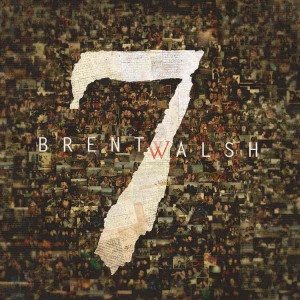 Free
Temporary Mass
Ride the Air
Already Gone
Default World
Thin Red Line
Typical Blues Song
A Toast:
Land Lovers
Sea of Thoughts
The Truth Is…
 Vitamin Smoke
Tags:
Brent Walsh
,
I The Mighty