Brand New Release First New Music in Six Years
Download "Mene" for free for a limited time!
By Hannah Pierangelo | April 13, 2015 at 11:34 AM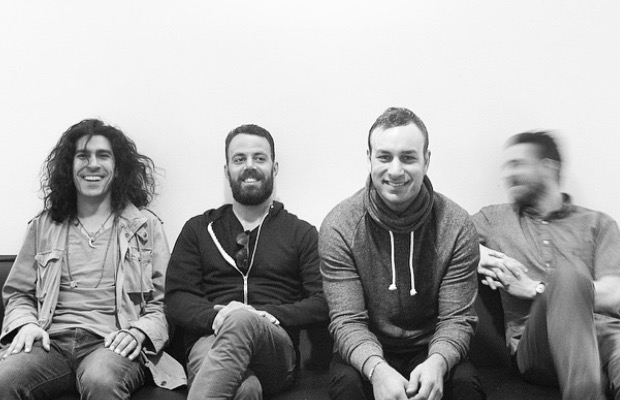 Brand New have released a new song called "Mene," their first new music in six years after Daisy. The song is currently available to stream below,    and can be downloaded for free for a limited time  at the band's new  website. Brand New have been playing the new song at their live shows. Be sure to catch a date on one of their upcoming spring or summer  dates.
Check out the single art below.