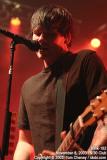 After playing at the first outing of the Honda Civic Tour ten years ago, Blink-182 joined it again to celebrate its anniversary. They were also joined by My Chemical Romance, which would have been a perfect pairing for many people. Fans of either band are likely to like the other one, and seeing them together would have been very exciting.
Blink-182 began the set by performing Feeling This, followed by Up All Night which is their current single. Of course, they could not play the show without including some old favourites, which they certainly did. By the end of it, fans would have been reminiscing about days spent listening to songs like The Rock Show while dancing at a party or playing Party Poker at a friend's house. Many of their songs were part of people's teenage years, and are still frequently listened to.
The backdrop of their set included video screens, flashing lights and lasers, and depicted a neighborhood. Their new album Neighborhoods was also represented in their set. They played songs including After Midnight, Heart's All Gone and Ghost on the Dance Floor.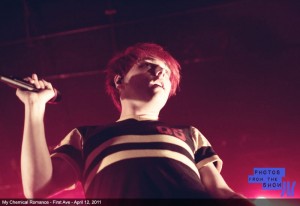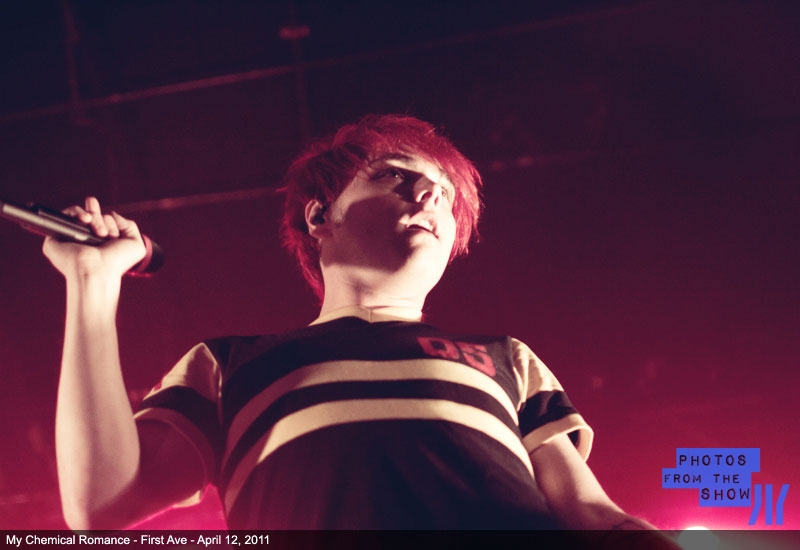 When My Chemical Romance took to the stage, the catchy songs continued, with them launching straight into classics like Na Na Na and I'm Not Okay. They were wearing Halloween costumes, and Matt and Kim on the keyboard and drums were the perfect pairing with Blink's pop-punk sounds.
Blink-182 and My Chemical Romance were not the only performers at this show. Drummer Travis Barker was joined on stage by Bun B, Paul Wall and Slim Thug who all rapped verses to go with the drummer's beats. This was a great occasion, however, for Blink-182 to show that they mean business.