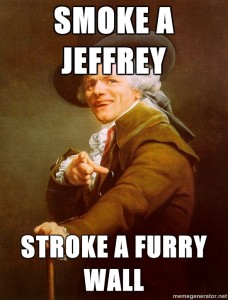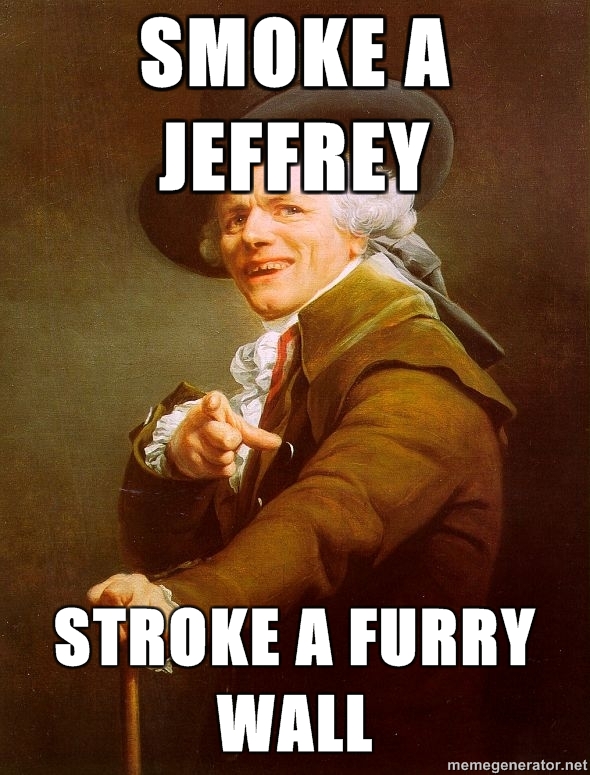 Whats up Bitch Slap Fans! Tonight we are back to our twice a week show! Lot of crazy shit happening on Mondays, and Thursdays but this is no more. Well at least until november ish shit you know how it is.  Any how!
TONIGHT ON THE SHOW!
We lose a fellow cast member, John the Penguin has moved to miami to hang out with his fellow uhhh people? SO the search for the replacement lives on! But all is well, as we have a new intern coming on the show, as well as some other cast members starting to step up there game, and talk into the mic… James….
Then on the show we talk about Fat Chicks and Striper poles why this combo should never happen ever… ever
Also on the show we talk about ways to give your friends the slip to bang that girl you just snagged without them knowing….
We have a brand new Bitch Slap Band of the Week… And since my toe feels like its about to fall off from dropping a 25lb object on it you should just tune in to figure out the rest!
AIM:  Bslapradio
Skype:  LoonaticTV
Twitter:  @BitchSlapRadio
Call In Line:  888-99-IDOBI  (43624)